Partner
Partner website
Partner Privacy Policy
What is Vonage?
Vonage is an API platform that makes it easy for businesses to build revolutionary communication experiences for their customers. The company operates globally, trying to make its services available to the vast majority of companies. LiveAgent has partnered with Vonage and created Vonage integration for the best customer experience.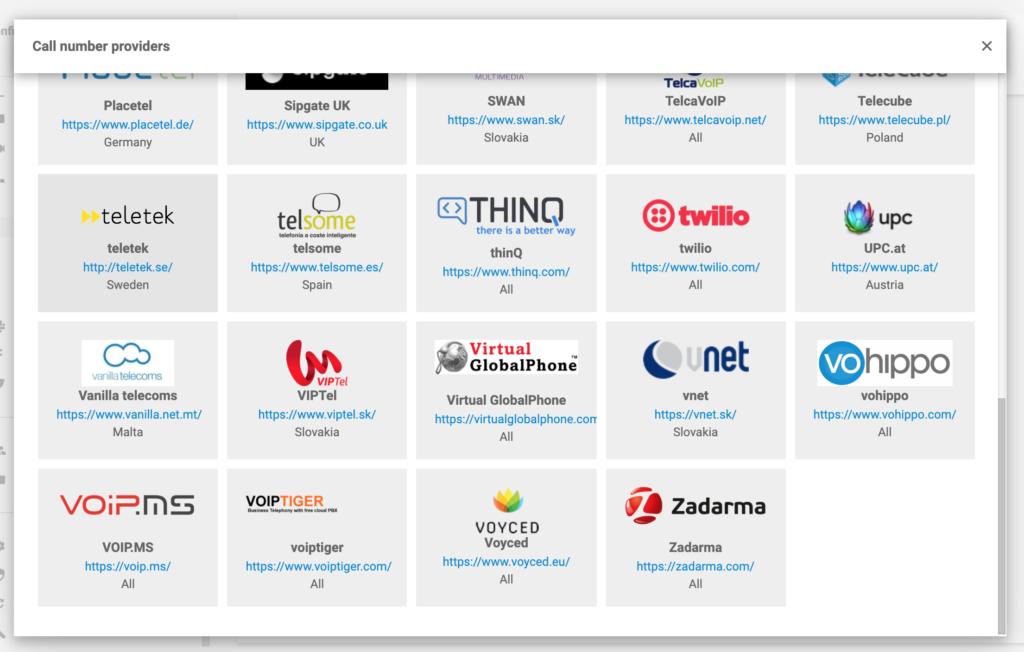 How can you use Vonage?
Vonage is one of the supported VoIP providers by LiveAgent. You can use it to connect your Vonage number with LiveAgent and set up your help desk with a call center. Call centers are a great way to let your customers reach out to you whenever they seek help or information about products and services.
LiveAgent supports call center management with a variety of call features for a seamless workflow. The ticketing system handles all incoming customer communication from any channel and keeps a history of them in the database. The history of call recordings is accessible at any time. LiveAgent is the best software for video and voice chat that will boost your customer service satisfaction.
Besides helping you handle incoming calls, our platform can also help you with call routing, IVR, and video calls whenever you need them. Check out the full feature list or watch the video below to see the advanced features in a unified platform.
Call Center Software Demo | LiveAgent | Live Agent04:40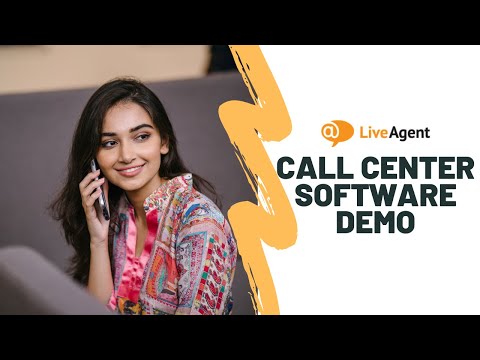 Live Agent
What are the benefits of using Vonage?
cost-effective
worldwide access
easy integration
ability to connect to multiple devices
reliable and effective communication
Don't have LiveAgent yet?
No problem! LiveAgent offers a 30-day free trial where you can test the free Vonage integration!
How much does it cost to integrate Vonage with LiveAgent?
LiveAgent does not charge anything for VoIP integration. It is important to note here that Vonage is already build-in LiveAgent. Take advantage right now and improve your call center support. However, keep in mind that Vonage operates independently. Thus the company will charge you for the provided services.
How do you connect Vonage with LiveAgent?
After Vonage provides you with a VoIP number, you can easily integrate this information into LiveAgent. Simply add Vonage in the section with VoIP partners and start using your VoIP immediately. Follow the guide down below to find out how to do it.
First, go to the Vonage website and start your free trial. After you receive a confirmation email, you can create your account and buy a Vonage number. To do so, go to the Dashboard and look for Numbers > Buy number.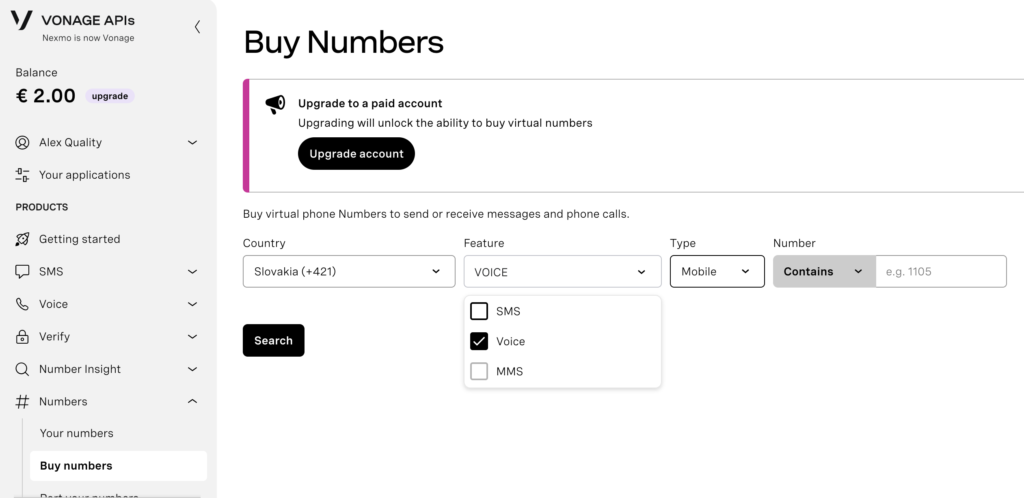 With your username, password, and Vonage number ready, switch to LiveAgent. Go to Configuration > Call > Numbers and click on the orange Create button at the top to add a new number into the system. A new window with a list of VoIP providers will open up. Find Vonage and click on it.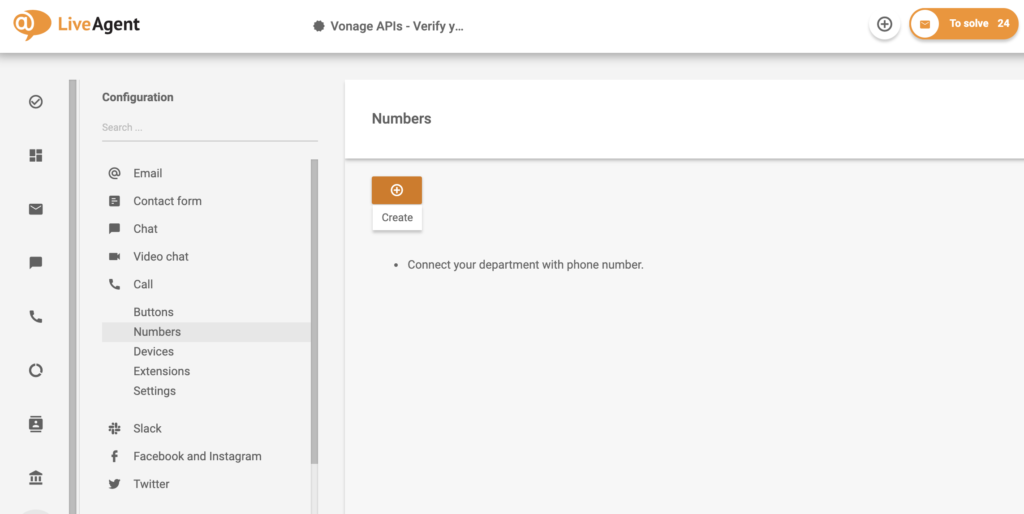 The last step requires you to fill out the necessary fields to finish adding the number. Provide your username, password, and Vonage number into the fields. Select the department where the call will rout to, name your number, and select if you want the calls to be recorded. When you're done, click on Add at the bottom. 
Curious to see what else can you do with LiveAgent? Check out the tour video below to see every tool we have to offer to help you improve your help desk. 
Call Center Software Demo | LiveAgent | Live Agent04:40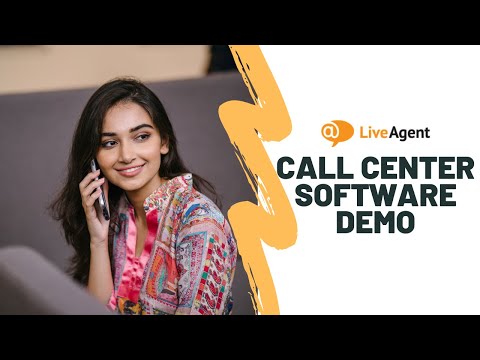 Live Agent
Maximize your communication efficiency with LiveAgent's Vonage integration
Handle inbound and outbound calls, manage call queues, and access call recordings directly from your LiveAgent dashboard.
Frequently asked questions
What is Vonage?

Vonage is an API platform, which is now a part of Vonage.

What are the benefits of integrating Vonage with LiveAgent?

Integrating Vonage VoIP provides a few business benefits. Such as; fewer costs, better customer experience, and multiple phone numbers.

How much does Vonage cost?

>Vonage operates individually. Thus, if you are interested in their pricing, we suggest heading to their website. However, LiveAgent doesn't charge any additional costs for the Vonage integration.