Partner
Partner website
Lorem ipsum
What is Virtual Global Phone?
Virtual Global Phone provides virtual local phone numbers in 60+ countries, which are simple to use and at a minimal cost. Since the company has its carrier-class infrastructure and strategic partnerships (e.g.; LiveAgent), the company can provide: "high-quality service with effective rates and unsurpassed voice quality."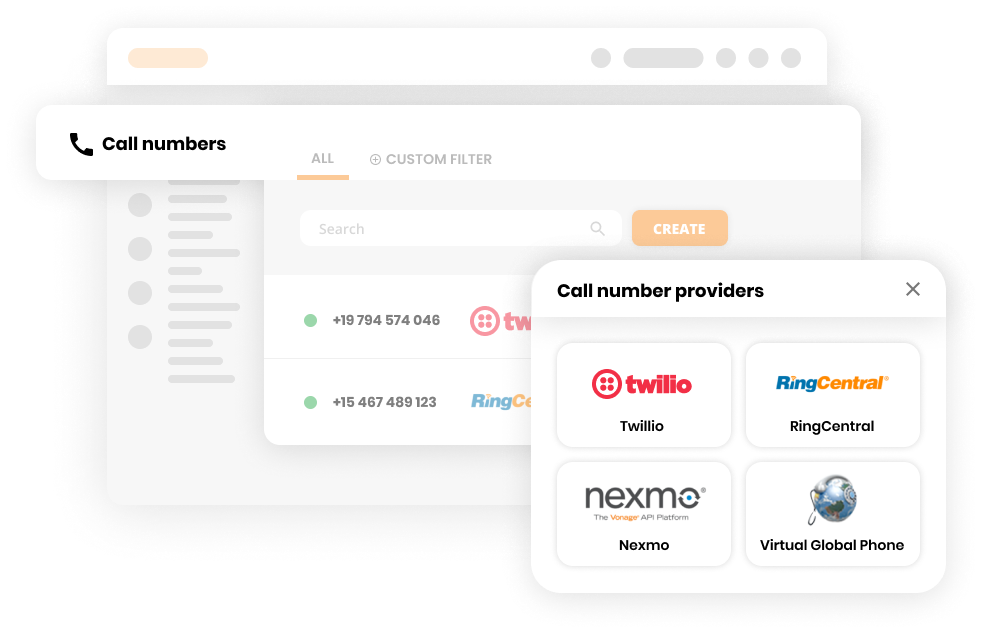 How can you connect the Virtual Global Phone with LiveAgent?
Here is a quick guide:
1. Get a VoIP number from Virtual Global Phone
2. Sign in LiveAgent
3. Click to Configurations
4. Navigate to Call – Numbers – Create (+ button) 
5. Search for Virtual Global Phone 
6. Fill in the necessary information 
7. SAVE
How much does LiveAgent charge for the Virtual Global Phone integration?
The integration is for FREE. There are no additional charges for connecting your VoIP number with your LiveAgent call center. Just sign in and follow our quick VoIP integration guide.
What are the benefits of Virtual Global Phone?
feature-rich 
highest security standards
competitive pricing
accessibility from 60+ countries
If you would like to learn more about how call center software works, check out the video down below.
Call Center Software Demo | LiveAgent | Live Agent04:40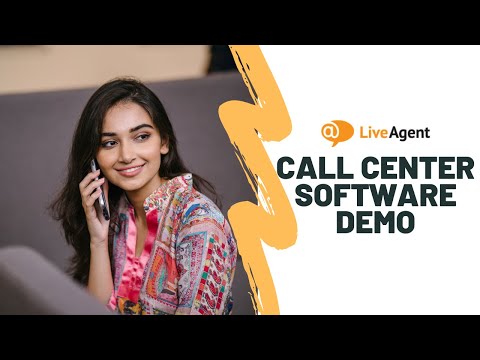 Live Agent
Don't have LiveAgent yet?
No problem! LiveAgent offers a 14-day free trial where you can test the free Virtual Global Phone integration!
Frequently

asked questions
What is Virtual Global Phone?
Virtual Global Phone is a telecommunication company that also provides VoIP services.
What is LiveAgent?
LiveAgent is helpdesk software that allows your customer service to manage all the inquiries from one place. Such as; Social Media, Live Chat, Call center, Email, etc. 
What are the benefits of VoIP?
VoIP enables businesses to support their customers 24/7 because with a VoIP number you can easily use a variety of devices. It is a cost-efficient option that can improve the customer experience.