Partner
Partner website
Partner Privacy Policy
What is iCloud?
iCloud is a product by Apple Inc. that offers cloud storage, cloud computing service and provides usability across Apple products line. It also serves as an email provider. iCloud lets users store data of many types, but mostly documents, music, videos, and photos on remote servers. These can then be shared and downloaded between various devices. 
How can you use iCloud integration?
When a large number of emails keep coming, it can be tough to handle everything from a single mailbox. Are you running your help desk from your iCloud email? Make sure to connect it to LiveAgent and keep everything organized. LiveAgent ticketing system can help you gather all email communication straight into your LiveAgent dashboard, organize it, filter it and prioritize what needs special attention.
Further, it has a wide range of features to ensure your email communications are directed to the right people and remain organized.
One of the best things about LiveAgent's ticketing system is its multi-channel capabilities. Besides iCloud and other email providers, it also offers live chat, call center, customer portal, and social media such as Facebook, Instagram, Twitter, and even Viber and WhatsApp. The communication channels are each supported by unique features. You can view the complete list by clicking here.
You can use features such as departments and automated ticket distribution to make sure that all tickets will be addressed by an available agent. In addition, tags can be used to create topic groups, and you can set your own business hours so that customers know when you're available.
LiveAgent: Ticketing Software Demo | Live Agent03:21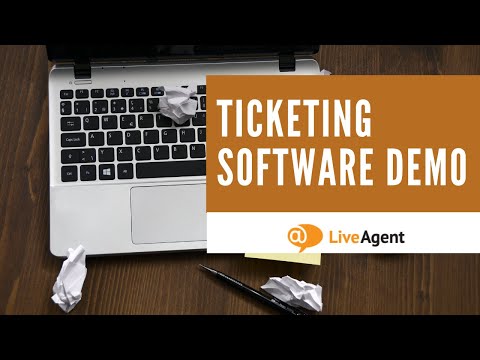 Live Agent
What are the benefits of using iCloud?
iCloud ecosystem connected with your help desk
Simple integration process
Advanced features to simplify your email customer communication
Easy filtering and organization of communication
Additional communication channels
Struggling with email support?
Switch to LiveAgent ticketing system and start providing amazing customer support today
How to integrate iCloud with LiveAgent?
It is possible to integrate LiveAgent with an Apple iCloud account. iCloud customer support emails will be imported into the LiveAgent ticketing system so you can keep track of all of your email correspondence. Learn how easy it is by following the guide below.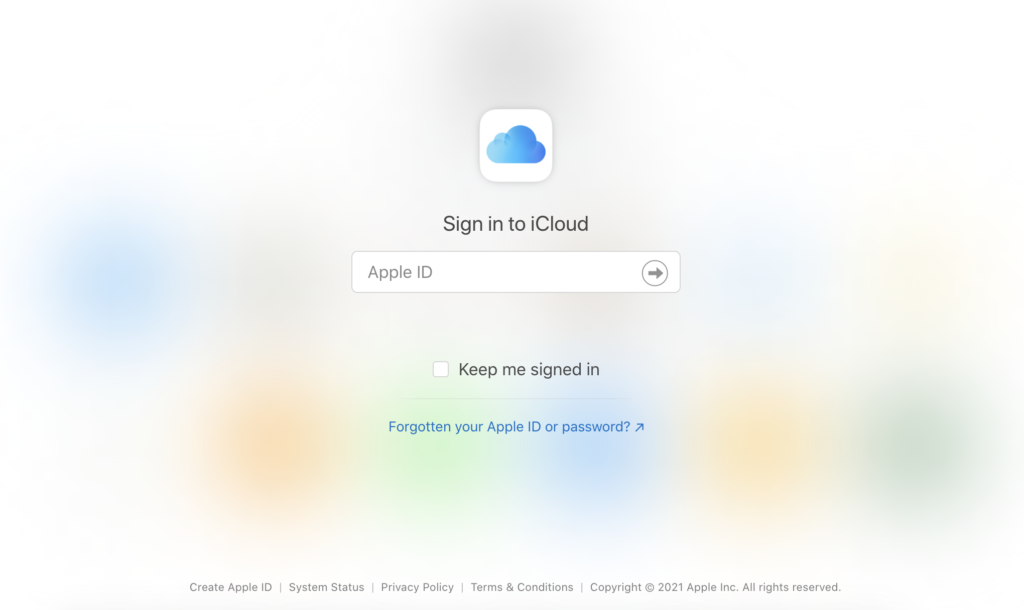 The first important step is to create your iCloud account if you don't have it yet. Go to the iCloud website and create your Apple ID by clicking on the option at the bottom left. You can skip this step if you already have an Apple ID dedicated to your customer support needs.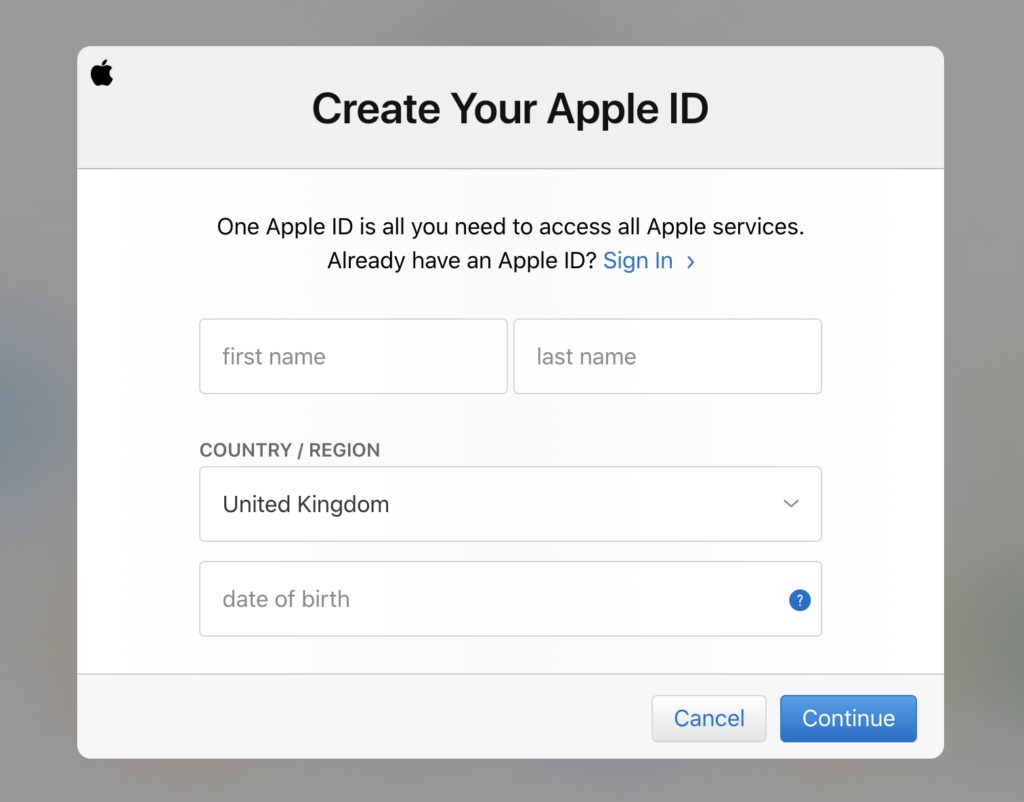 Now go to LiveAgent and open Configuration > Email > Mail Accounts and click on the orange Create button at the upper section to add a new email account. Then select iCloud from the list of email providers.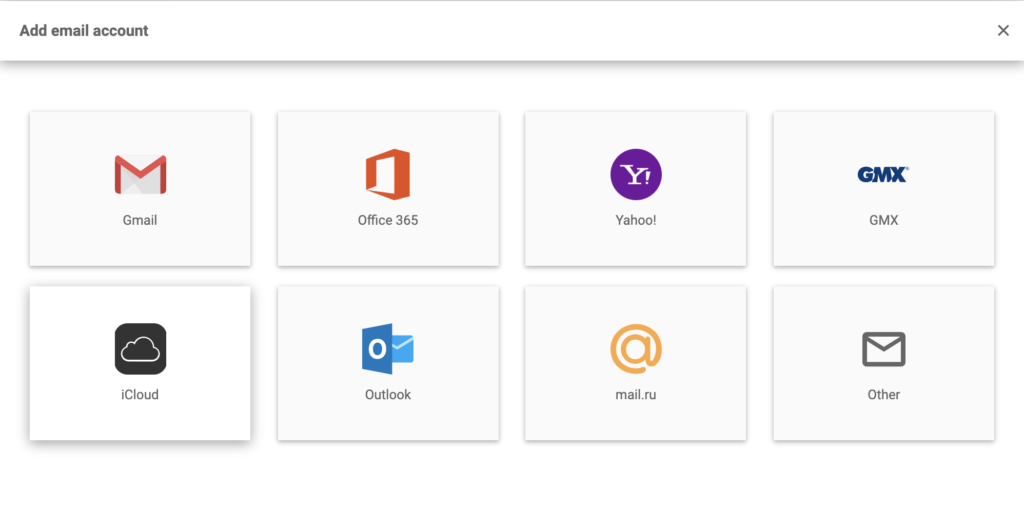 In the next section, provide your account email and password and select the department responsible for incoming emails from this iCloud. Then click on Save and proceed to the last part of the setup where you need to provide permissions to LiveAgent to acces your iCloud data.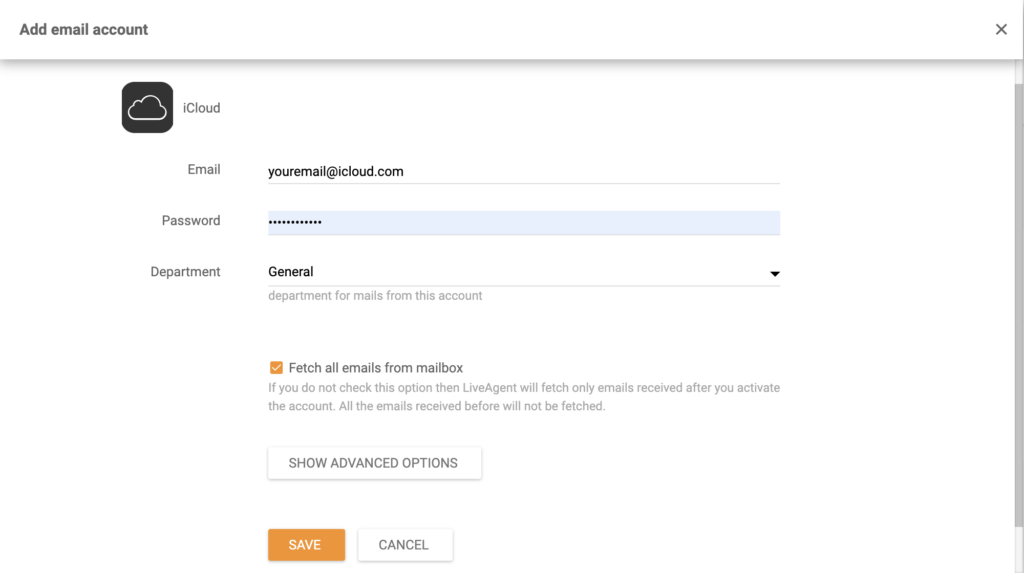 You're done and your iCloud email account is connected to your LiveAgent help desk software. Learn more about providing customer support via our ticketing system at the LiveAgent academy, browse through all of our features or have a look at what other integrations LiveAgent supports to make your job easier. 
LiveAgent Product Tour | Live Agent02:25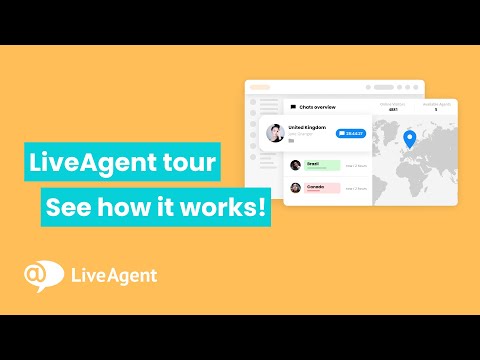 Live Agent
Simplify your customer support workflow with LiveAgent's integration with iCloud!
Streamline communication, assign and track tickets, and provide prompt responses, all from within the LiveAgent platform.
Frequently Asked Questions
What is iCloud?

Cloud storage and cloud computing are among the numerous services made by Apple Inc. through iCloud, which are integrated with Apple products. In addition, iCloud provides email services. The service allows users to store data of various types, but mostly documents, music, videos, and photos on remote servers. After sharing and downloading from various devices, these can then be used on other devices.

Can I integrate iCloud with LiveAgent?

Yes, you can integrate iCloud with LiveAgent. The process is very simple and takes just a few minutes. After that, you will be able to handle customer communication coming to your iCloud email from LiveAgent. 

How can I integrate iCloud with LiveAgent?

Go to LiveAgent and open Settings > Email > Mail Accounts. Click on the create button and select iCloud. Fill out your details and click on Save.