Partner
Partner website
Partner Privacy Policy
For over two decades, yuutel has been a leader in delivering comprehensive business telephony solutions in Austria and worldwide. With a team of experts brimming with passion and knowledge in this field, paired with cutting-edge technology, yuutel brings all the benefits of cloud-based telephony to its valued customers. As a distinguished provider with its own network operator license, it seamlessly integrates its network and service infrastructure.
Its repertoire of IP-based telephony solutions caters to businesses of all sizes (starting from 10 channels) and sectors across Europe. From establishing local and international customer hotlines to implementing cloud telephone systems and SIP trunking, our offerings encompass a wide range of specialized telephony solutions. Since 2020, it has earned certification as a Microsoft Teams telephony provider, further expanding its scope of services.
How can you use it?
LiveAgent has partnered with yuutel to guarantee a smooth incorporation of yuutel numbers into your call center operations. The icing on the cake? LiveAgent ensures that there are no extra expenses incurred for this integration.
To begin the process of linking yuutel with your LiveAgent call center, all you need to do is sign in to your LiveAgent account and adhere to the provided guidelines.
1. Log in to your LiveAgent account
2. Navigate to Numbers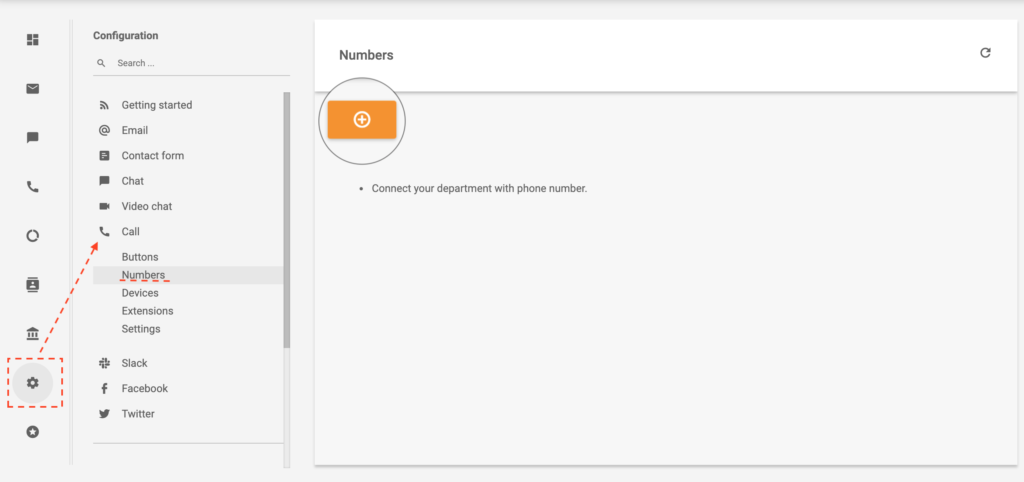 3. Search for yuutel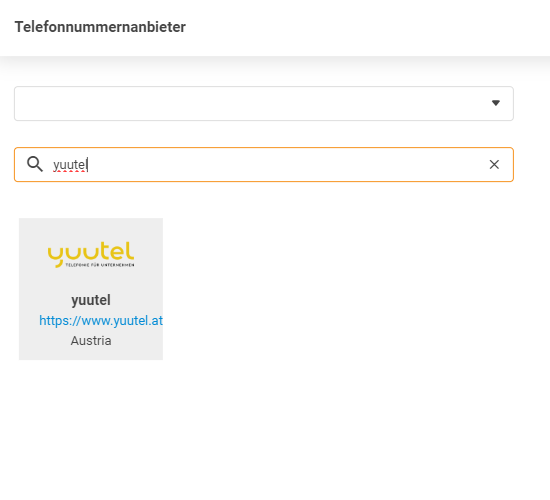 4. Click on add
5. Insert required credentials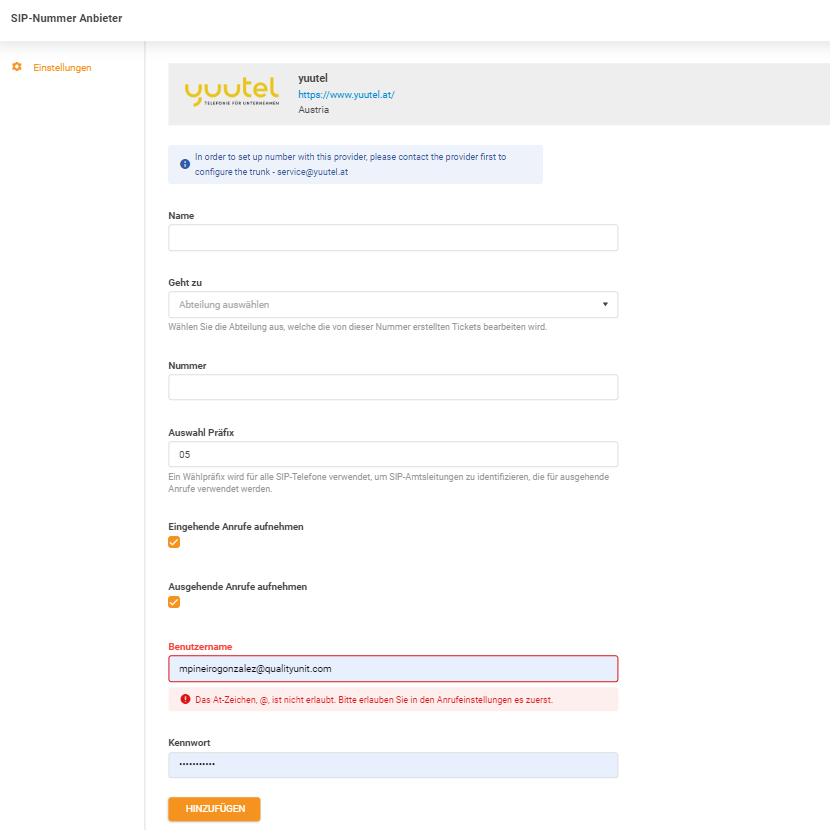 Cost of integrating yuutel:
A LiveAgent subscription incorporates integration without any additional charges, while yuutel provides its services for a fee, as it operates as an independent business.
Benefits of yuutel:
Cost saving
Easy online management
Access in Austria
Flexibility
Security
Scalability
Are you interested in gaining a deeper understanding of call center software functionality? We invite you to watch the informative video provided below.
Call Center Software Demo | LiveAgent | Live Agent04:40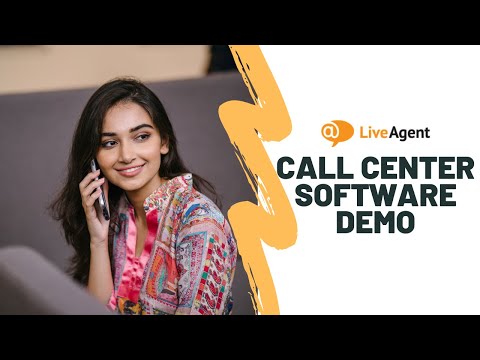 Live Agent
Don't have LiveAgent yet?
No problem! LiveAgent offers a 30-day free trial where you can test the free yuutel integration!