Partner
Partner website
Partner Privacy Policy
Telematica signifies expert-level solutions in the telecommunications sphere, intentionally distancing itself from the economical market alternative. Emphasizing on internet and telephony services, Telematica extends its reach across the Austrian market and beyond, particularly excelling in landline broadband Internet connections, web hosting, and VoIP telephony solutions fitting for both individual and corporate clients.
Established in 1995, Telematica underwent a management buyout in mid-2010, triggering a full-fledged organizational revamping. The restructuring initiative was rooted in sizeable investments in cutting-edge, high-performing IT infrastructure. The onset of 2015 saw the company grow more ambitious with its expansion plans, setting new targets. Alterations were made to improve process flows, the positive outcomes of which surfaced soon after the changes were implemented.
The company lays utmost importance on elements like transparency, security, and comprehensive customer service. By providing bespoke products complemented by diverse pricing options and personalized solutions for clients, we effectively differentiate ourselves from the competition. The detailed array of services, including round-the-clock IT infrastructure monitoring and SLA for business customers, have further enhanced our offerings. With such exemplary performance, we ensure our clients enjoy an unimpeded, euphoric experience on the World Wide Web while assuring them a peaceful sleep.
How can you use it?
LiveAgent and Telematica have joined forces to make integrating Telematica numbers into your call center operations as smooth as a piece of cake. And the best part? LiveAgent makes sure this setup won't cost you an extra penny.
Getting started with linking Telematica to your LiveAgent call center is a piece of cake. Simply log in to your LiveAgent account and follow the easy-peasy guidelines provided.
1. Log in to your LiveAgent account
2. Navigate to Numbers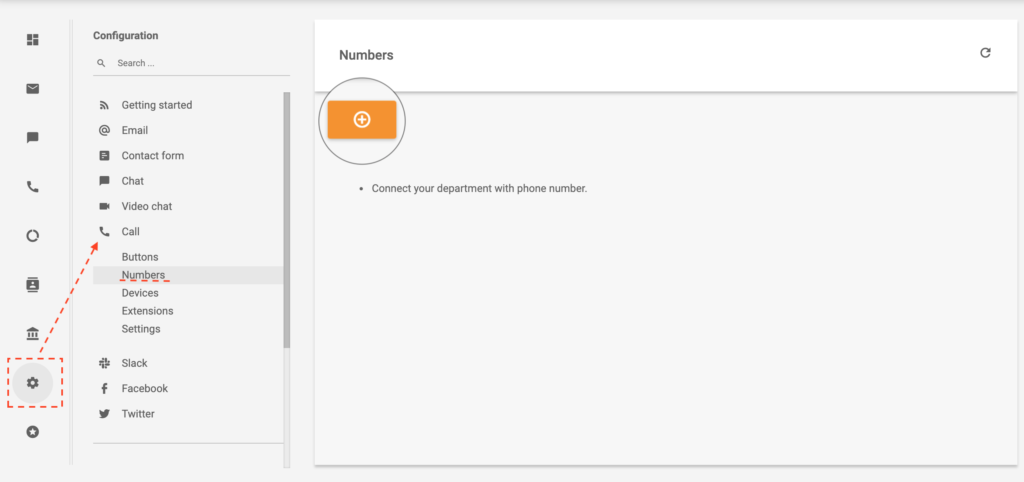 3. Search for Telematica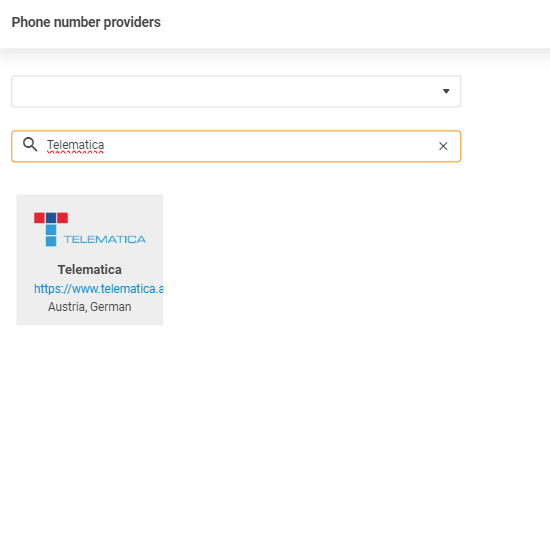 4. Click on add
5. Insert required credentials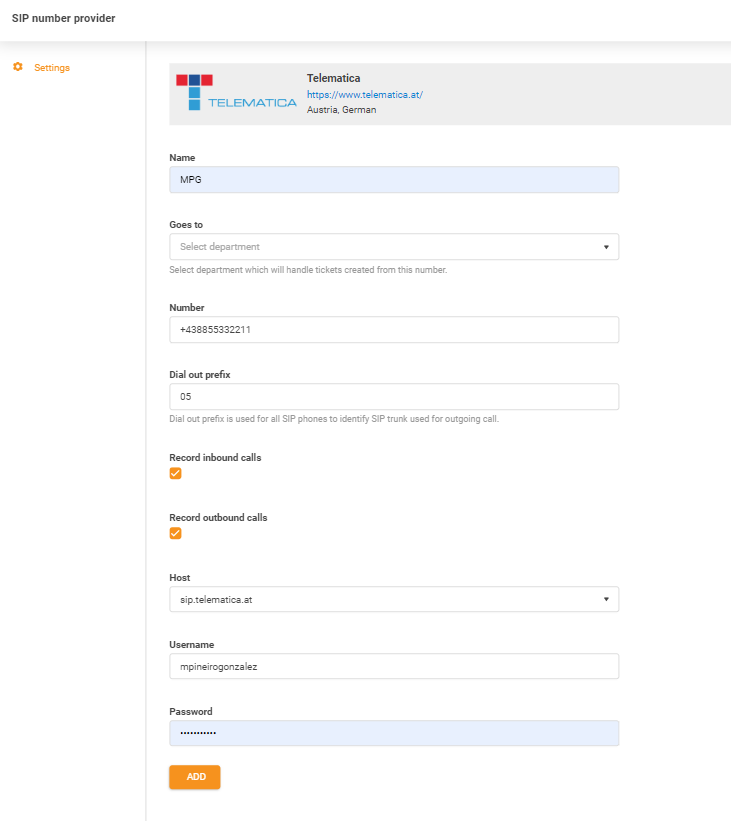 Cost of integrating Telematica:
A LiveAgent subscription incorporates integration without any additional charges, while Telematica provides its services for a fee, as it operates as an independent business.
Benefits of Telematica:
Cost saving
Easy online management
Access in Austria and Germany
Flexibility
Improved reliability.
Enhanced features
Security
Scalability
Would you like to enrich your knowledge about the workings of call center software? You're invited to view the enlightening video provided below for a comprehensive understanding.
Call Center Software Demo | LiveAgent | Live Agent04:40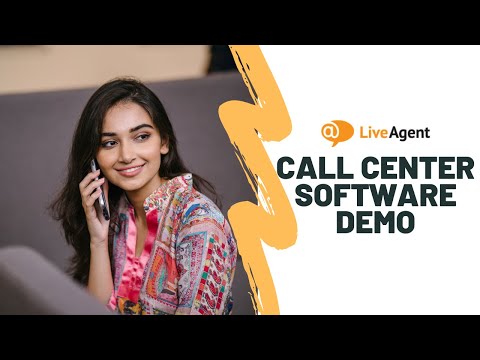 Live Agent
Don't have LiveAgent yet?
No problem! LiveAgent offers a 30-day free trial where you can test the free Telematica integration!