Partner
Partner website
Sonetel is the ideal destination for businesses seeking effective and affordable communication solutions. A powerful player in the international telecommunication industry, Sonetel is dedicated to bridging gaps between businesses and customers through seamless, high-quality communication channels. Offering a varied range of services including international phone numbers, free customer chat services, and AI-powered customer service, it assists businesses in operating professionally and efficiently on a global scale.
Sonetel's innovative approach has made it a trusted solution for many companies—big and small—across hundreds of nations. Harnessing the power of technology, the platform facilitates the growth and development of enterprises by catering to their specific communication needs.
How can you use it?
LiveAgent has partnered with Sonetel to guarantee a smooth incorporation of Sonetel numbers into your call center operations. The icing on the cake? LiveAgent ensures that there are no extra expenses incurred for this integration.
To begin the process of linking Sonetel with your LiveAgent call center, all you need to do is sign in to your LiveAgent account and adhere to the provided guidelines.
1. Log in to your LiveAgent account
2. Navigate to Numbers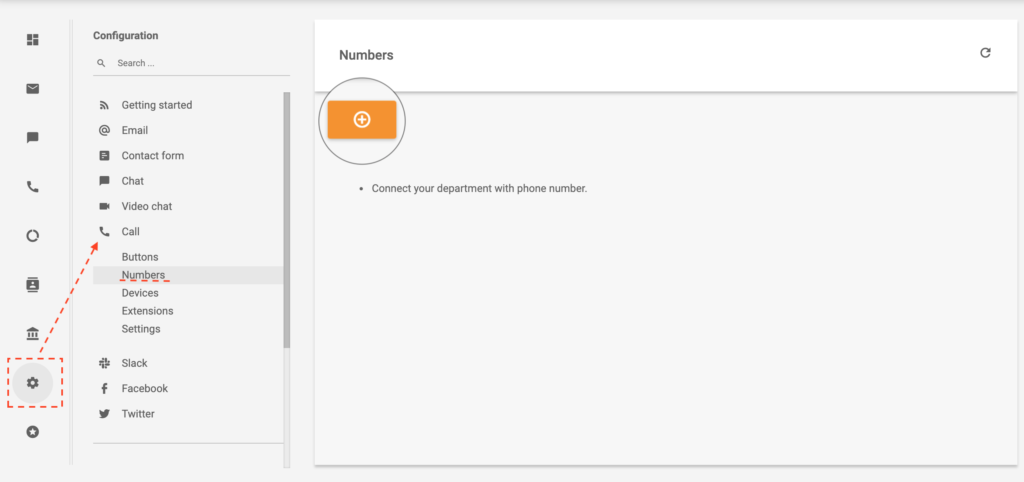 3. Search for Sonetel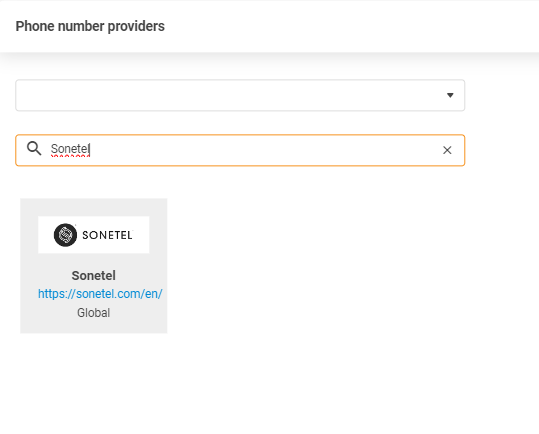 4. Click on add
5. Insert required credentials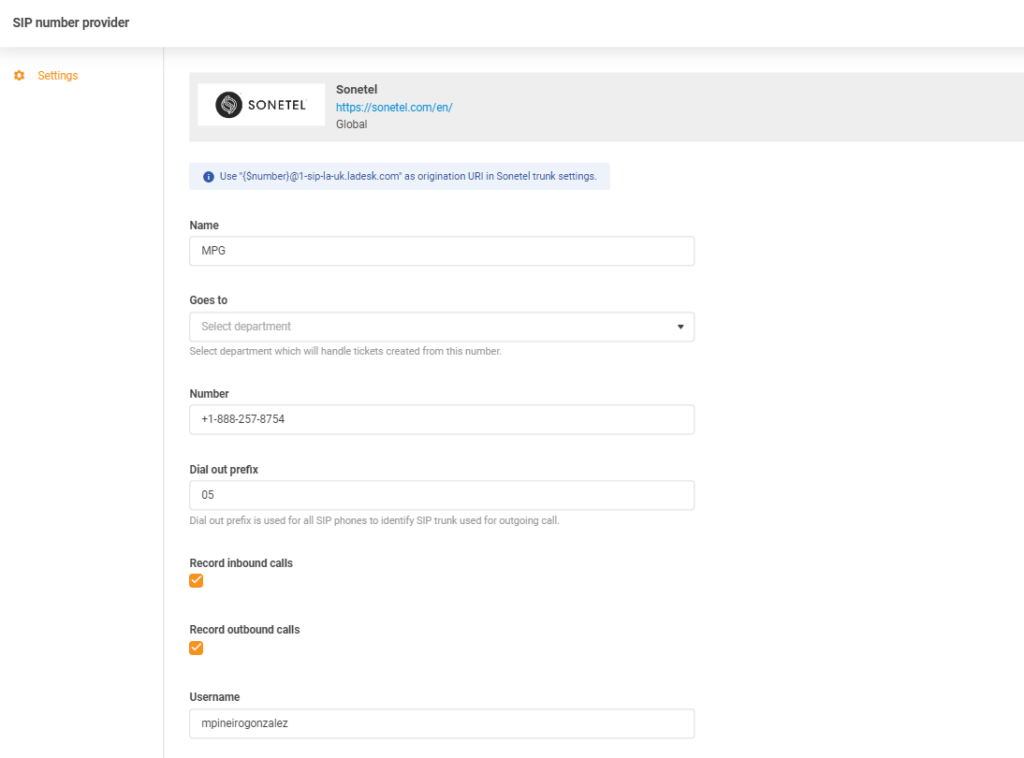 Cost of integrating Sonetel:
A LiveAgent subscription incorporates integration without any additional charges, while Sonetel provides its services for a fee, as it operates as an independent business.
Benefits of Sonetel:
Increased sales
An instant professional front end for your business
Better conversations
Cost saving
Access worldwide
Scalability
Are you interested in gaining a deeper understanding of call center software functionality? We invite you to watch the informative video provided below.
Call Center Software Demo | LiveAgent | Live Agent04:40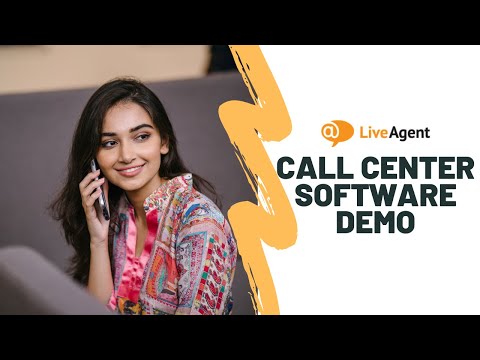 Live Agent
Don't have LiveAgent yet?
No problem! LiveAgent offers a 30-day free trial where you can test the free Sonetel integration!