Partner
Partner website
Partner Privacy Policy
What is Socialbakers?
Socialbakers is an AI-powered marketing company with a focus on social media. They run a marketing suite that contains several powerful tools for social media management.
They include Analytics for competitive insights and benchmarking, Builder – a publishing tool, Ads for ad management on social media, Listening for following conversations around specific brands, and Professional Services for consultation.
How can you use Socialbakers?
Socialbakers integration for LiveAgent can help you with social media management, answering, and ticketing. Your Socialbakers Community platform will follow your social media, such as Facebook and Twitter, and extract all the important information.
After integrating it with LiveAgent a user account is created in Socialbakers. This user can be then assigned to communication. Each time an issue or an inquiry is created in Socialbakers, it can be assigned to an agent in LiveAgent.
LiveAgent help desk software can improve all customer interactions from one unified contact center. Build better customer relationships and improve customer satisfaction with the help of our social media features. 
LiveAgent's social media ticketing features let you handle communication from Facebook, Instagram, and Twitter within one multi-channel ticketing system. Social media messages, comments, posts and chat messages can be handled from LiveAgent and you don't have to switch between apps. 
LiveAgent: Ticketing Software Demo | Live Agent03:21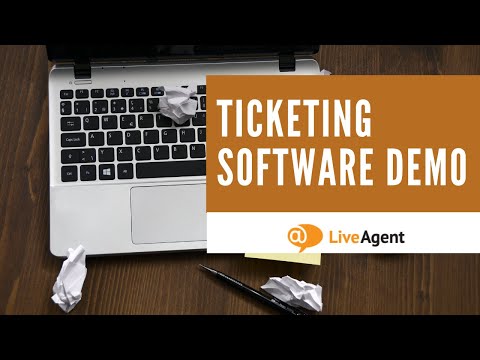 Live Agent
What are the benefits of Socialbakers integration?
Keep track of your social media accounts
Ticketing system organizes comments, messages, mentions and more
Everything is in one convenient dashboard
Reply instantly via ticketing system
Increase your workflow
How to integrate Socialbakers with LiveAgent
Follow the guide below to learn how to integrate Socialbakers with LiveAgent. Note that you have to have a paid Socialbakers plan to get access to the full settings and finish the integration process with LiveAgent. 
Open your Socialbakers account and add a new user with your LiveAgent credentials. This will ensure that all communication meant for LiveAgent will arrive in the ticketing system. When on your dashboard, click on the arrow next to your profile picture in the top right corner and then click on Settings. Find Users and Add a new user with your LiveAgent credentials. 
Now go to Settings > Task Automation and set up a rule for LiveAgent user in Socialbakers. Each time your company name or other phrase of your choice gets mentioned, Socialbakers will export a ticket into LiveAgent.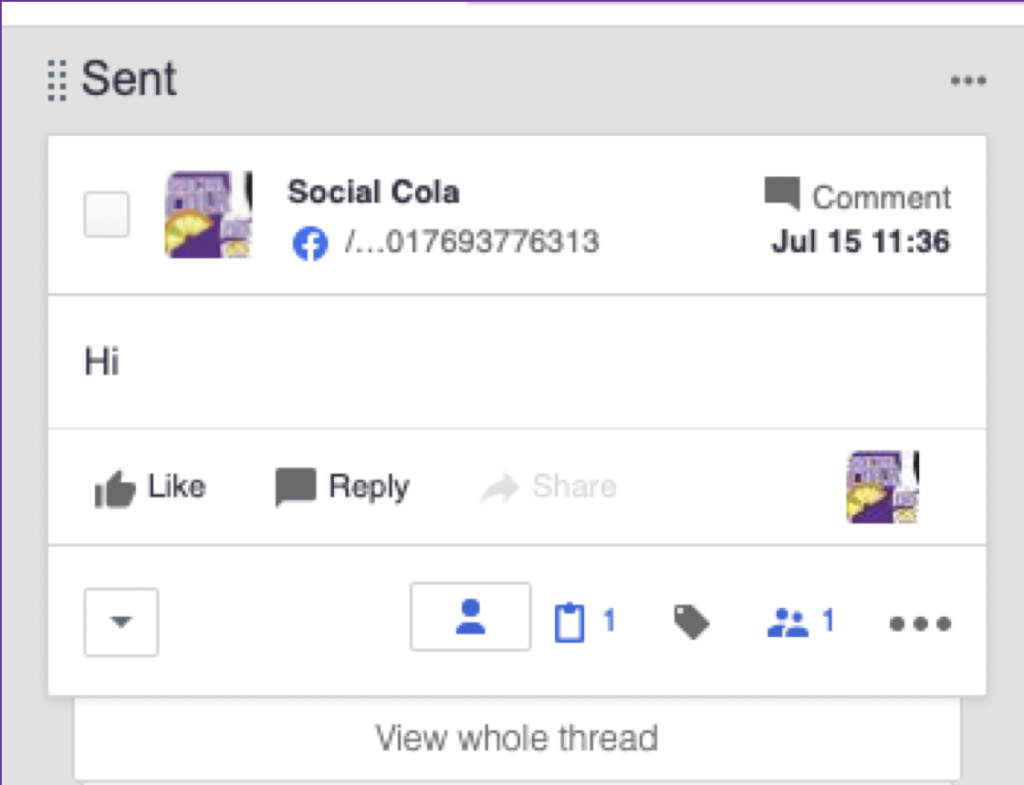 The integration is now finished and you can see social media comments in LiveAgent. Have a look at LiveAgent social media features to see how you can use them further, or watch the tour video to get the full view of LiveAgent features.
Frequently asked questions
What is Socialbakers?

Socialbakers is a social media marketing platform that helps you understand your audience, create suitable content, and ultimately improve engagement.

What are the benefits of integrating Socialbakers with LiveAgent?

The benefits are: better workflow, the ability to respond from the help desk system, organized tickets, comments, and mentions.

How can you integrate Socialbakers with LiveAgent?

Create a new user with LiveAgent credentials in Socialbakers. Create a rule for LiveAgent user in Tasks automation. That's it.