Partner
Partner website
Partner Privacy Policy
What is Instagram?
Instagram is a social media software focused on sharing photos, pictures and videos. Instagram is one of the most used social media and brings business to a large number of companies worldwide via sales. Instagram is becoming popular as a customer service tool.
How can you use it?
Keep track of new Instagram customers and new media posted in your account from your dashboard. Manage customers and start conversations with them from your LiveAgent.
Benefits
Keep track of your Instagram account from your dashboard
Interact with customers without switching platforms
Increase your workflow
How to integrate Instagram with LiveAgent
LiveAgent has a native Instagram integration available. To set it up, follow the guide below and add Instagram as one of your customer support tools. 
Open your LiveAgent and go to Configuration > System > Plugins. Find Instagram in the list of plugins and click on the Activate switch on the right. LiveAgent will restart after this. 

After the restart, you can find Facebook and Instagram section on the left configuration panel. Click on the account section below Facebook and Instagram. 

Instagram integration works together with Facebook. If you don't have an Instagram account connected to your Facebook page, you can do so in your Facebook page settings as shown in the picture below.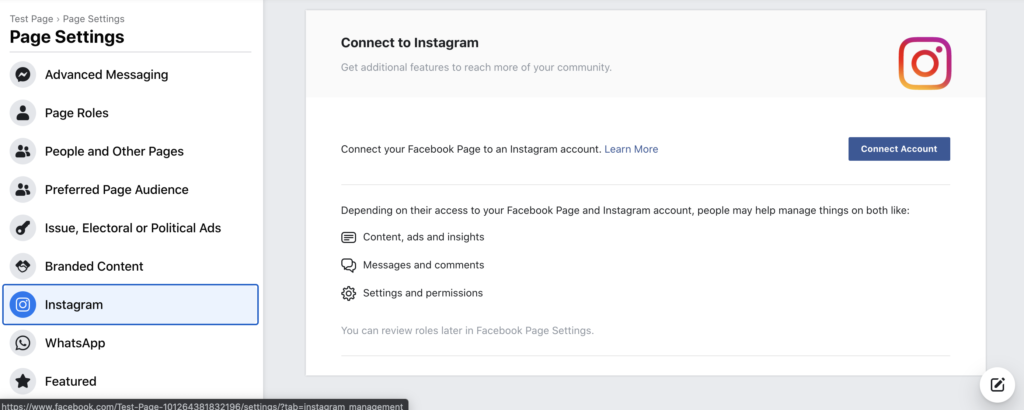 Click on the orange plus button at the top to add your Instagram and Facebook account. 
Provide necessary permissions to Facebook and Instagram to handle your data. If your Instagram page is connected to your Facebook page, it can be added with your Facebook page.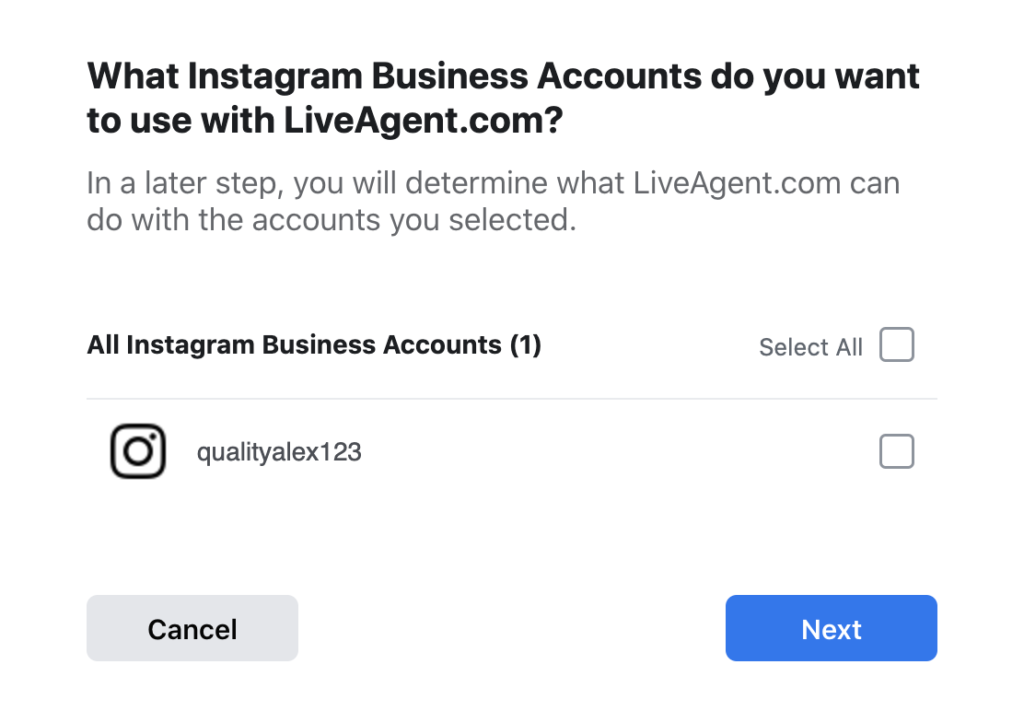 That's it, now you can follow your comments and reply to them via LiveAgent.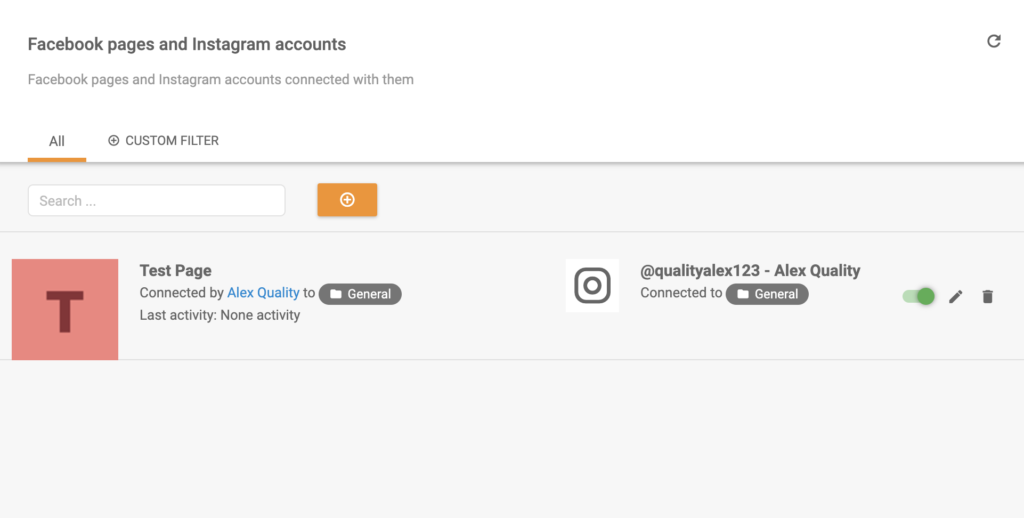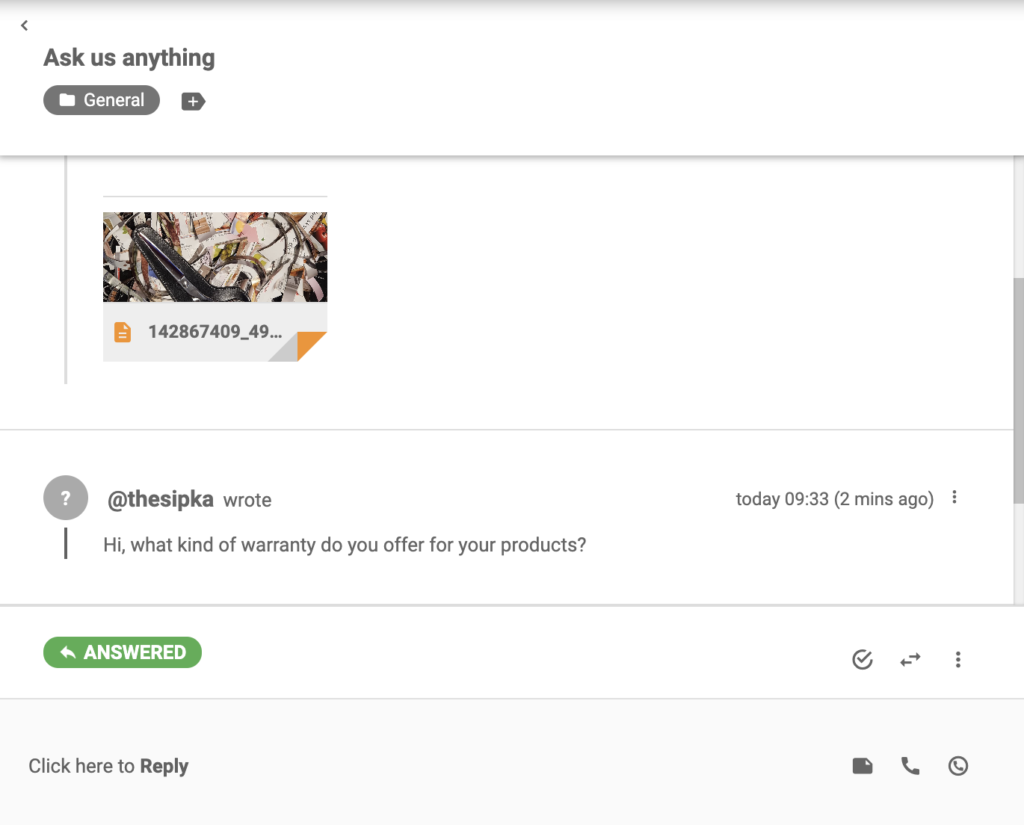 How to integrate Instagram with LiveAgent via Zapier
Instagram can be also integrated via Zapier. It's a platform that creates integrations of various kinds between two apps. The process is very simple and it can be finished within minutes without any coding knowledge. 
You're going to need a Zapier account. If you don't have one, you can create one at this link. Go to the Instagram + LiveAgent integrations page on Zapier. 

Scroll down until you see the Connect LiveAgent + Instagram in minutes section. This is where you can pick a trigger and an action.

Now set up your Instagram trigger. Select your Instagram account and test the trigger.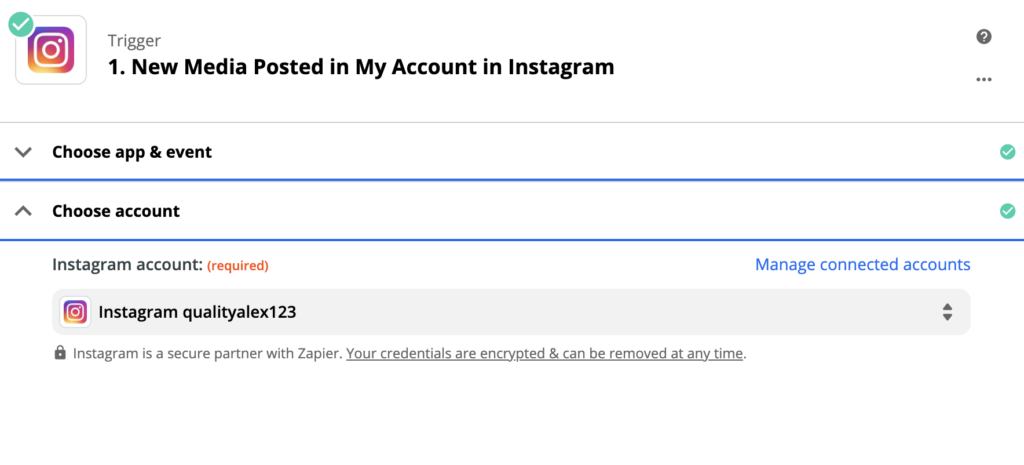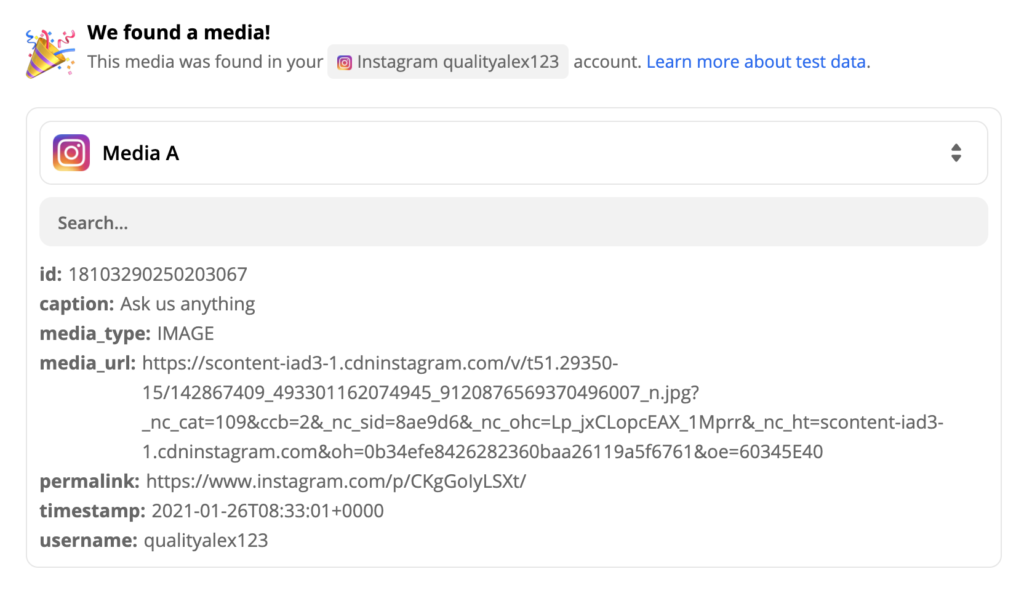 Now set up your LiveAgent action. Just like before, log in to your account and continue. This part may require filling out more fields, depending on what kind of LiveAgent action you picked.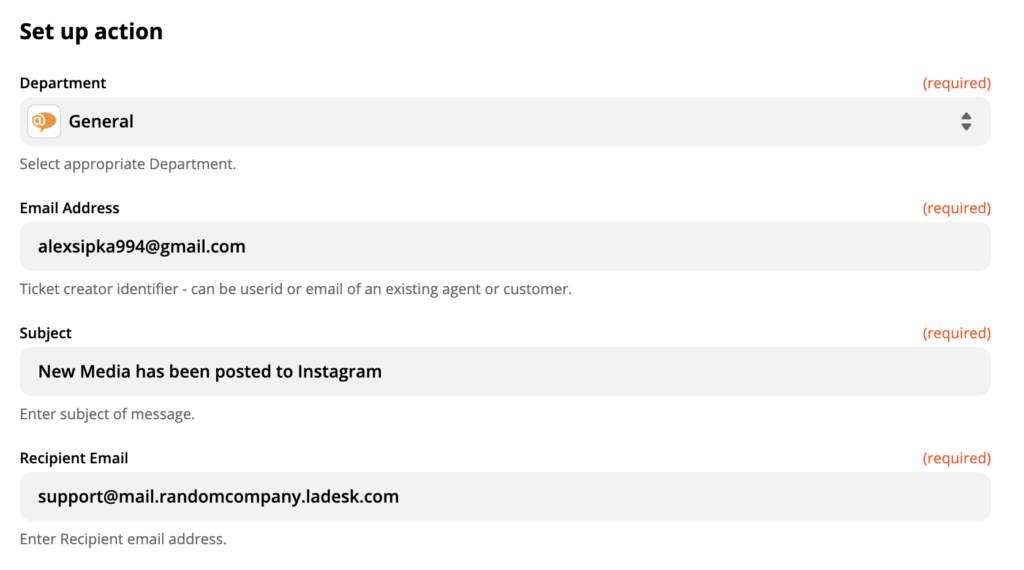 Do one final test of the integration to see if it works.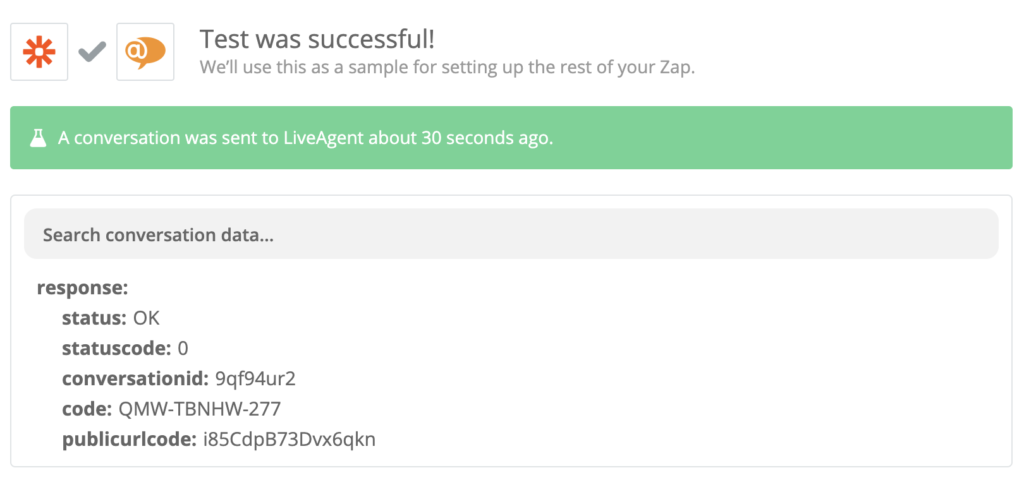 Go ahead and check your LiveAgent. If LiveAgent finds a new post in your Instagram account, you will find a message informing you about it in your ticketing system.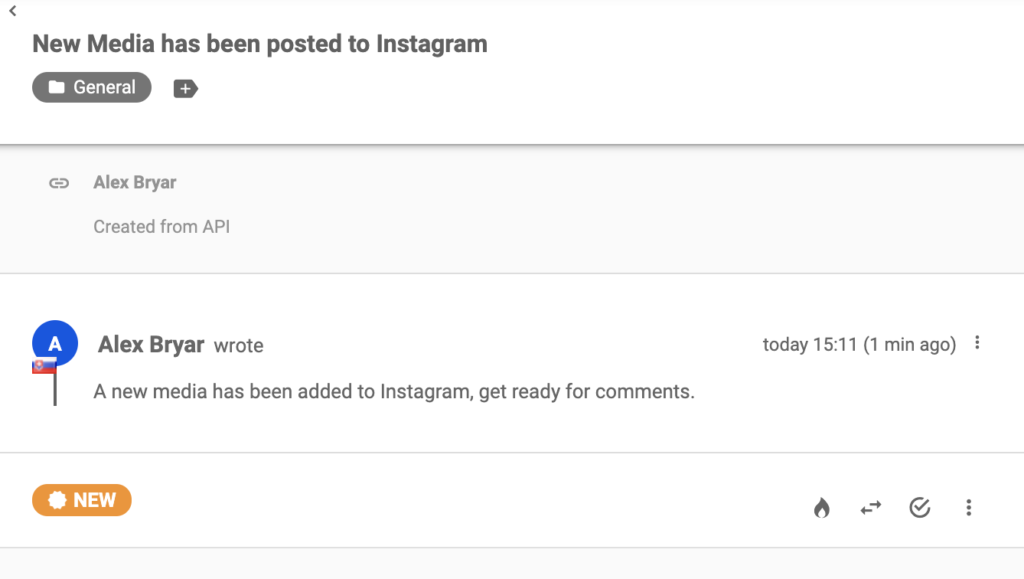 Frequently Asked Questions
What is the Instagram integration inside LiveAgent?

LiveAgent allows you to connect your Instagram with LiveAgent so that your customer service team can efficiently reply to any mentions and comments. As a result, you can always stay on track with your social media presence and build strong customer relationships.   

What are the benefits of Instagram integration?

The benefits include: the improved customer service workflow, the ability to communicate with your Instagram audience/customers from one Universal inbox.