Partner
Partner website
What is ClickPhone?
ClickPhone have been operating since 2004 as a provider of internet and telephony services and it is registered at ANCOM as an operator of telephony services and internet access services in Romania.
Their servers are located in secure data centers in the main national and international communications nodes.
ClickPhone can integrate your telephone communications with the online platform with the existing CRM or ERP, streamlining the operators' activities.
ClickPhone has permanently diversified its product portfolio, offering services for legal entities from hosted PBX exchanges to call center services.
How can you use it?
LiveAgent and ClickPhone are now partners, which made the ClickPhone integration easier than ever. LiveAgent does not charge any additional fees for connecting a ClickPhone VoIP number with your call center.
If you are interested in connecting ClickPhone with the LiveAgent call center, simply login to your LiveAgent account and follow the instructions.
1. Log in to your LiveAgent account
2. Navigate to Numbers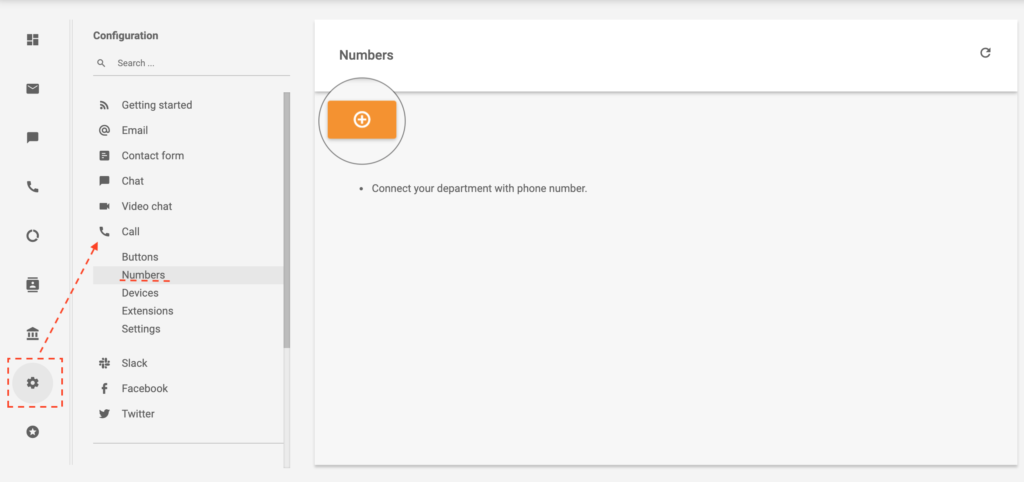 3. Search for ClickPhone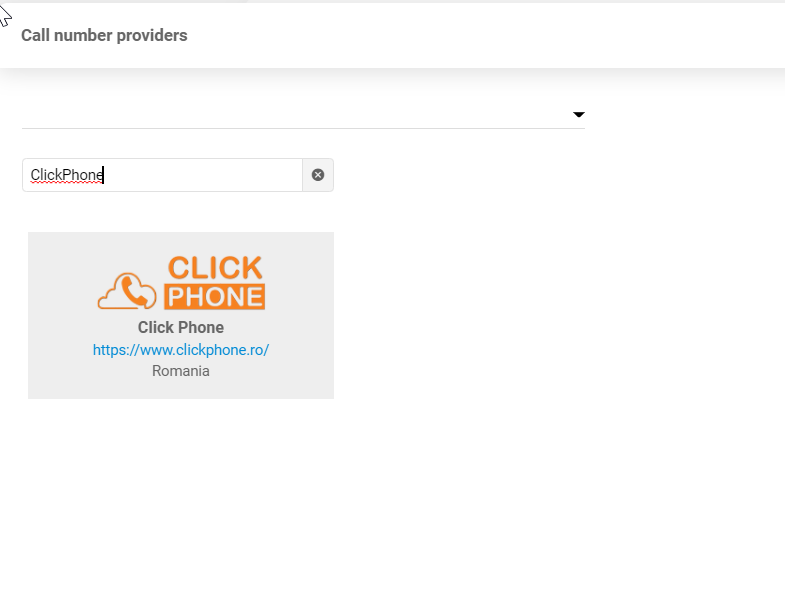 4. Click on add
5. Insert required credentials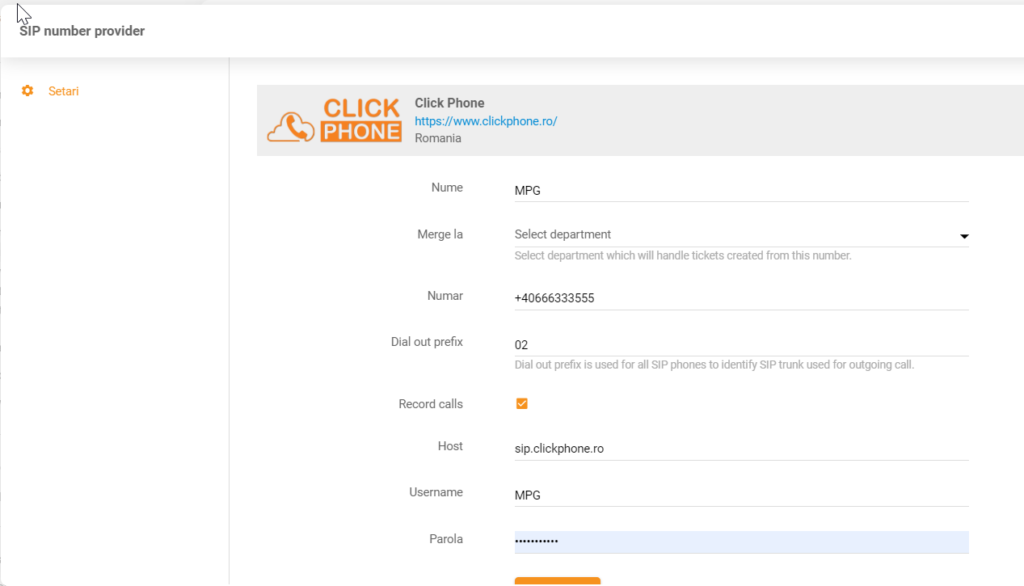 Cost of integrating ClickPhone:
ClickPhone and LiveAgent are partners. Thus, if you have a subscription with LiveAgent, the integration is free of charge. However, ClickPhone charges for its services since the company operates separately.
Benefits of ClickPhone
Cost-effective
Improved CX 
access all across Romania
high reliability
If you would like to learn more about how call center software works, check out the video down below.
Call Center Software Demo | LiveAgent | Live Agent04:40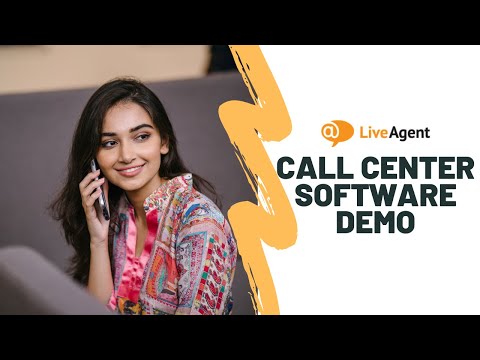 Live Agent
Don't have LiveAgent yet?
No problem! LiveAgent offers a 30-day free trial where you can test the free Clickphone integration!
Frequently Asked Questions
What is ClickPhone?

ClickPhone have been operating since 2004 as a provider of internet and telephony services and it is registered at ANCOM as an operator of telephony services and internet access services in Romania.

How much does it cost to integrate ClickPhone with LiveAgent?

LiveAgent has already integrated ClickPhone inside. Thus, integration is free of charge. However, keep in mind that ClickPhone charges for its services.

How can you implement a ClickPhone VoIP number inide LiveAgent?

As we mentioned previously, ClickPhone is already a part of LiveAgent. Simply log in and follow this guide: Navigate to Configurations > Call > Numbers > ClickPhone. Add the VoIP number and use it right away