Partner
Partner website
What is Exim? 
Exim is a mail transfer agent that works on Unix-like operating systems. It's free software that works as a flexible mailing agent. It has a highly flexible configuration that can be set up to handle many tasks, such as virtual domains and the expansion of mailing lists. This is a feature that not many other mail transfer agents have. 
How can you use Exim?
Exim can make the ideal email client for users who want more flexibility and configuration options from their mail transfer agent. Connect Exim with your LiveAgent ticketing system for even larger flexibility when it comes to providing customer support via email ticketing. 
Connecting your email to the LiveAgent ticketing system helps improve your help desk in multiple ways. First and foremost, it fetches all of your emails from every email account you provided and smartly organizes them for you. The ticketing also allows you to keep a much better track of conversations, tag tickets as solved, and help customers faster with various other features.
Furthermore, you can connect multiple email accounts, create and select departments responsible for various issues coming in tickets, or keep track of agent ranking to see how well your help desk is doing. Check out the full feature list over here and see everything the LiveAgent ticketing system can help you with. 
That's not all, the ticketing system also connects with more than just email. Create a live chat widget and put it on your website, set up a call center with your computer, write articles and forum posts for your customer portal, or get social with social media – Facebook, Twitter, Instagram, WhatsApp and Viber.
LiveAgent: Ticketing Software Demo | Live Agent03:21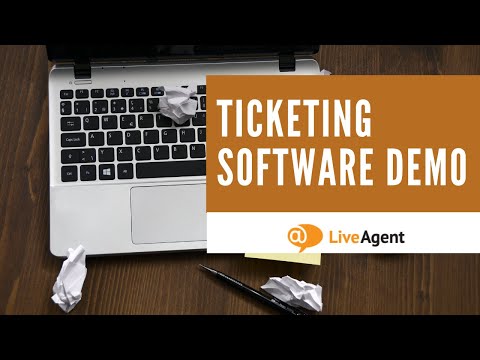 Live Agent
What are the benefits of Exim? 
Additional IP addresses
Address tests
Bounced message
Manual route domains
Additional domains
Provide better email support with LiveAgent
Improve your help desk with LiveAgent ticketing system and provide great customer support today
How to integrate Exim with LiveAgent
Learn how to complete the integration process of Exim with LiveAgent and start using this integration right away. The process is easy for any kind of user and takes just a few minutes to complete. Follow the guide below to learn how to do it. 
If you don't have your Exim email setup yet, go to their website and download it. You can also find a guide in the Documentation section along with the full Exim documentation.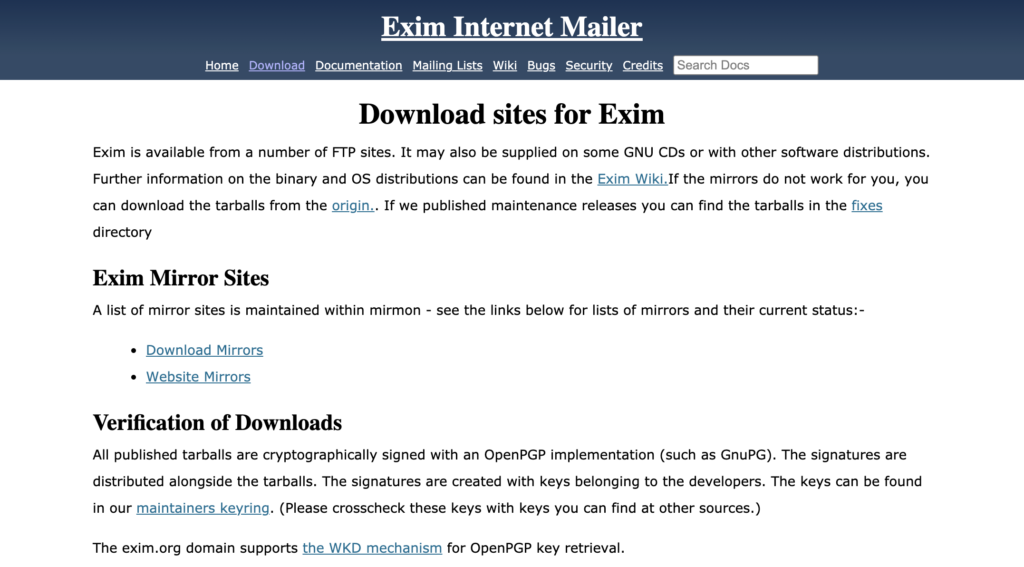 Now with your Exim email set up and ready, go to your LiveAgent account and open Configuration > Email > Mail Accounts. Click on the orange Create button at the top and select Other. Then choose IMAP/POP3 from the two options.

You are required to provide your Exim email details in the next section – your username, password and email address. You also have to select between IMAP or POP3 fetch type, provide server and port data, select authentication method, and choose a department that will be responsible for emails that are fetched from this Exim email. When you're done, click Save.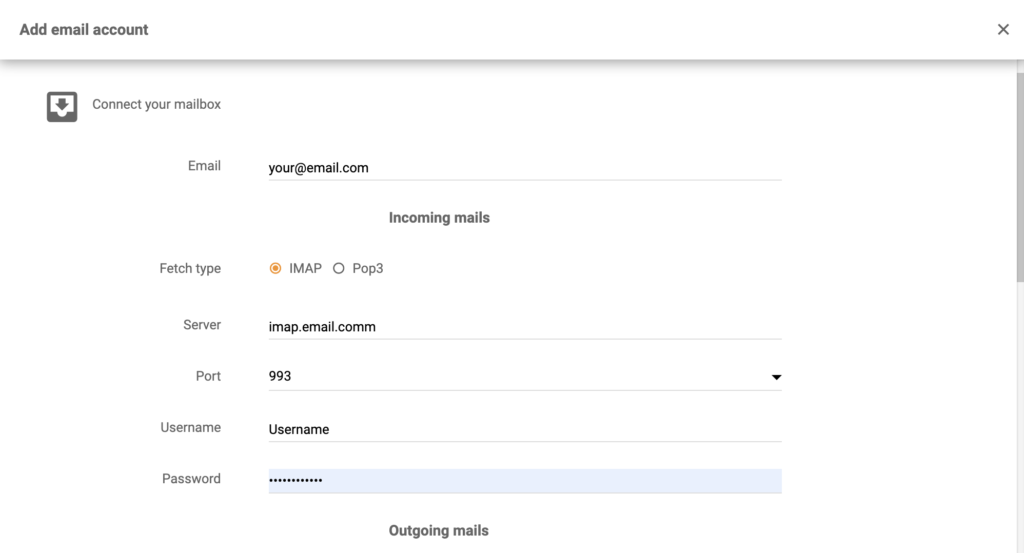 Your integration with Exim is finished and your email address is connected to the LiveAgent ticketing system. Feel free to return to this guide to connect more email accounts. Make sure to check out LiveAgent ticketing features to see everything you can do with your help desk, or watch the video below to see what else it can do. 
LiveAgent Product Tour | Live Agent02:25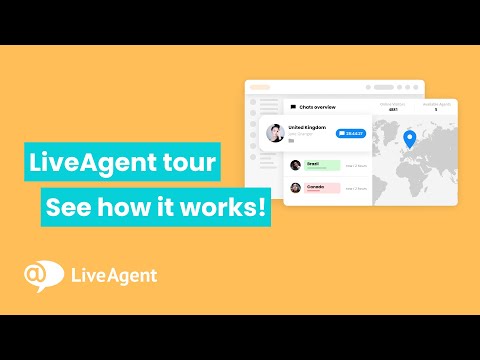 Live Agent
Optimize your email management
Experience improved efficiency, increased productivity, and enhanced customer satisfaction by integrating Exim with LiveAgent.
Frequently Asked Questions
What is Exim?

Exim is a mail transfer agent that runs under Unix-like operating systems. You can use it as a flexible mailing agent for free. Having a highly flexible configuration, it can be set up to handle many tasks, such as extending mailing lists and creating virtual domains. 

How can you use Exim?

Exim can be used as your primary or secondary email account for the LiveAgent ticketing system. It's great for users who require flexible configuration and want to handle many tasks with their email client.

What are benefits of Exim integration?

The benefits are: additional IP addresses, address tests, bounced message, >manual route domains, additional domains.

How to integrate Exim with LiveAgent?

Go to LiveAgent and open Configuration > Email > Mail Accounts. Click on Create, then select Other, and then IMAP/POP3. Provide your Exim details and click on Save.