Partner
Partner website
Partner Privacy Policy
Established in 2008 within the bustling hub of Luxembourg, Mixvoip has carved its niche as a provider of Business IT & Telephony services. It has managed to build a robust clientele of over 4300 customers spanning 52 countries across the globe. Its client base spans a wide range from Small to Medium Enterprises (SMEs) to larger corporations working in various industries and includes public sector institutions. To effectively cater to this diverse and international customer base, the company expanded its operations in 2018, opening branches in Belgium and Germany.
In a standout deviation from many companies in the industry, Mixvoip does not rely on outsourcing its core competencies to third-party providers. All developments have been consistently conducted in-house since the inception of the company. This ethos of internal development ensures the ability to uphold stringent quality standards. Beyond fostering rigorous quality control, this approach provides enhanced flexibility, allowing the company to rapidly and efficiently accommodate any special requirements.
The reputation of Mixvoip as a reliable partner is continually growing among telephony integrators and specialists who trust its expertise, particularly in SIP Trunk, Telephony services, and ICT. Uniquely, it provides a comprehensive anti-fraud warranty and policy in the industry that strikes a chord with clients. This policy stipulates that any call made by anyone not physically present at the customer's site (excluding those working from home) will not be chargeable to the client. This gives clients a substantial layer of security and trust in Mixvoip's services.
How can you use it?
LiveAgent and Mixvoip have joined forces to make integrating Mixvoip numbers into your call center operations as smooth as a piece of cake. And the best part? LiveAgent makes sure this setup won't cost you an extra penny.
Getting started with linking Mixvoip to your LiveAgent call center is a piece of cake. Simply log in to your LiveAgent account and follow the easy-peasy guidelines provided.
1. Log in to your LiveAgent account
2. Navigate to Numbers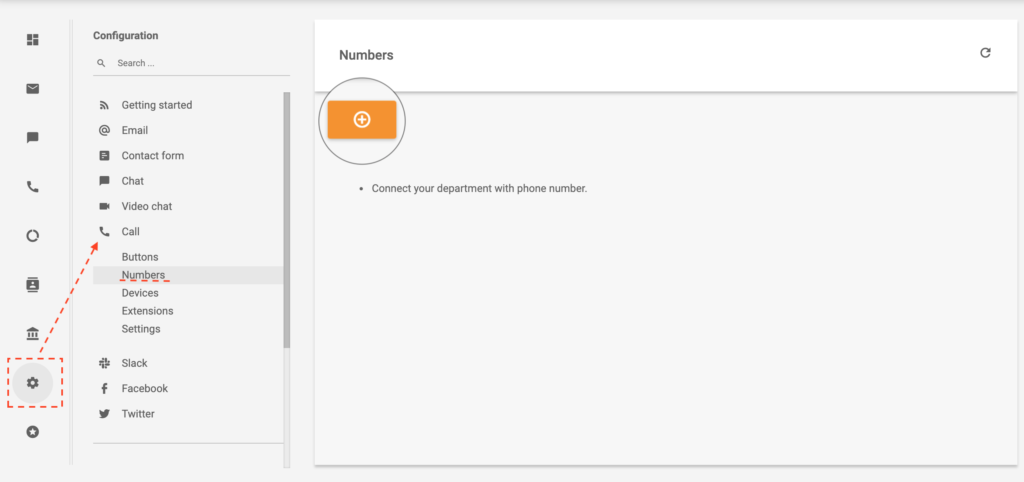 3. Search for Mixvoip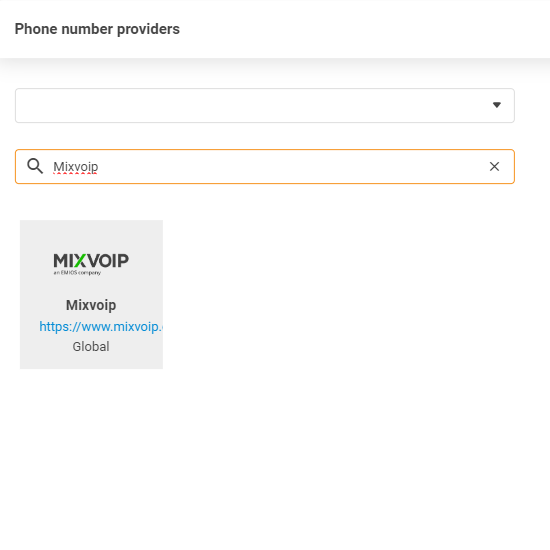 4. Click on add
5. Insert required credentials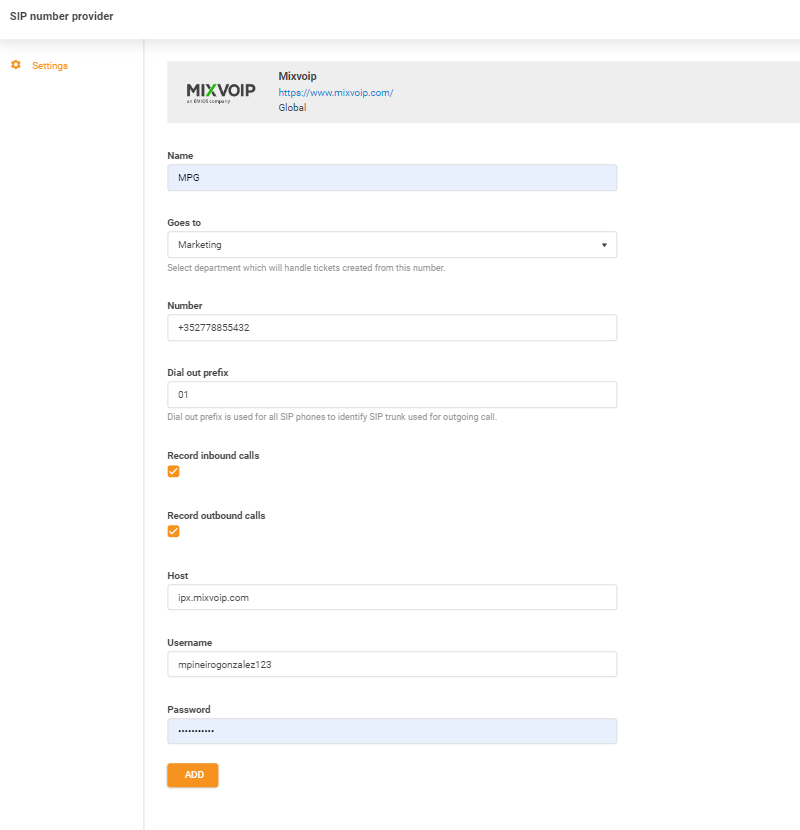 Cost of integrating Mixvoip:
A LiveAgent subscription incorporates integration without any additional charges, while Mixvoip provides its services for a fee, as it operates as an independent business.
Benefits of Mixvoip:
Competitive pay-as-you talk rates, or unlimited flatrate
No long-term contract
Access worldwide
Improved reliability
Enhanced features
Anti-Fraud Guarantee
Dedicated support
Would you like to enrich your knowledge about the workings of call center software? You're invited to view the enlightening video provided below for a comprehensive understanding.
Call Center Software Demo | LiveAgent | Live Agent04:40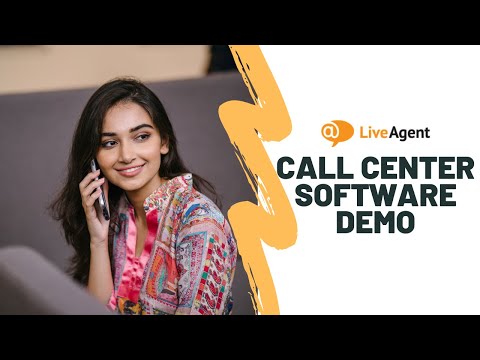 Live Agent
Don't have LiveAgent yet?
No problem! LiveAgent offers a 30-day free trial where you can test the free Mixvoip integration!