Partner
Partner website
Partner Privacy Policy
What is VoIPcloud?
VoIPcloud is a VoIP and cloud services provider. Their service portfolio also includes multi-tenant cloud PBX, call termination, inbound services and even their own billing platform and direct routing with Microsoft Teams. 
How can you use VoIPcloud?
LiveAgent's unified communications ticketing system also includes a call center. While our help desk solution handles your call center necessities, a VoIP provider like VoIPcloud will provide you with your call number. Your number can be then easily connected to LiveAgent and you can start answering your customer calls. 
LiveAgent's advanced call center features can help you ease your workflows and manage your calls. Take advantage of call routing and IVR trees to help your customers reach the right departments.
Let your customers request automatic callbacks or make internal calls with your colleagues. Unlimited record history will ensure you have all calls safely stored for later use. 
Call Center Software Demo | LiveAgent | Live Agent04:40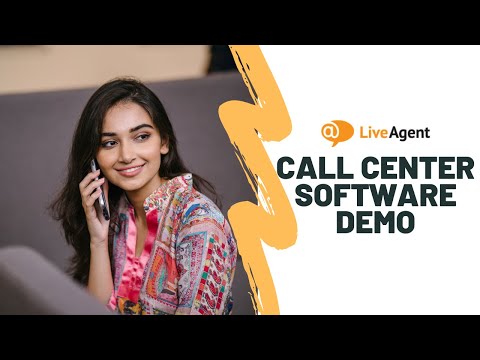 Live Agent
What are the benefits of using VoIPcloud?
Global coverage
Comes with a billing management feature
Supports Microsoft Teams calls 
Partnership program 
Considering a call center help desk?
LiveAgent's ticketing system handles customer calls effortlessly. Start our 30-day trial and set up your call center today
Does it cost anything to integrate VoIPcloud with LiveAgent?
While VoIPcloud charges separately for their services, the VoIPcloud integration with LiveAgent is included in the paid plan and there are no additional charges. You can add as many numbers as you need for free and start calling with your customers.
How to integrate VoIPcloud with LiveAgent?
You don't have to activate or configure any plugins, nor use third-party services. VoIPcloud is built-in and ready to be set up. All you have to do is add your number and a few more details to start calling. Follow the guide below to see how you can do it.
VoIPcloud requires registration, so if you don't have a VoIPcloud number go to their website and click on Apply Online in the top right corner. You will be required to fill out a contact form and wait until VoIPcloud team contacts you. When you get access to your new account and get your VoIPcloud number, switch to LiveAgent.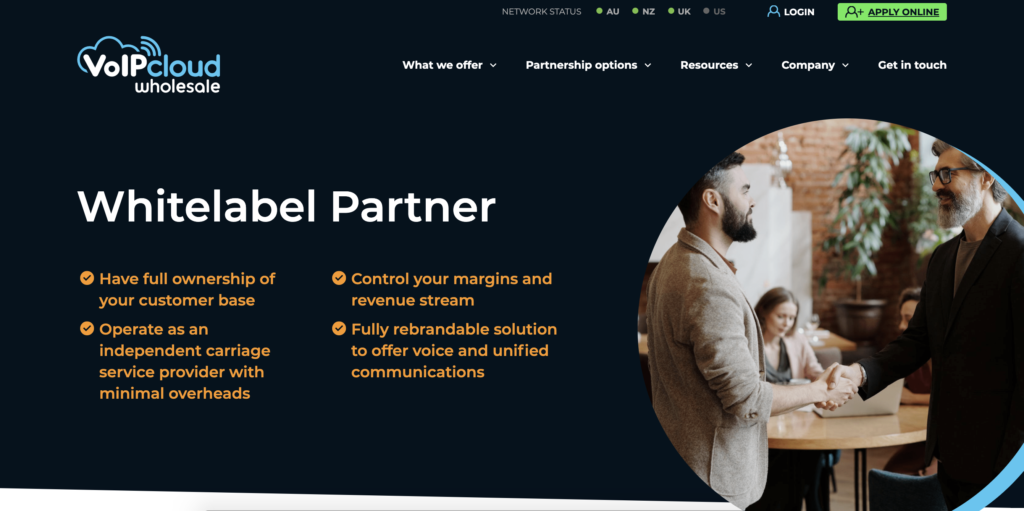 Once you have your VoIPcloud account username, password, and phone number, go to your LiveAgent dashboard and open Configuration > Call > Numbers. Click on the orange create button at the top and select VoIPcloud from the list of providers.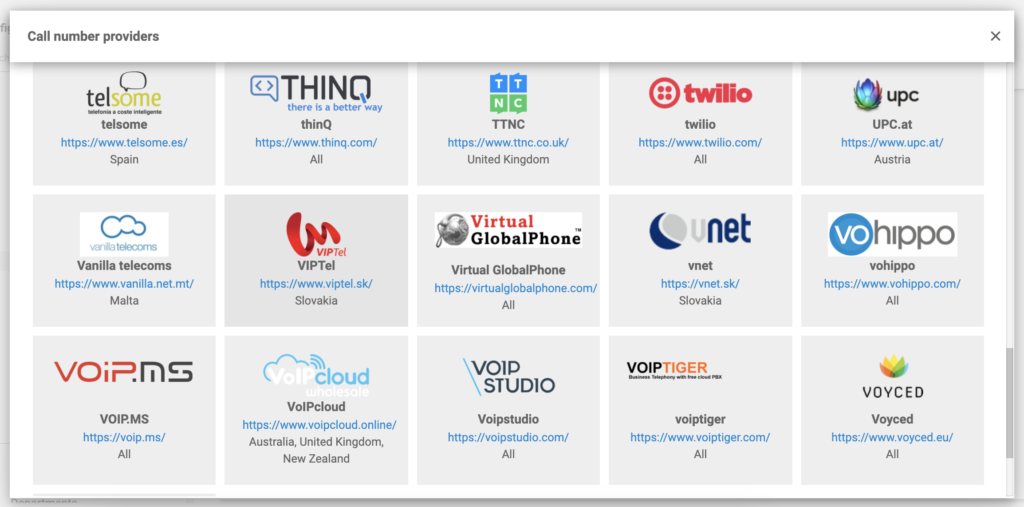 A new section will open up. You have to provide your username, password, host and VoIPcloud number. You can also select the department, dial-out prefix, name the number and select if you want the calls to be recorded. When you're done, click Add and you're finished.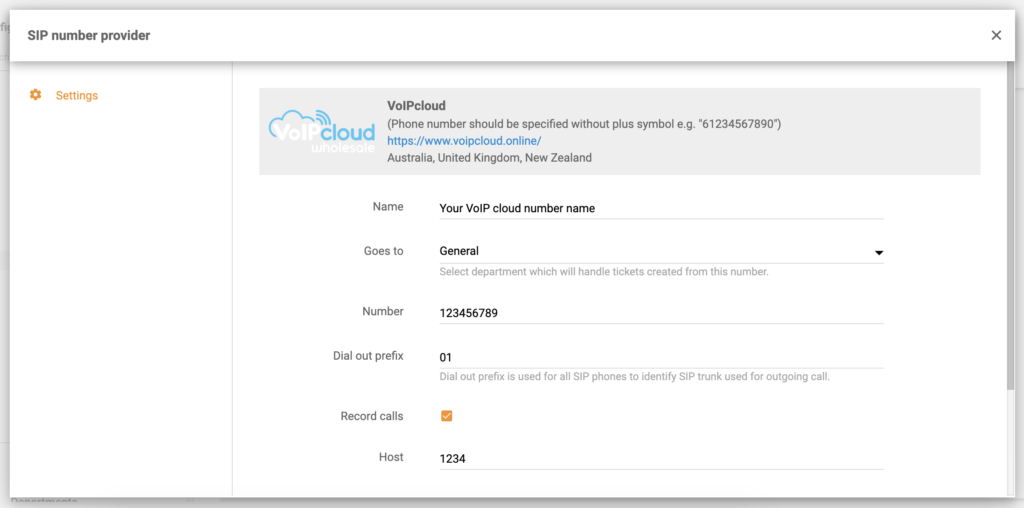 Feel free to return to this guide if you want to add more call numbers to LiveAgent call center. Looking to learn more about LiveAgent call center and ticketing system? Read articles on our features page or take a moment to watch our tour video down below to see everything. 
LiveAgent Product Tour | Live Agent02:25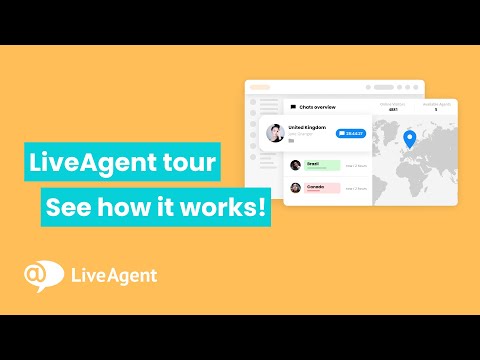 Live Agent
Transform your call center into a high-performing customer support hub
Handle inbound and outbound calls, manage call queues, and provide exceptional phone support right from your LiveAgent dashboard with VoIPcloud integration.
Frequently Asked Questions
What is VoIPcloud?

VoIPcloud is a VoIP and cloud services provider with a world-class voice platform and global support. They also offer their own billing management and support for Microsoft Teams. 

Is the VoIPcloud integration with LiveAgent free?

While VoIPcloud charges separately, LiveAgent has the integration included in one of its plans so there are no other charges

Can I integrate VoIPcloud with LiveAgent?

You don't have to integrate VoIPcloud as it's already built into LiveAgent's call center. All you have to do is connect your VoIPcloud number.Go to LiveAgent and open Configuration > Call > Numbers. Create a new number and select VoIPcloud. Fill out the details and click Add.