Partner
Partner website
What is ComTalk?
ComTalk is a telecommunication company providing services all across Europe with headquarters in Denmark. The company has been on the market for over 10 years and its known for quality products and great customer service. LiveAgent has partnered with ComTalk to provide a better solution for customers that are interested in connecting their VoIP numbers with the LiveAgent call center.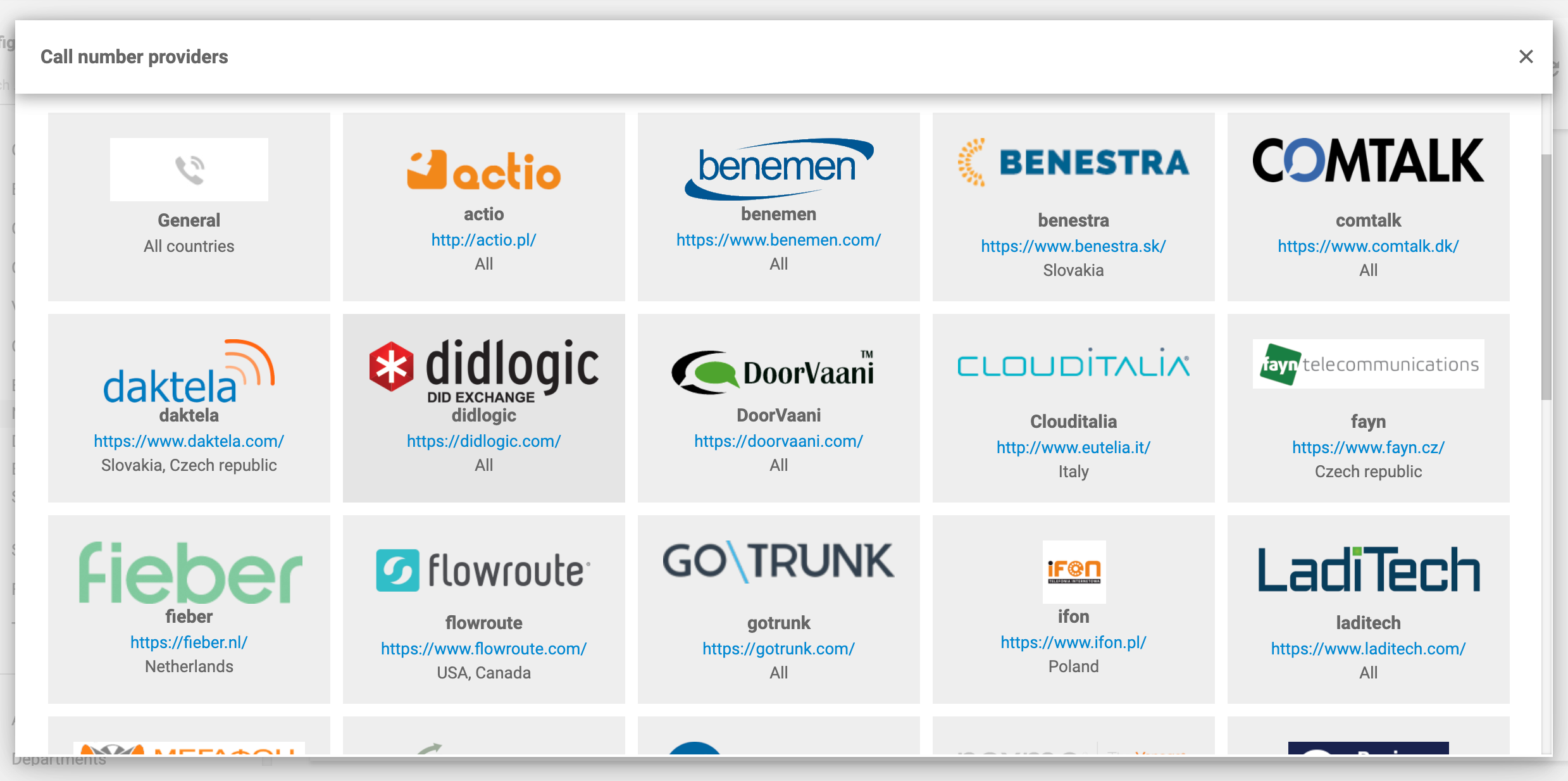 How much does it cost to integrate ComTalk with LiveAgent?
ComTalk, as stated before, operates from Denmark. The company operates individually, thus charges for services accordingly. However, the ComTalk integration in LiveAgent doesn't cost our customers any additional fees.
How do you connect ComTalk with LiveAgent?
Here are a few simple steps;
1. Reach out to ComTalk to obtain a VoIP number
2. Sign in to your LiveAgent account
3. Navigate to Configurations – Call – Numbers – (+ button)
4. Search for ComTalk
5. Fill in the VoIP number and other essential information
6. Save all the information 
Benefits:
effective communication with customers
better customer experience
lower costs
better access through multiple devices
If you would like to learn more about how call center software works, check out the video down below.
Call Center Software Demo | LiveAgent | Live Agent04:40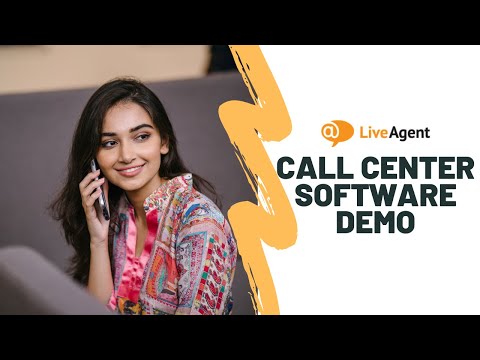 Live Agent
Don't have LiveAgent yet?
No problem! LiveAgent offers a 30-day free trial where you can test the free ComTalk integration!
Frequently asked questions
What is ComTalk?

ComTalk is a telecommunication company operating for more than 10 years. The company also provides VoIP services for their customers.

How much does ComTalk integration cost?

ComTalk charges for its services separately. However, LiveAgent does not charge the customers any additional fees for connecting the ComTalk VoIP number.

Where do you find VoIP partners in LiveAgent?

After signing into LiveAgent, click on Configurations - Call - Numbers - Create (+).