Partner
Partner website
Lorem ipsum
Teletek is a Swedish operator that offers cloud-based telephone exchanges with mobile MEX extensions. LiveAgent provides Teletek VoIP integration for free for all LiveAgent subscribers.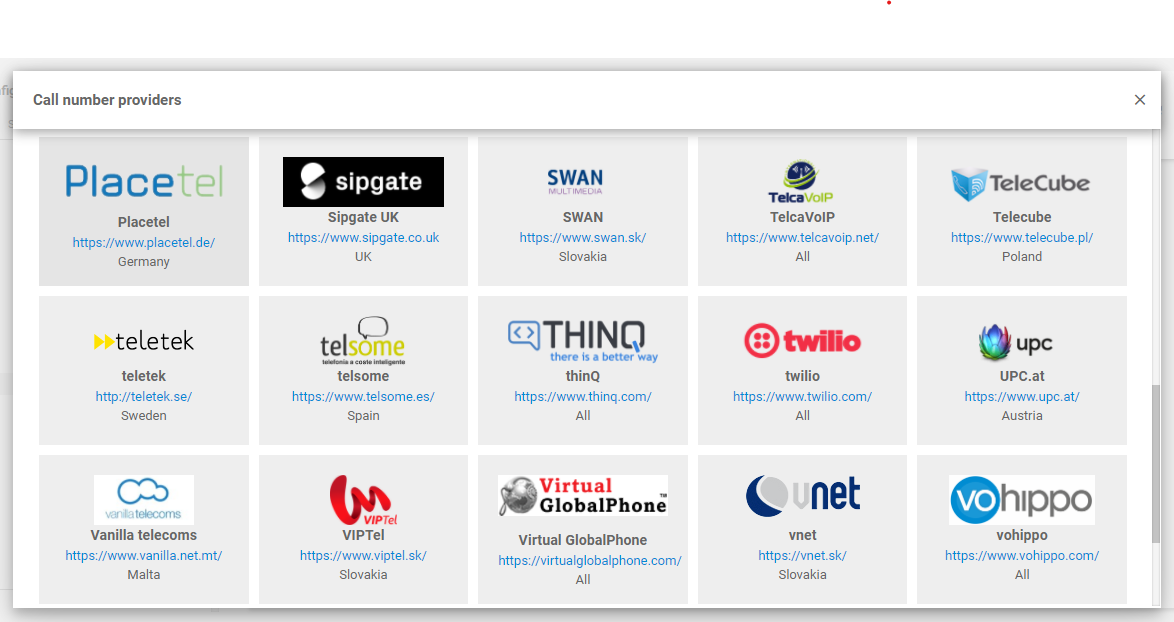 How to integrate Teletek?
It is important to point out that Teletek is already build-in LiveAgent. So, if you already have your Teletek VoIP number, log in to LiveAgent and navigate to Numbers, where you will insert the needed credentials.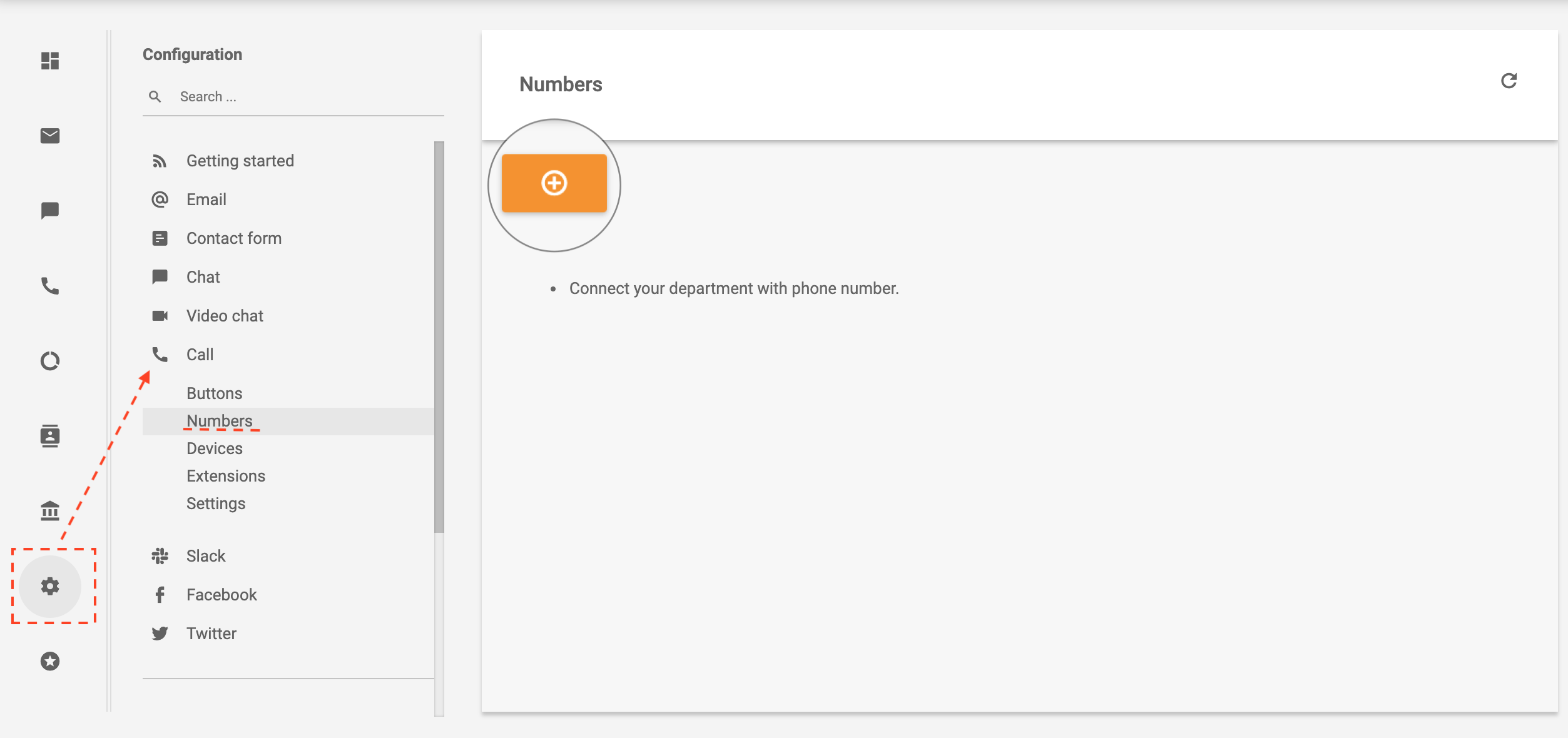 Benefits of Teletek VoIP:
increased productivity
improved customer experience
easier accessibility
cost-efficiency 
If you would like to learn more about how call center software works, check out the video down below.
Call Center Software Demo | LiveAgent | Live Agent04:40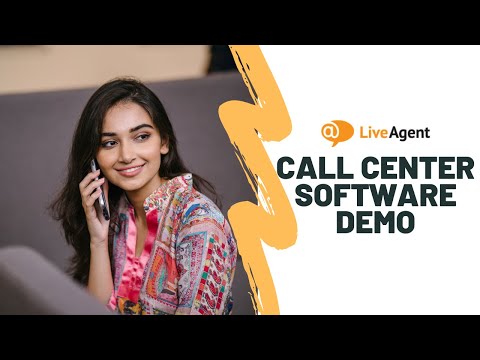 Live Agent
Don't have LiveAgent yet?
No problem! LiveAgent offers a 14-day free trial where you can test the free Teletek integration!
Frequently

asked questions
What is Teletek?
Teletek is a VoIP provider operating since 2008 all across Europe. 
How much does the Teletek VoIP number cost?
Since the pricing can change, we suggest you head to the Teletek website for accurate, up-to-date pricing information. As for the Teletek integration in LiveAgent, there are no additional fees. 
Why is a Teletek integration in LiveAgent beneficial for your business?
Implementing a Teletek VoIP number is beneficial because it is a cost-efficient way to be accessible from anywhere with a wide range of devices to your customers.