Partner
Partner website
Partner Privacy Policy
In today's interconnected world, effective and seamless communication is paramount. One company that embodies this principle is Wavix, a pioneering provider of Voice over Internet Protocol (VoIP) services founded in 2018. Backed by extensive expertise in international telecommunication, Wavix has built robust communication tools that are designed to be easily accessible to everyone.
It breaks down barriers in communication so businesses can reach their clients efficiently, run effective campaigns, and deliver stellar customer service. Whether you're looking to expand your business at home or considering venturing abroad, Wavix sets the stage for enhanced connectivity and business growth. Its commitment to simplifying telecommunications could very well be the key solution to your business communication needs.
How can you use it?
LiveAgent has partnered with Wavix to guarantee a smooth incorporation of Wavix numbers into your call center operations. The icing on the cake? LiveAgent ensures that there are no extra expenses incurred for this integration.
To begin the process of linking Wavix with your LiveAgent call center, firstly, you need to purchase a DID in the Wavix platform, create a SIP Trunk, and set up your calls to be routed to LiveAgent. As well, you need to sign in to your LiveAgent account and adhere to the provided guidelines.
1. Log in to your LiveAgent account
2. Navigate to Numbers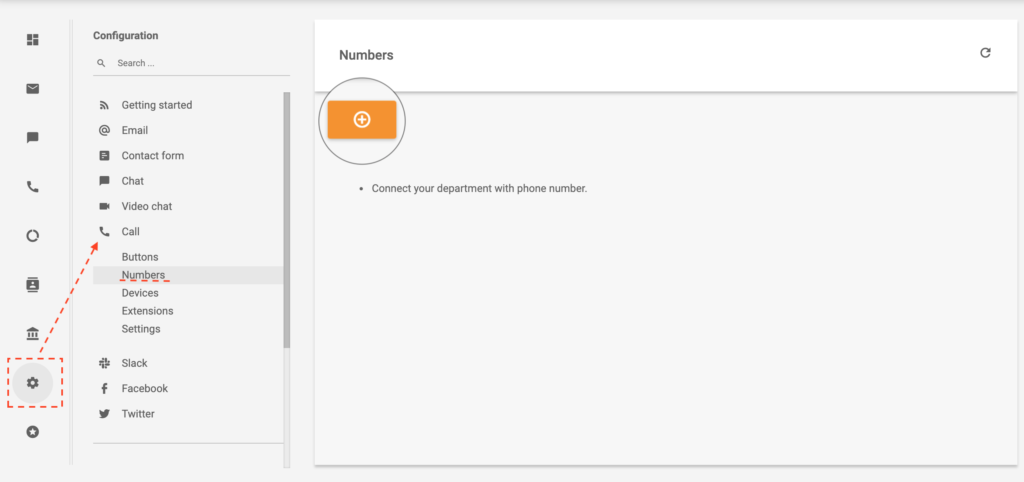 3. Search for Wavix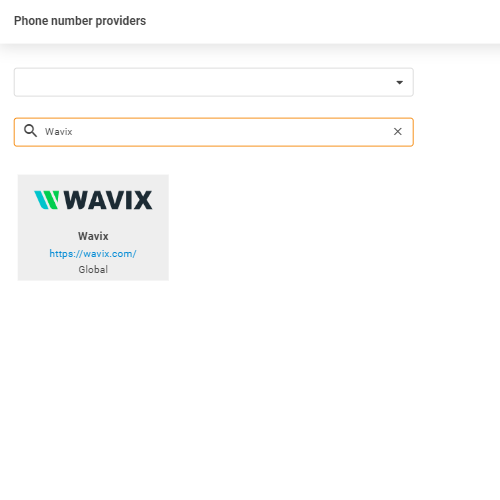 4. Click on add
5. Insert required credentials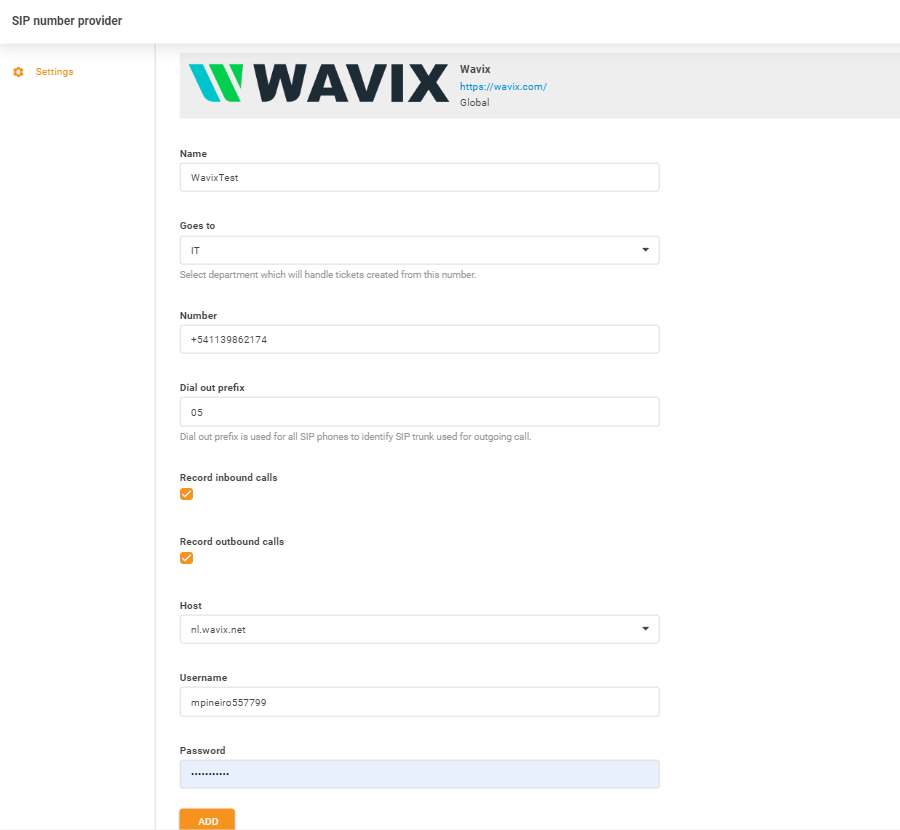 Cost of integrating Wavix:
A LiveAgent subscription incorporates integration without any additional charges, while Wavix provides its services for a fee, as it operates as an independent business.
Benefits of Wavix:
Seamless SIP connect
Dynamic Caller ID
Voice add-ons
Advanced security
Fraud protection
Built-in call recording
Access worldwide
Are you interested in gaining a deeper understanding of call center software functionality? We invite you to watch the informative video provided below.
Call Center Software Demo | LiveAgent | Live Agent04:40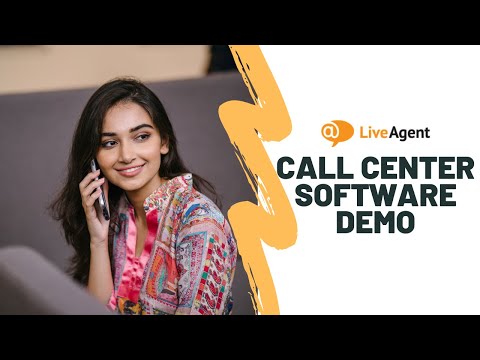 Live Agent
Don't have LiveAgent yet?
No problem! LiveAgent offers a 30-day free trial where you can test the free Wavix integration!