Partner
Partner Privacy Policy
Slovak Telekom stands as the dominant converged telecommunications provider in Slovakia boasting the most extensive suite of services including fixed-line, internet, digital TV, mobile, and ICT.  The company is a wholly-owned subsidiary of Deutsche Telekom AG.
How can you use it?
LiveAgent has teamed up with Slovak Telekom to make integrating Slovak Telekom numbers into your call center super easy. And the best part? There are no additional fees from LiveAgent for this connection.
If you are interested in connecting Slovak Telekom with the LiveAgent call center, simply log in to your LiveAgent account and follow the instructions.
1. Log in to your LiveAgent account
2. Navigate to Numbers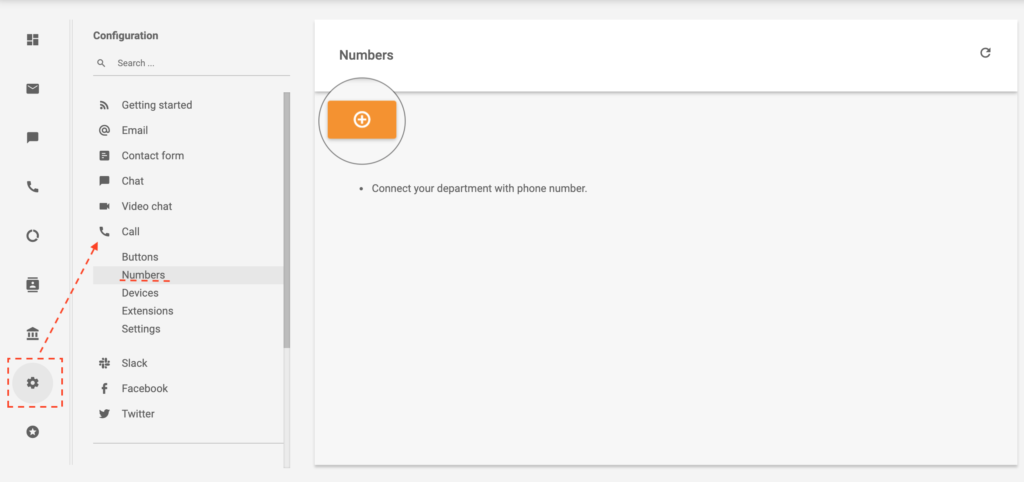 3. Search for Slovak Telekom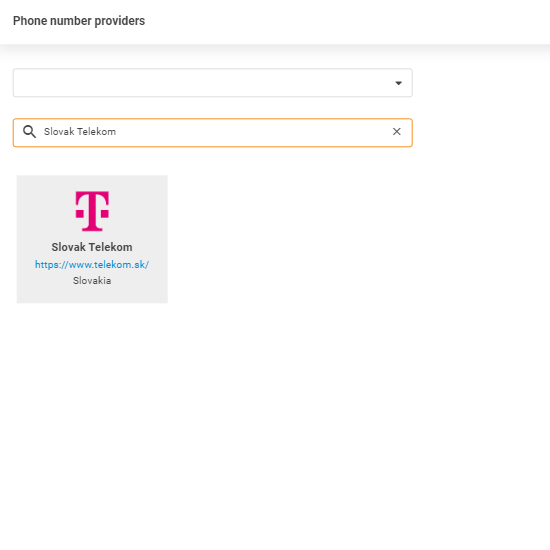 4. Click on add
5. Insert required credentials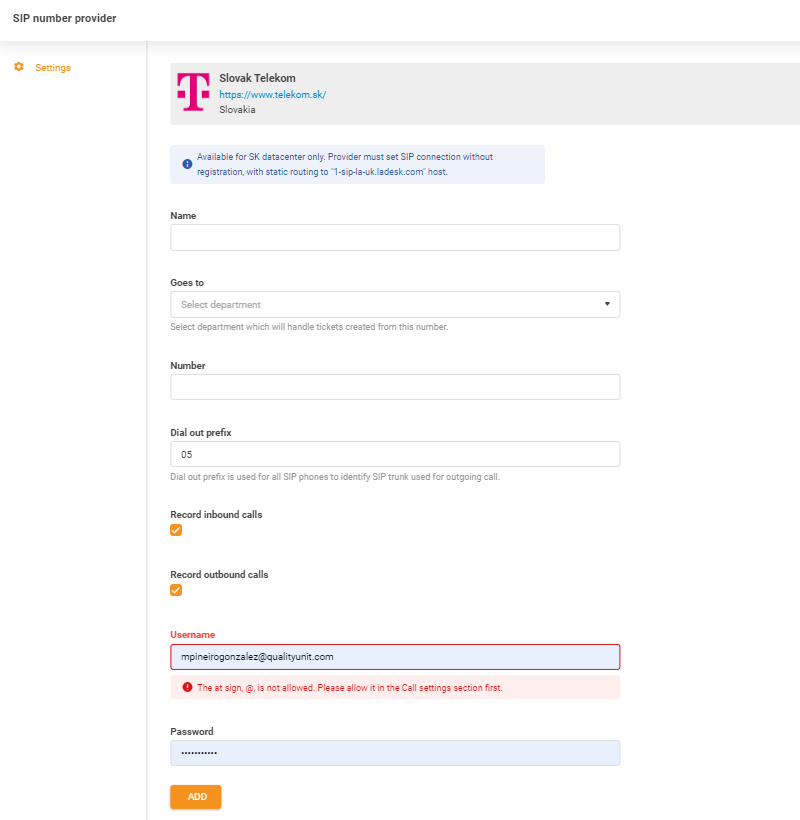 Cost of integrating Slovak Telekom:
LiveAgent subscription includes integration at no extra cost, whereas Slovak Telekom offers its services for a fee as they are a separate business.
Benefits of Slovak Telekom:
Cost-efficient solutions
Scalability
High reliability
Flexibility
Access in Slovakia
Enhanced Security
Would you like to learn more about how call center software works? Check out the video down below.
Call Center Software Demo | LiveAgent | Live Agent04:40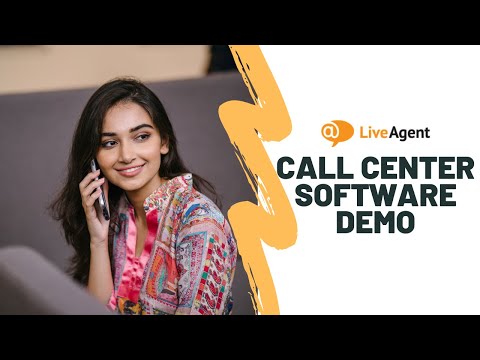 Live Agent
Don't have LiveAgent yet?
No problem! LiveAgent offers a 30-day free trial where you can test the free Slovak Telekom integration!