Partner
Partner website
Partner Privacy Policy
What is TTNC?
TTNC is a United Kingdom-based VoIP service provider that also offers cloud services, pre-configured VoIP handsets, and call management. They offer a large selection of virtual phone numbers with various business purposes in mind. Their clients can select memorable numbers based on the business industry.
How can you use TTNC?
TTNC can be used as your VoIP service provider for your United Kingdom based business. Take a pick from their numbers selection and LiveAgent help desk software will handle your call center and customer tickets. 
LiveAgent's ticketing system handles emails, live chat, customer portal, social media, and call center under one roof. All of these tools are backed up by advanced features to make your workflows easier.
It's easy to manage calls, route them to the right agents, create IVR to help customers contact the right department, and even make video calls for when you want to get more personal with your customers. 
Call Center Software Demo | LiveAgent | Live Agent04:40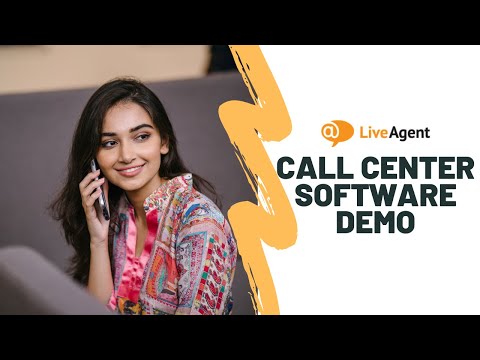 Live Agent
What are the benefits of using TTNC?
UK based VoIP provider
Memorable numbers suitable for various businesses
Supports plenty of devices
Cloud services available
Ready to provide better phone support?
Set up your call center with the free 30-day LiveAgent trial and go beyond customer expectations
Does it cost anything to integrate TTNC with LiveAgent?
The integration is free of charge. Once you get your TTNC phone number, you can simply add it to LiveAgent and start managing your calls from there. If you have multiple numbers you can add them too.
How to integrate TTNC with LiveAgent? 
The process is simple because there is no need to configure plugins or use third-party services. All that's necessary is to add your phone number into the LiveAgent call center configuration. Here's how to do it. 
The first step is to get your TTNC phone number so you can connect it to the LiveAgent call center. Go to the TTNC website and click on Basket > Choose a number in the upper right corner.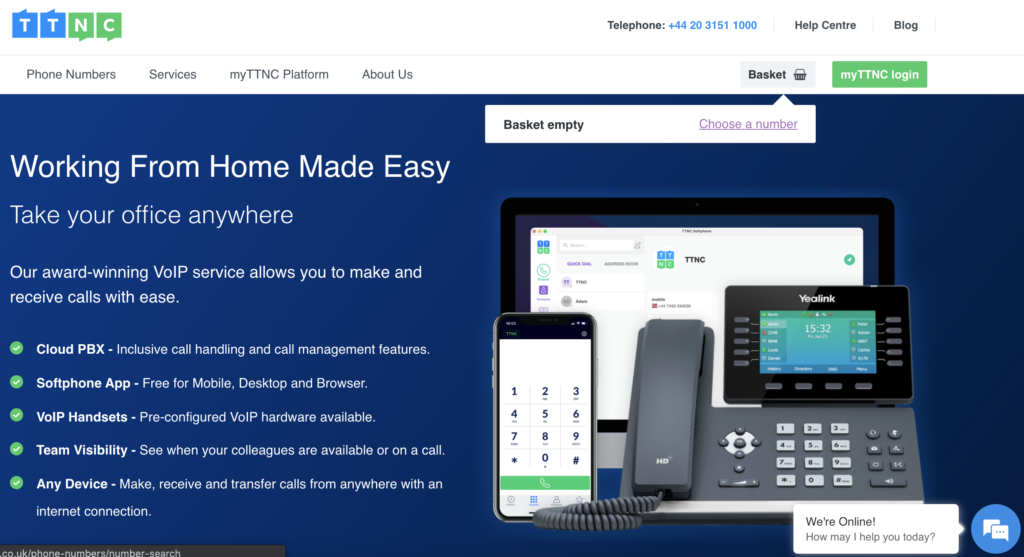 Then you can choose your number based on your area code and preference. You can also opt to buy a memorable number. Once you get your username, password, and TTNC number ready, switch to LiveAgent. 
When in LiveAgent, go to Configuration > Call > Numbers and click on the Create button at the top to add your TTNC number. Then select TTNC from the list of VoIP providers.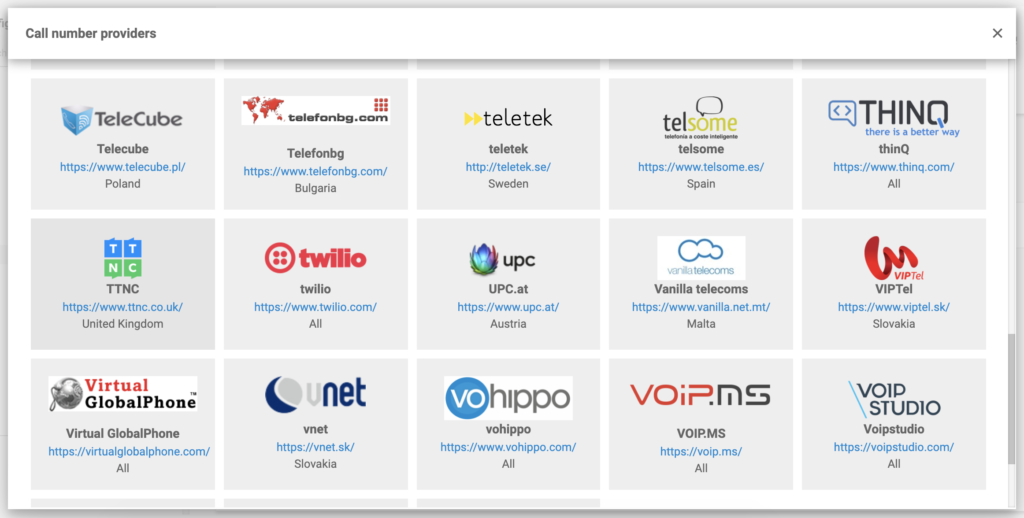 In the last part of the setup, you have to provide your username, password, host, and your TTNC number. Select a department for the calls to route to, choose a number prefix, and select if you want all of the calls recorded. Click on Add when you're done. 
Your TTNC number is now connected to your LiveAgent call center. You can also add more numbers without any extra payments.  
Looking to find out more about LiveAgent help desk software and its capabilities? Watch the video below to get the tour or check out our features page to see all it can do. 
LiveAgent Product Tour | Live Agent02:25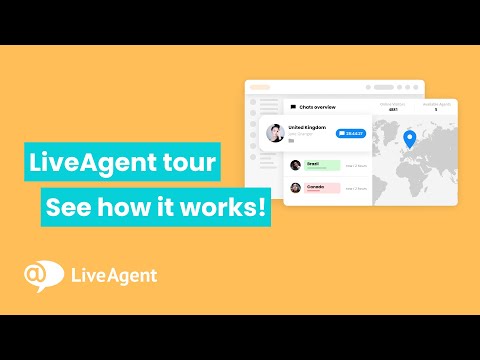 Live Agent
Explore the power of LiveAgent with TTNC integration
Enhance your customer support experience with seamless integration of LiveAgent and TTNC.
Frequently Asked Questions
What is TTNC?

TTNC is a VoIP and cloud services provider based in the United Kingdom. They provide unique and memorable phone numbers for various business purposes depending on the preference and industry. 

Can I integrate TTNC with LiveAgent?

TTNC is already included in LiveAgent and built-in, which means there is no need for integration plugins or third-party services. Simply add your TTNC number into LiveAgent and start calling. 

Does it cost anything to integrate TTNC with LiveAgent?

No, the integration is free of charge as a part of a LiveAgent plan. 

How can I integrate TTNC with LiveAgent?

It's simple. Once you get your TTNC number, open LiveAgent. Go to Configuration > Call > Numbers. Click on create button. Fill out your username, password, number, and other details. Click on Add and you're done.