Partner
Partner website
Partner Privacy Policy
Sipgate is a leading European telecommunication company that was founded in 2004. LiveAgent offers the option to integrate VoIP numbers into your call center, thus partnered with Sipgate to create a seamless user experience.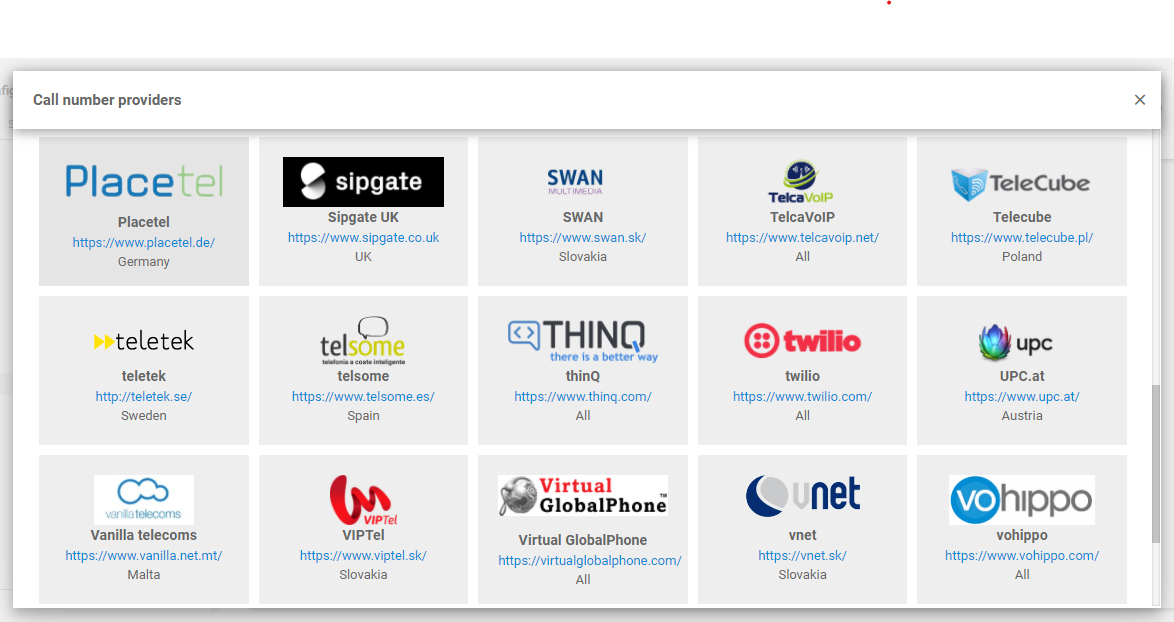 How much does Sipgate integration cost?
If you would like to connect your VoIP number with LiveAgent, there won´t be any additional charge.
How can you connect Sipgate with LiveAgent?
The first step is to contact Sipgate. If you are not already a customer of Sipgate, you need to obtain the necessary credentials such as a VoIP number. The second step is connecting the Sipgate VoIP number in LiveAgent, which you can do from your LiveAgent account since Sipgate is already a part of LiveAgent. Navigate based on the screenshot: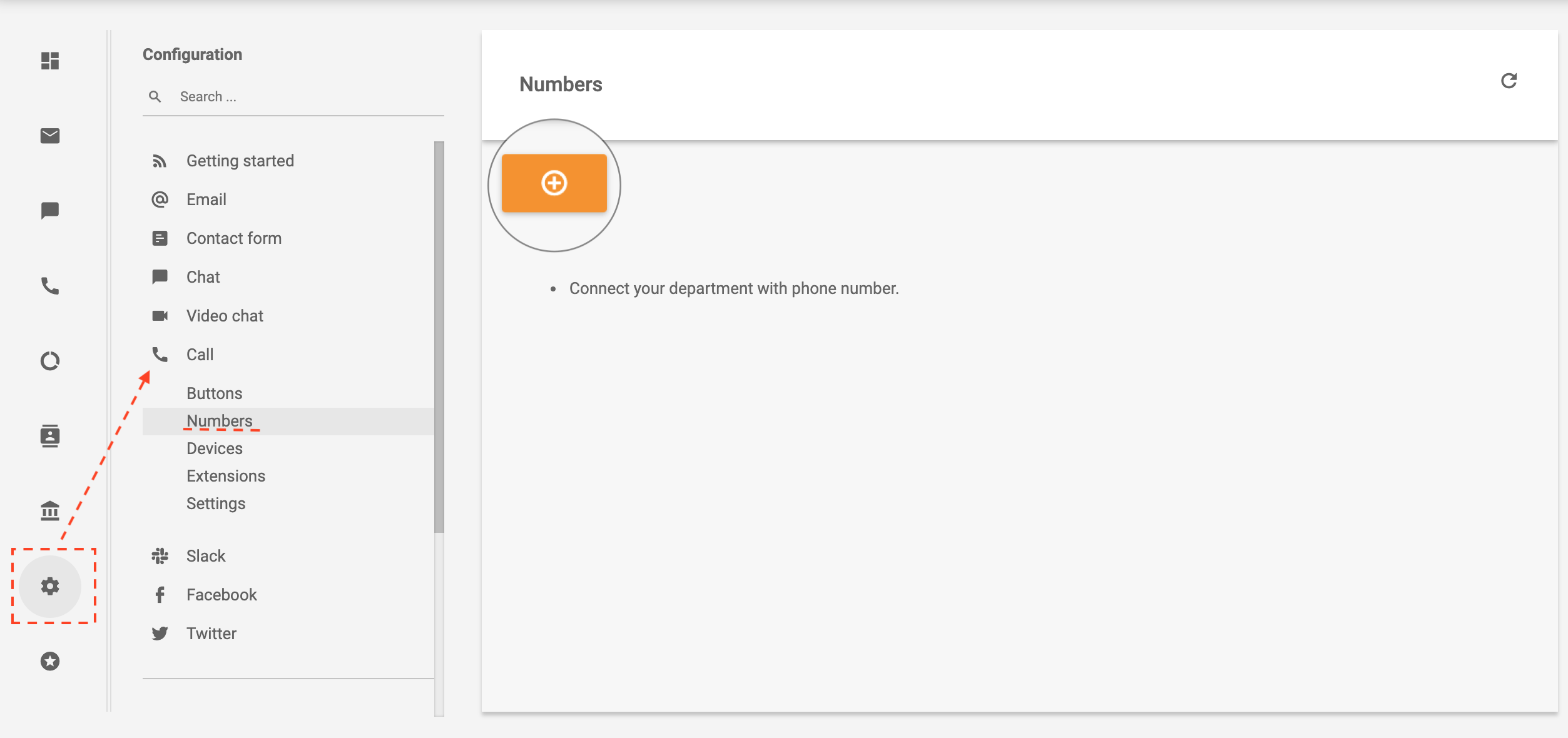 After that, search for Sipgate and add the necessary information, and you can use your VoIP number right away.
Benefits of using Sipgate VoIP services:
cost-efficient
easily manageable online
ability to use multiple devices
gradually improved CX
If you would like to learn more about how call center software works, check out the video down below.
Call Center Software Demo | LiveAgent | Live Agent04:40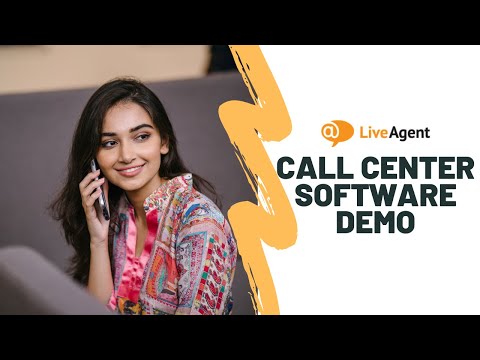 Live Agent
Don't have LiveAgent yet?
No problem! LiveAgent offers a 30-day free trial where you can test the free Sipgate integration!
Frequently Asked Questions
What is CTI in a call center?

What software do call centers use?

There are plenty of options on the market these days. But, to choose the right software for your company, you need to determine things such as pricing, features, and so on. If you are looking for a package deal, LiveAgent is a ticketing support software that includes: Call center, Live Chat, Email, Social Media, and Knowledgebase. You can handle all your tickets from one interface. If you are still unsure, try out a 30-day free trial in LiveAgent. 

How much does it cost to implement Sipgate?

There are no additional fees to implement Sipgate in LiveAgent. You only need to have a subscription with LiveAgent as well as Sipgate.