Partner
Partner website
Partner Privacy Policy
Please follow the step-by-step guide below to activate your Drupal plugin.
Download and install the LiveAgent module for Drupal
Use your account or create a free trial account
After a successful login to the LiveAgent server clear your Drupal cache. Next, you can configure buttons on the second tab
Select what button you want to use. Every enabled button will be created in its own block, that you can enable in the block configuration page
Enjoy using LiveAgent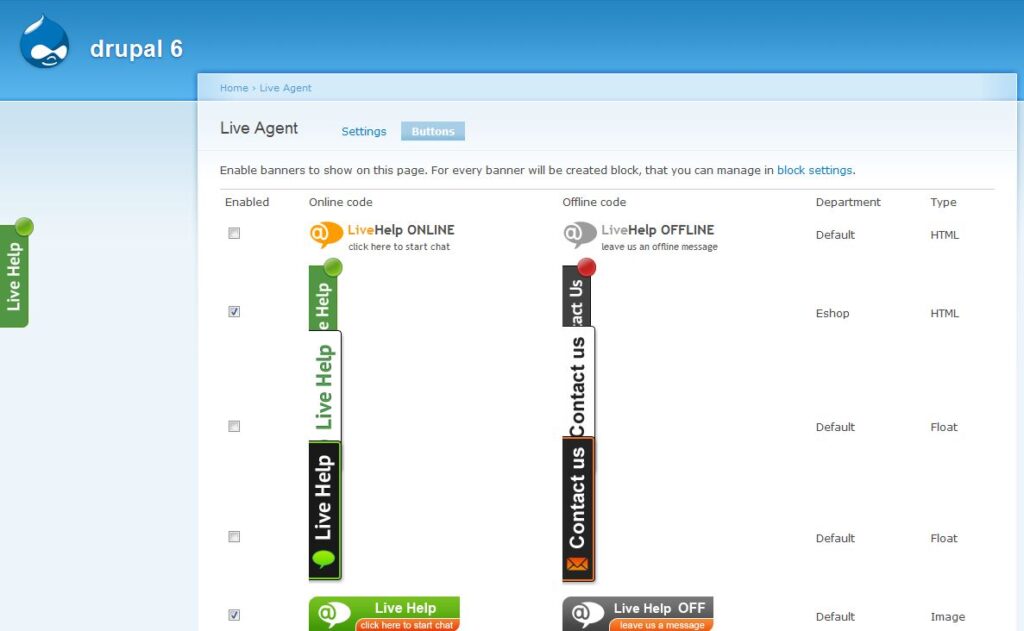 What is Drupal?
Drupal is a content management software. It's used to make many of the websites and applications you use every day. Historically, Drupal is used by over a million sites, some of our users included. Therefore we decided to make a Drupal integration, so you can fully utilize LiveAgent with it
How can you use it?
Live chat – Your customers can connect with you in real-time using the live chat button on your website. With live chat on your website, you can convert your website visitors into customers much faster than before. Studies show an average 35% increase in sales when a live chat button is on your website. Your live chat buttons will be automatically visible in your pages, no HTML/coding is required.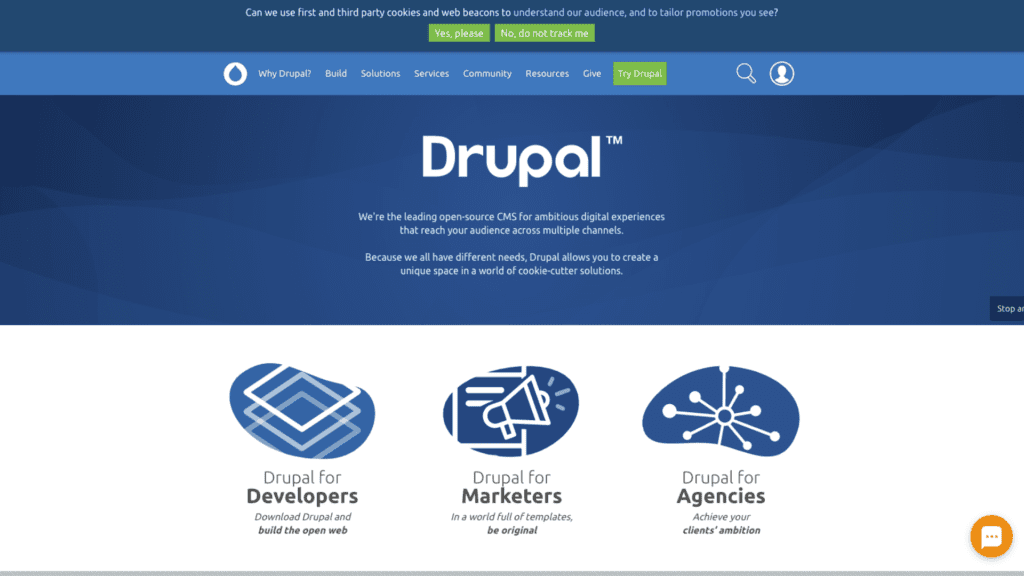 Help desk – Your customers can reach you through multiple channels (you can connect an unlimited number of mail accounts, social accounts, phone numbers, etc. and sort them into multiple departments.)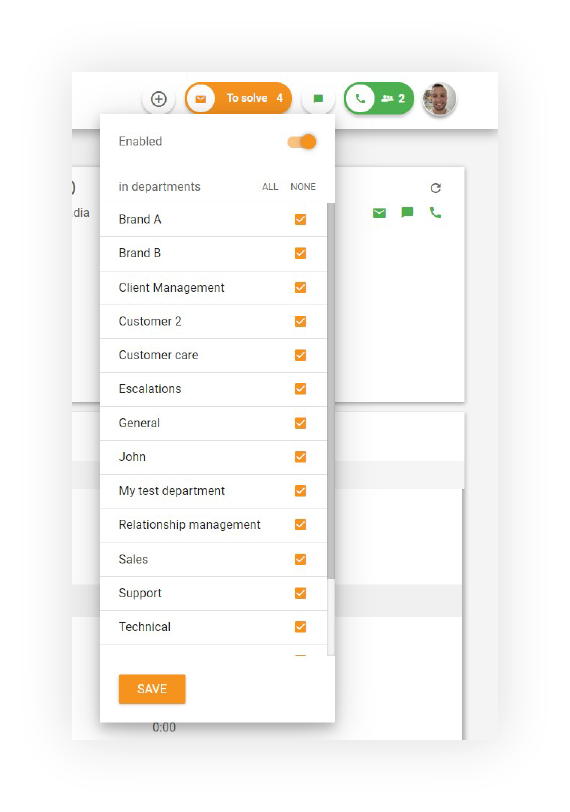 Offline messages – In case your support is not online, your customers can leave you an offline message, which can be answered later by email.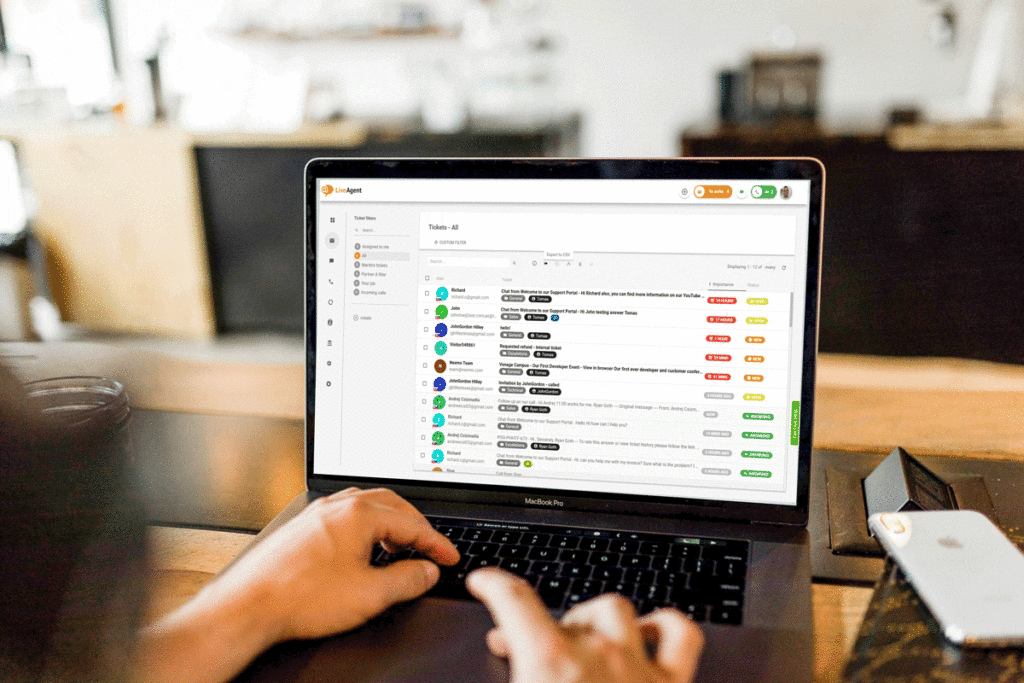 Frequently asked questions
What is Drupal?

Drupal is a content management system developed for any person or company that would like to establish a digital presence.  

What are the benefits of using Drupal?

The benefits are: high security, ability to manage multiple sites from one interface, content optimized for different devices, module extensions.