Partner
Partner website
Partner Privacy Policy
What is TeleCube?
TeleCube is a VoIP platform that offers coverage in over 50 countries. It can be categorized as a globally operating VoIP provider. According to TeleCube, their goal is to provide phone services that are easily manageable and at the same time budget-friendly for every business.
LiveAgent and TeleCube are VoIP partners. As a result, you can utilize TeleCube in LiveAgent and ultimately improve your call center support as well as the customer experience.
How can you use TeleCube?
Use TeleCube to provide you with a VoIP service for your call center. LiveAgent can help you handle all of your call center needs such as storing your customer conversation history, Interactive Voice Response trees, and much more. Have a look at the video below to see LiveAgent's full call center capabilities or read our call center feature page.
Call Center Software Demo | LiveAgent | Live Agent04:40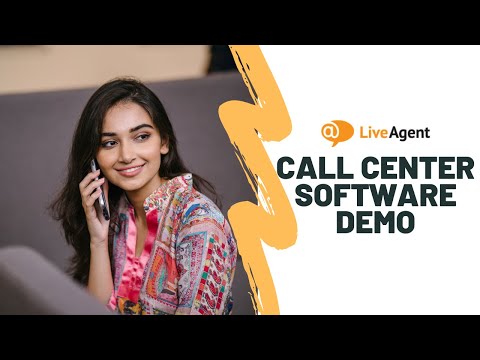 Live Agent
How much does it cost to integrate TeleCube with LiveAgent?
LiveAgent will not charge you any additional fees for using TeleCube as your VoIP provider. However, you will need an active TeleCube subscription to use their services. For more pricing information, head over to TeleCube's website.
What are the benefits of using TeleCube?
Free VoIP TeleCube integration in LiveAgent
A large variety of applications and features
Supports both Polish and worldwide numbers
Prepaid or subscription-based plans
Low-cost pricing
Try out LiveAgent for FREE
Take care of your customer calls from one help desk solution. Set up your call center with the free 30-day trial today!
How do you integrate TeleCube with LiveAgent?
Integrating TeleCube with LiveAgent is an easy process. Follow this setup guide to find out how to set up TeleCube or watch the video explanation guide below. 
Create a TeleCube account – it's free of charge. If you already have it, log in to your account. 
When in your TeleCube account, go to the main panel. Click on Quick Access > Traditional Numbers > Manage numbers.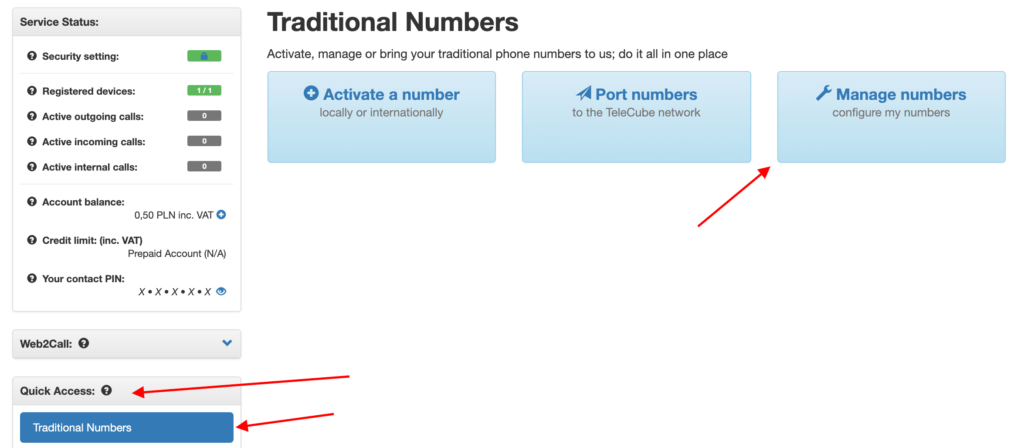 At the bottom of the page click on Number Purchased. Edit the Redirect to part and select your SIP account. 
Navigate through the main panel again and go to Quick Access > SIP Accounts (Extensions). Open My SIP Accounts and click on the cogwheel, then go to SIP Settings. You should be on a screen where you have your Login (Auth ID) and Password.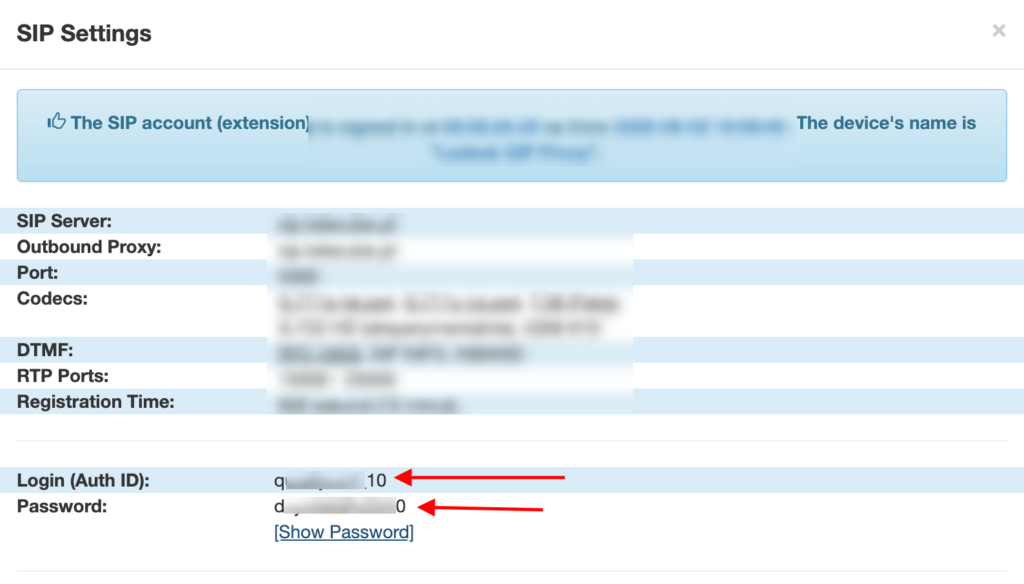 Open your LiveAgent account and go to Configuration > Call > Call Numbers and click on the orange button to create a new number. Select TeleCube from the list of VoIP providers. Then provide your login, password, and number (in international mode +48). You can also select the department the calls will route to and the option to record calls. Click on Add and you're done.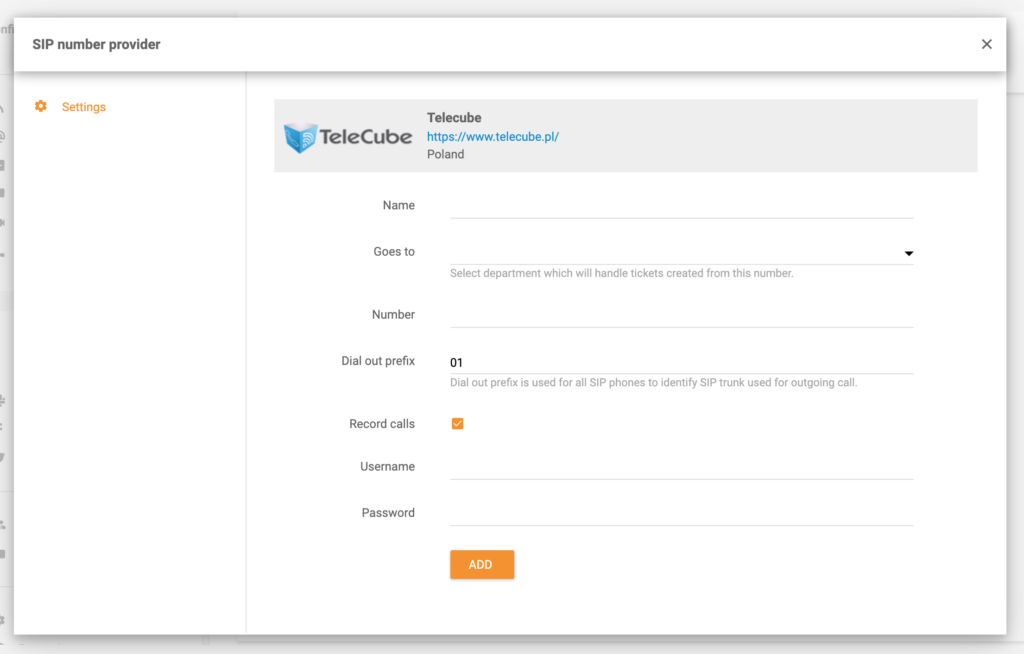 TeleCube + LiveAgent Integration Guide | Live Agent01:58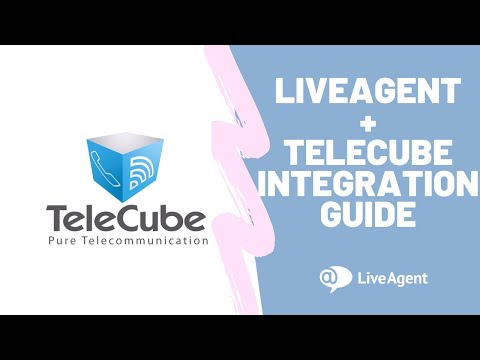 Live Agent
Curious to find out what else can LiveAgent do? Have a look at the video below or check out our features page to see everything.
LiveAgent Product Tour | Live Agent02:25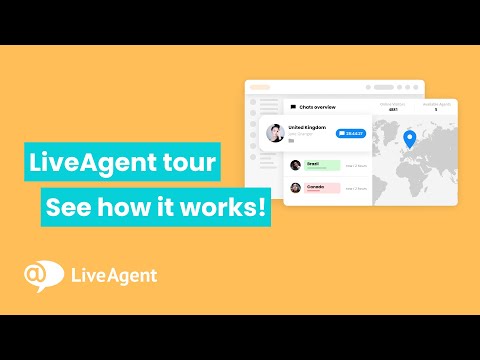 Live Agent
Take your call center capabilities to the next level with LiveAgent's integration for Telecube.
Combine LiveAgent's robust help desk software with Telecube's advanced telephony features for seamless customer communication.
Frequently Asked Questions
What does VoIP mean?

VoIP stands for Voice over Internet Protocol. This means that you can make and answer calls via the internet and create a virtual call center with just your laptop or phone. 

What is TeleCube?

TeleCube is a telecommunication company that provides VoIP numbers for its customers. They provide coverage in over 50 countries and help many call centers create connections for providing support to customers. 

How much does TeleCube integration cost in LiveAgent?

There is no VoIP integration fee in LiveAgent. However, TeleCube charges for its services independently.