What is VoipTel International?
VoipTel International SA is a telecommunications operator offering communication services at competitive prices to small, medium and large businesses in Switzerland.
Founded in 2008 VoipTel's target is to provide high quality service at lower prices compared to similar traditional operators. VoipTel's intends to be an important reference point in the internet telephony market.

VoipTel strong points are based low prices, quality, and support.
Low prices: VoipTel rates are always lower compared to Swisscom and lower compared to Skype. Our rates are always the same at 24/7 in order to offer the best to our customers.
Quality: Thanks to the good relations with many international carriers VoipTel can offer high quality telephone lines in comparison to what traditional phone lines offer.
Support: VoipTel International has very good relations with major market members (electricians and IT integrators). This permits at VoipTel to guarantee an excellent customer service.
How can you use it?
LiveAgent and VoipTel International are now partners, which made the VoipTel International VoIP integration easier than ever. LiveAgent does not charge any additional fees for connecting a VoipTel International VoIP number with your call center.
If you are interested in connecting VoipTel International with the LiveAgent call center, simply login to your LiveAgent account and follow the instructions.
1. Log in to your LiveAgent account
2. Navigate to Numbers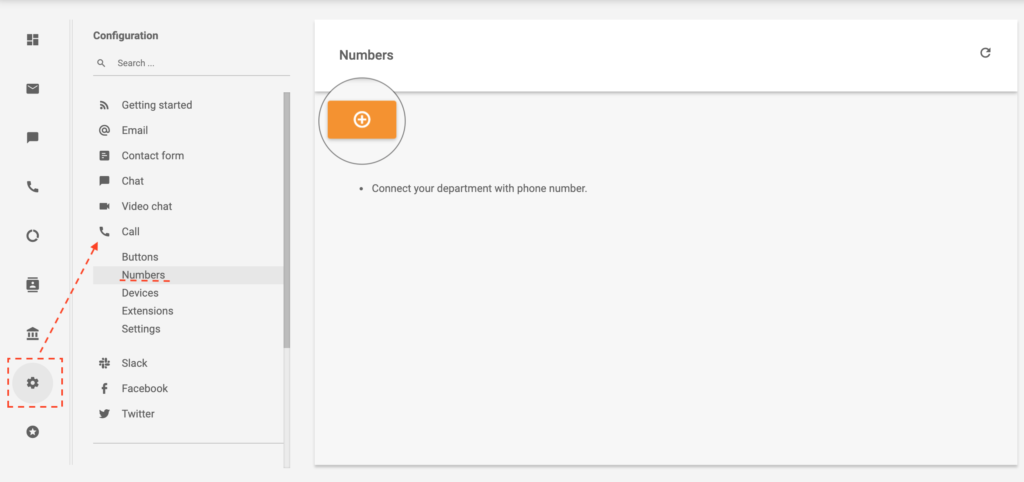 3. Search for VoipTel International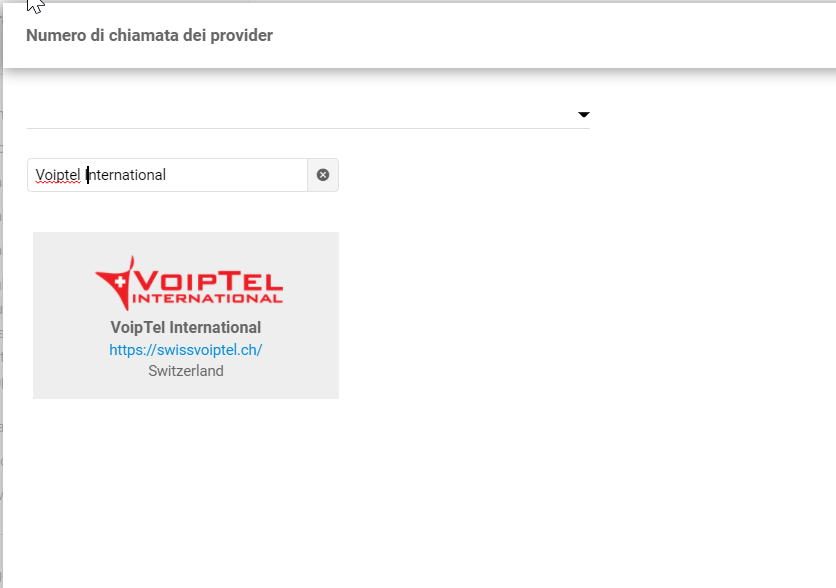 4. Click on add
5. Insert required credentials

Cost of integrating VoipTel International:
VoipTel International and LiveAgent are partners. Thus, if you have a subscription with LiveAgent, the integration is free of charge. However, VoipTel International charges for its services since the company operates separately.
Benefits of VoipTel International
Cost-effective
Improved CX
access accross Switzerland
high reliability
If you would like to learn more about how call center software works, check out the video down below.
Don't have LiveAgent yet?
No problem! LiveAgent offers a 14-day free trial where you can test the free VoipTel International integration!
Try it right now
FAQ