Partner
Partner website
Partner Privacy Policy
Back in 2005, 3CX launched right in the heyday of the budding VoIP tech. Fast forward to now, it's a titan in the business communication sphere. Drawing on the power of SIP open-standard and WebRTC technology, 3CX has transformed from a humble PBX phone system to a comprehensive communication platform. The selling points? Simplicity, flexibility, and affordability in voice calls, video, and live chat. 3CX can be the secret weapon for businesses, helping bump up productivity, enhance customer experience, and, bonus, slice costs and management headaches.
A staggering 350,000 customers across 190 countries have turned to 3CX for their business communication needs. The client list reads like a who's who of recognized names – Air France, NHS, Best Western, and PepsiCo, all counting on 3CX for seamless, reliable comms.
3CX began with a simple desire: to bring to market a reliable, feature-rich phone system that wouldn't break the bank. Today, it's a hotshot in the communication solution market, growing rapidly.
How can you use it?
LiveAgent and 3CX have joined forces to make integrating 3CX numbers into your call center operations as smooth as a piece of cake. And the best part? LiveAgent makes sure this setup won't cost you an extra penny.
Getting started with linking 3CX to your LiveAgent call center is a piece of cake. Simply log in to your LiveAgent account and follow the easy-peasy guidelines provided.
1. Log in to your LiveAgent account
2. Navigate to Numbers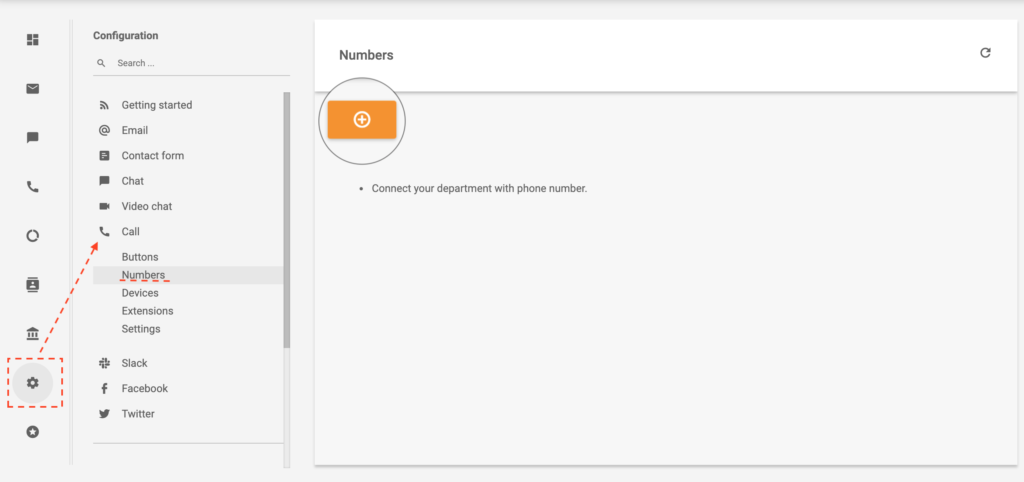 3. Search for 3CX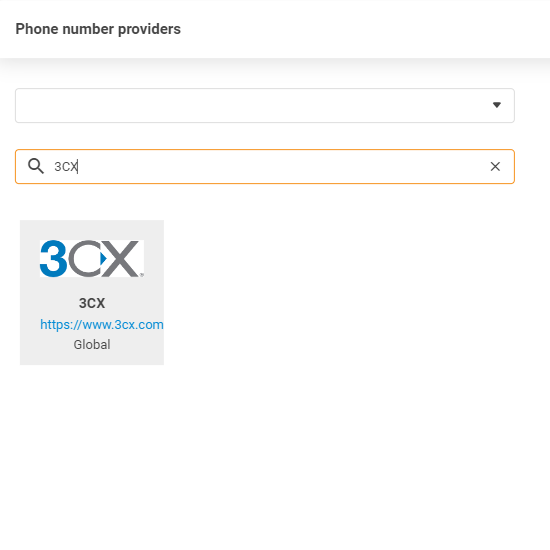 4. Click on add
5. Insert required credentials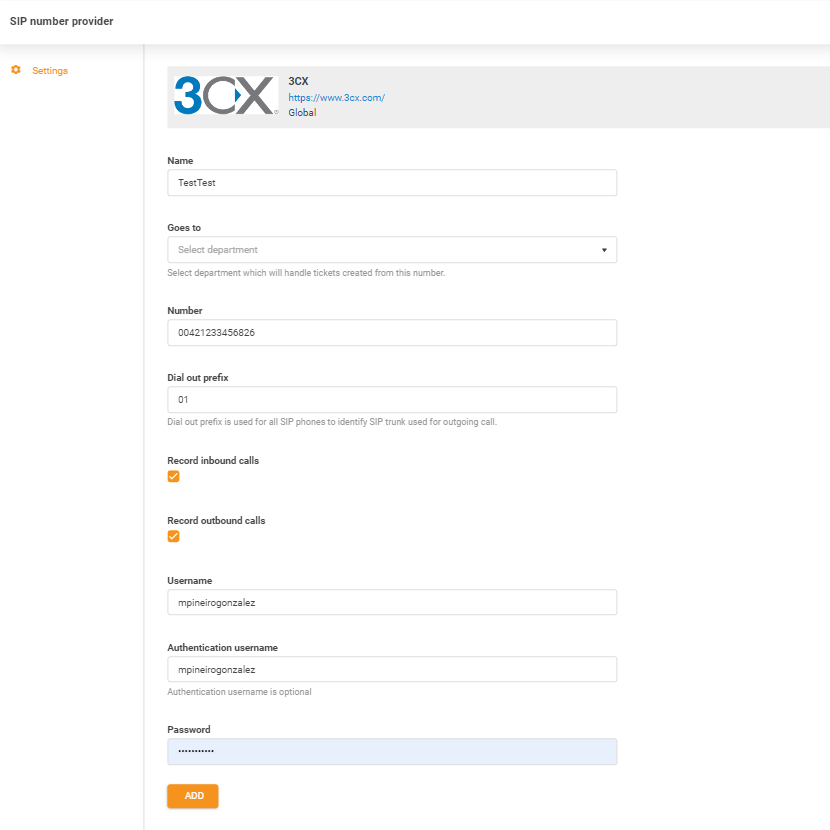 Cost of integrating 3CX:
A LiveAgent subscription incorporates integration without any additional charges, while 3CX provides its services for a fee, as it operates as an independent business.
Benefits of 3CX:
Cost saving
Easy online management
Access worldwide
Flexibility
Improved reliability.
Enhanced features.
Security
Scalability
Would you like to enrich your knowledge about the workings of call center software? You're invited to view the enlightening video provided below for a comprehensive understanding.
Call Center Software Demo | LiveAgent | Live Agent04:40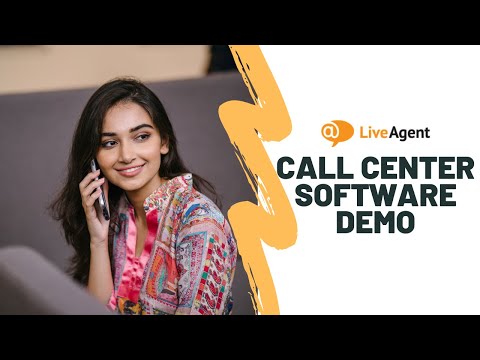 Live Agent
Don't have LiveAgent yet?
No problem! LiveAgent offers a 30-day free trial where you can test the free 3CX integration!