Partner
Partner website
Partner Privacy Policy
What is Swan?
Swan is a rapidly developing Slovak telecommunications service provider since 1999. The company's headquarters are in Slovakia, but the company operates all across Europe. Since Swan is also a VoIP provider, LiveAgent partnered with the company to improve the user experience.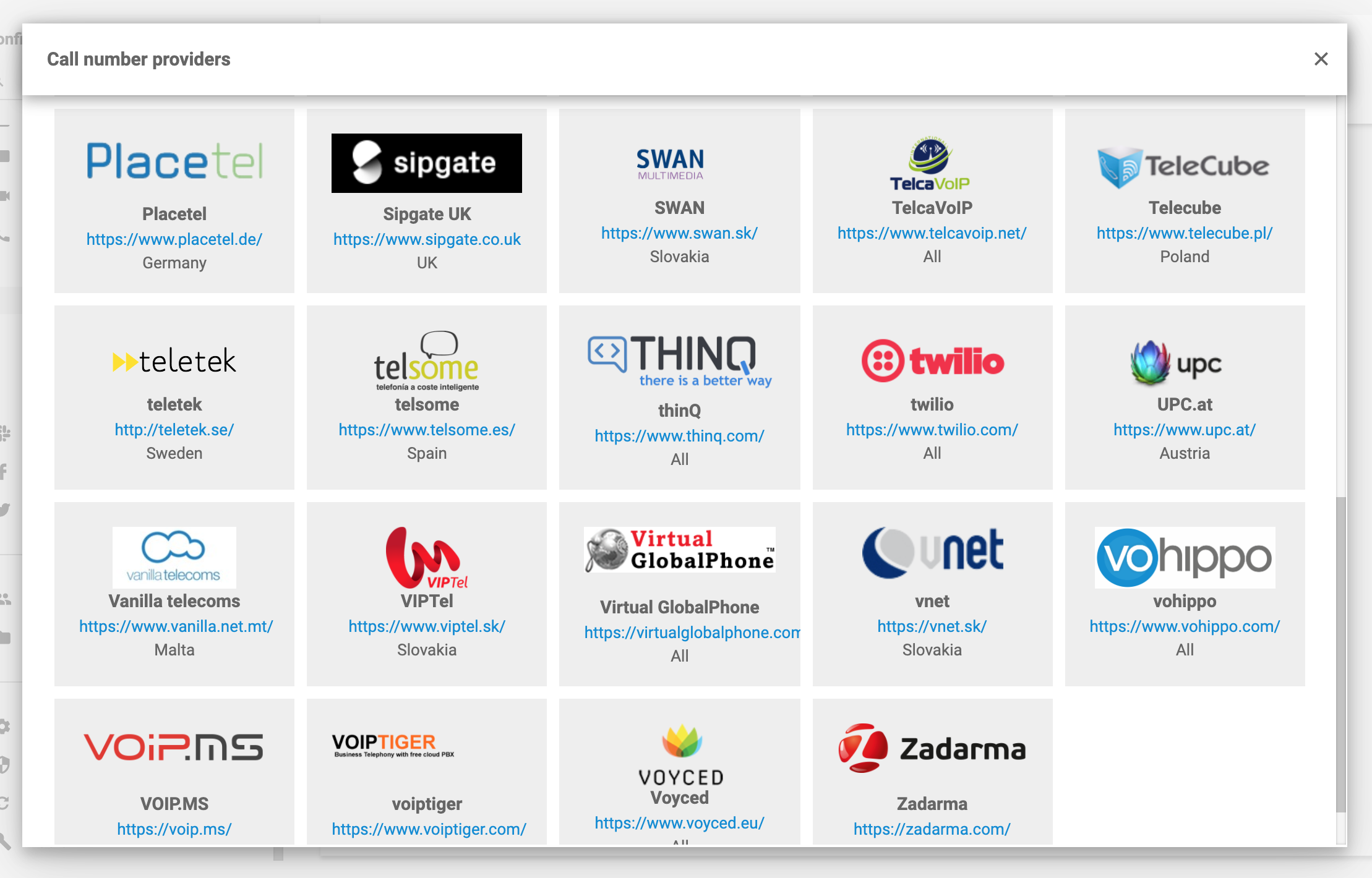 How do you integrate Swan into LiveAgent?
The first step is to contact Swan and obtain a VoIP number. The second step is to sign in to your LiveAgent account. After that, follow the navigation on the screenshots down below.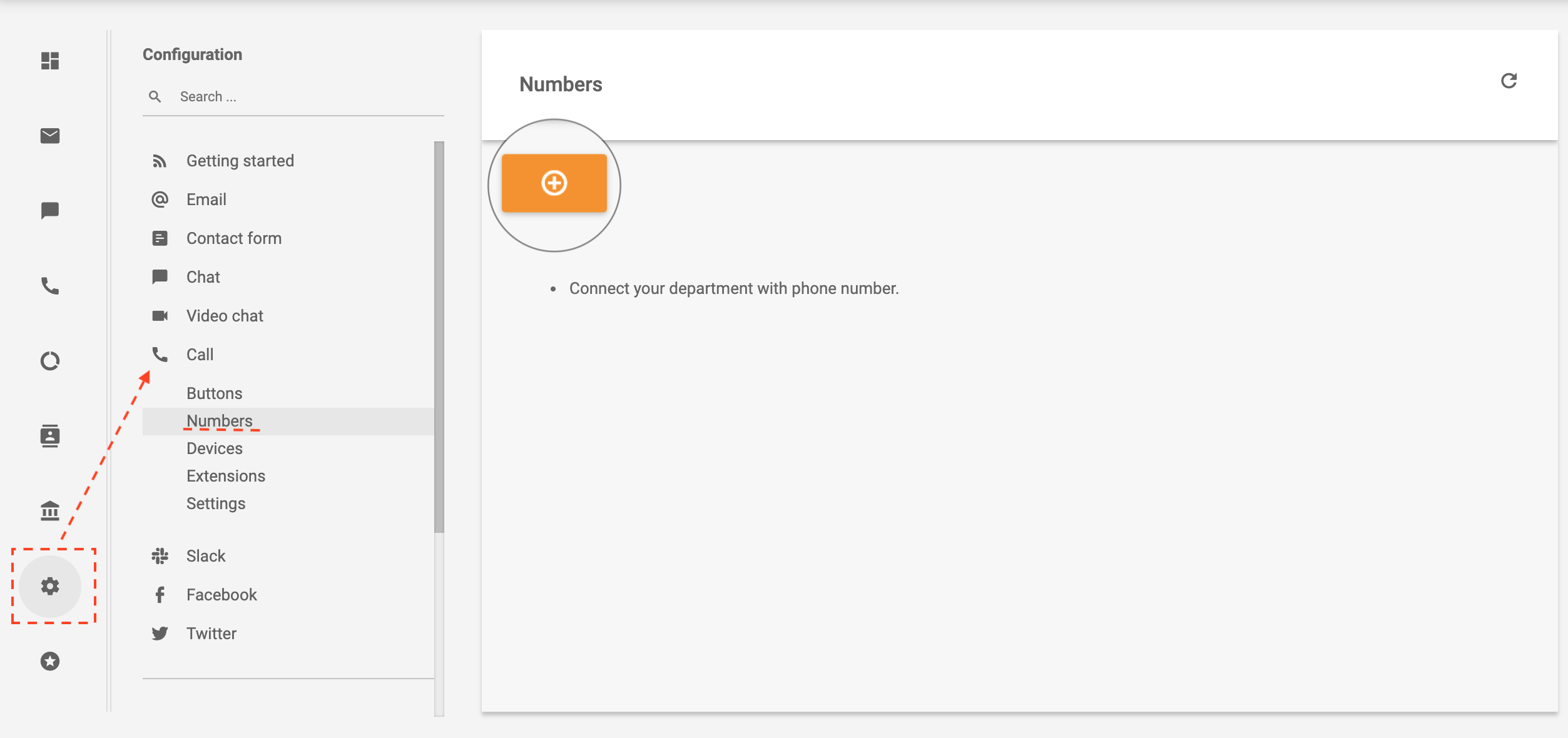 The last step is to search for the Swan, fill in the credentials, and SAVE.
How much does it cost to integrate Swan with LiveAgent?
There is no additional charge for Swan integration in LiveAgent. Simply insert the VoIP number inside the LiveAgent based on our instructions (steps) and use it for free.
Benefits of VoIP:
high productivity
cost-effective
access from different devices
improved customer experience
If you would like to learn more about how call center software works, check out the video down below.
Call Center Software Demo | LiveAgent | Live Agent04:40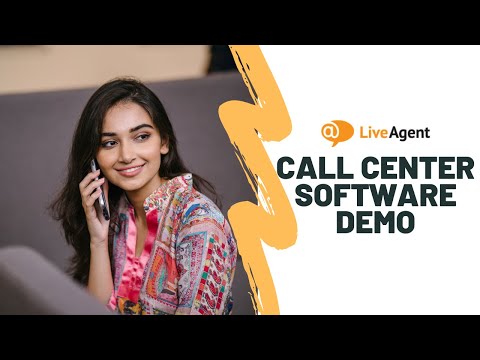 Live Agent
Don't have LiveAgent yet?
No problem! LiveAgent offers a 30-day free trial where you can test the free Swan integration!
Frequently Asked Questions
What is Swan?

Swan is a telecommunication company that also provides VoIP services and products on the market.

How much does Swan integration cost?

If you are a LiveAgent customer with an All-inclusive subscription, the Swan integration is free of charge. 

How can you connect a Swan VoIP number into LiveAgent's call center?

Since Swan is already build-in LiveAgent, you can easily navigate to Configurations - Call -Numbers - (+ button) and implement your Swan VoIP number there.