Partner
Partner Privacy Policy
Xinix, a UK-based telecommunications firm, caters to the communication needs of small to large enterprises worldwide by providing reliable, budget-friendly telecom solutions. Its proficiency extends to a broad portfolio including VoIP, network, data, system services, and mobile solutions. Given its expansive network populated with reputed innovators in the telecommunications sphere, it crafts solutions that not only align with your specific needs but are also dependable, cost-effective, and adaptable.
Xinix's wide array of services spans from voice data transmission to high-speed broadband. This includes the management of telephone networks, resulting in solutions that aptly meet varied business needs. Committed to delivering unparalleled customer service, Xinix ensures its team constantly undergoes training to stay updated with the most recent advances in SIP trunking and other technologies. The highly knowledgeable advisors provide comprehensive, impartial advice as needed. Xinix also offers a robust 24/7 support system, primed to carry out maintenance services with minimal downtime should any complications occur.
What defines Xinix in the crowded telecom industry, however, is its unwavering client-centered approach. It fosters a culture that places immense importance on customer satisfaction and strives to cultivate strong relationships with its clients. Its high shelves of experience combined with its teams' commitment to excellence assures businesses across the UK and worldwide of its ability to enhance its telecommunications network effectively and reliably.
How can you use it?
LiveAgent has teamed up with Xinix to make integrating Xinix numbers into your call center super easy. And the best part? There are no additional fees from LiveAgent for this connection.
If you are interested in connecting Xinix with the LiveAgent call center, simply login to your LiveAgent account and follow the instructions.
1. Log in to your LiveAgent account
2. Navigate to Numbers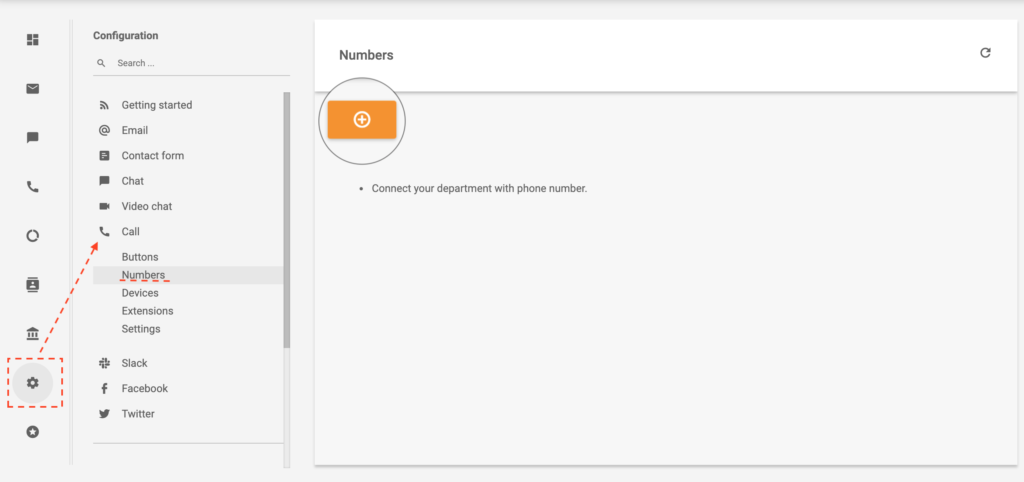 3. Search for Xinix.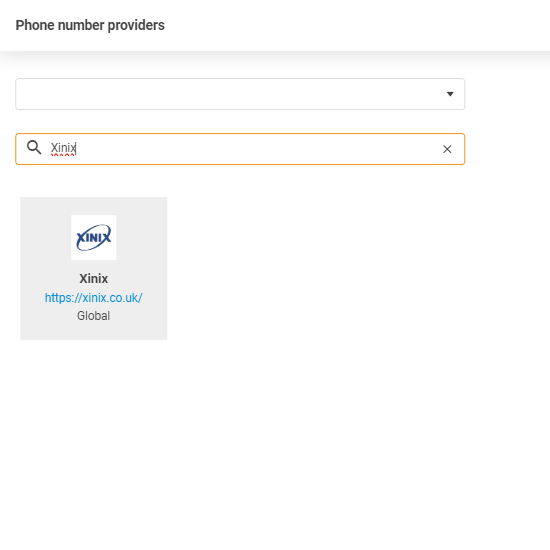 4. Click on add
5. Insert required credentials
Cost of integrating Xinix:
LiveAgent subscription includes integration at no extra cost, whereas Xinix offers its services for a fee as they are a separate business.
Benefits of Xinix:
Cost Saving
Trunk aggregation
Flexibility
Simplified billing
Quality
Access worldwide
Would you like to learn more about how call center software works? Check out the video down below.
Call Center Software Demo | LiveAgent | Live Agent04:40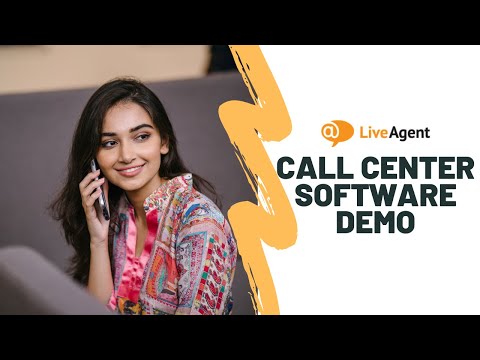 Live Agent
Don't have LiveAgent yet?
No problem! LiveAgent offers a 30-day free trial where you can test the free Xinix integration!