Partner
Partner website
Lorem ipsum
What is Bold BI?
Bold BI helps to gather data that can be turned into unique dashboards with real-time information. 
How can you use it?
Use data from LiveAgent to create a dashboard with real-time information about your incoming inquiries. 
How to integrate Bold BI with LiveAgent
Please follow the guide below to start using Bold BI with LiveAgent. Before you get started, you'll need to be logged in to your Bold BI account and have your LiveAgent API key ready. If you need help finding your API key in LiveAgent, please refer to the  LiveAgent API documentation.
In Bold BI, click the Data Source button in the configuration panel to add a new data connection.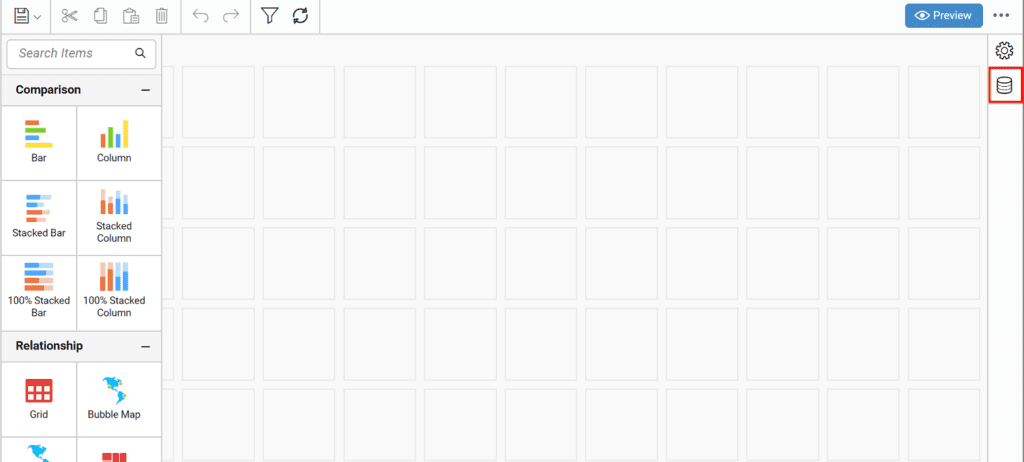 Click on CREATE NEW to launch a new connection from the connection type panel.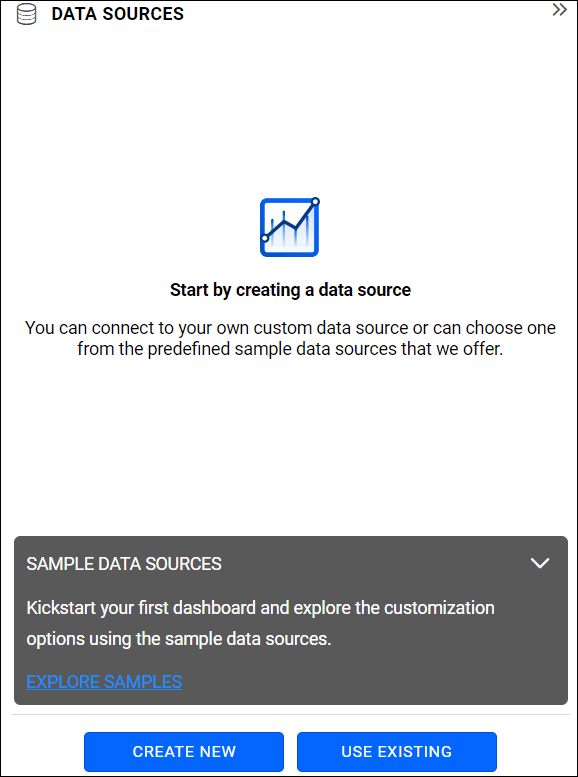 In connection type panel, select LiveAgent connection button.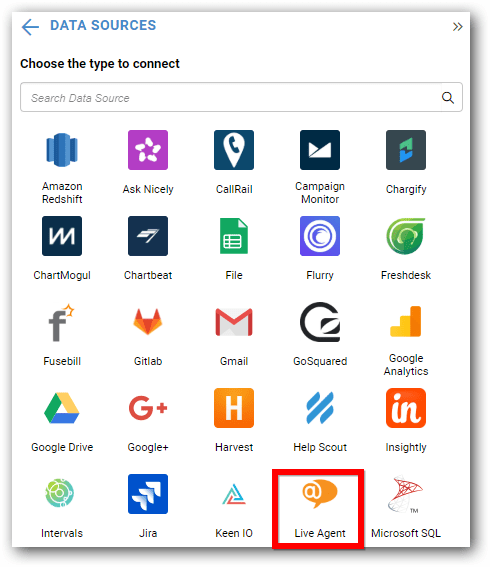 The NEW DATA SOURCE configuration window opens.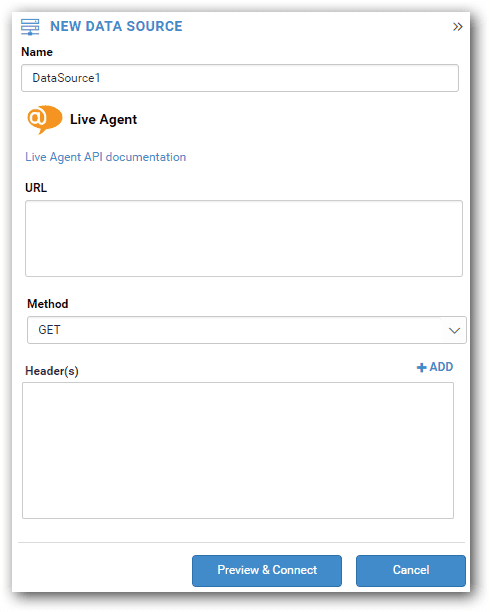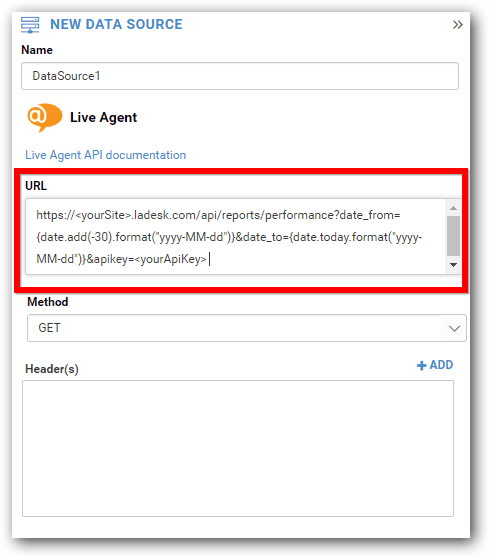 Choose a method for the REST API.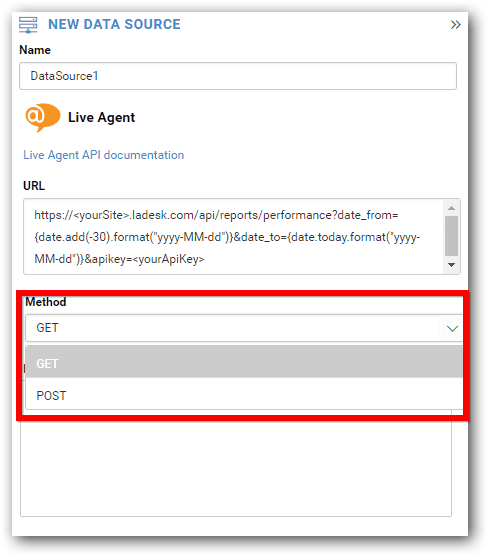 If required, add header information by clicking ADD.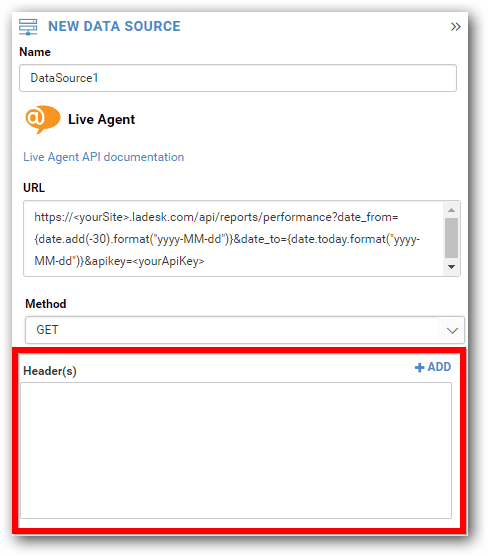 Choose Refresh Settings for the REST API.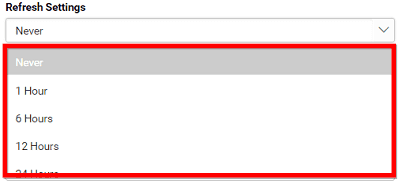 Choose either JS0N or CSV as a Data Format for the REST API. 

Choose an authentication type for the REST API. 

Click Preview & Connect button in the NEW DATA SOURCE configuration panel.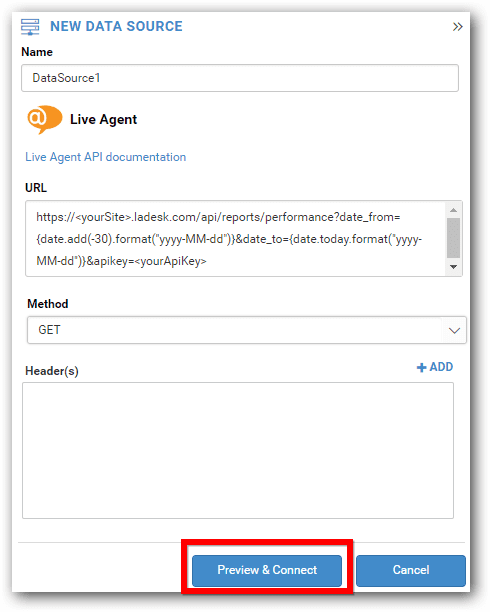 A new window opens – Choose Schema(s). Select a schema and click connect.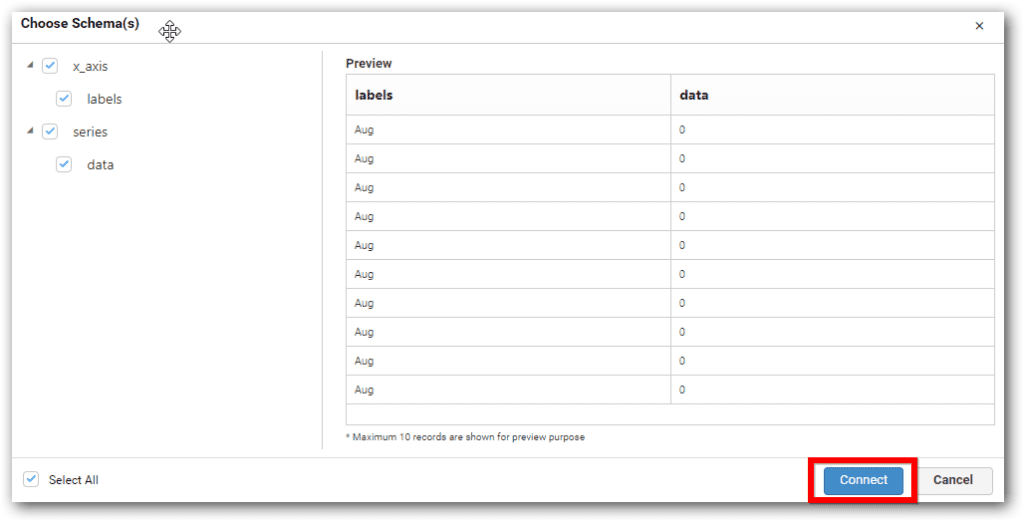 Go to the data design view window with selected table schema. Drag and drop the table.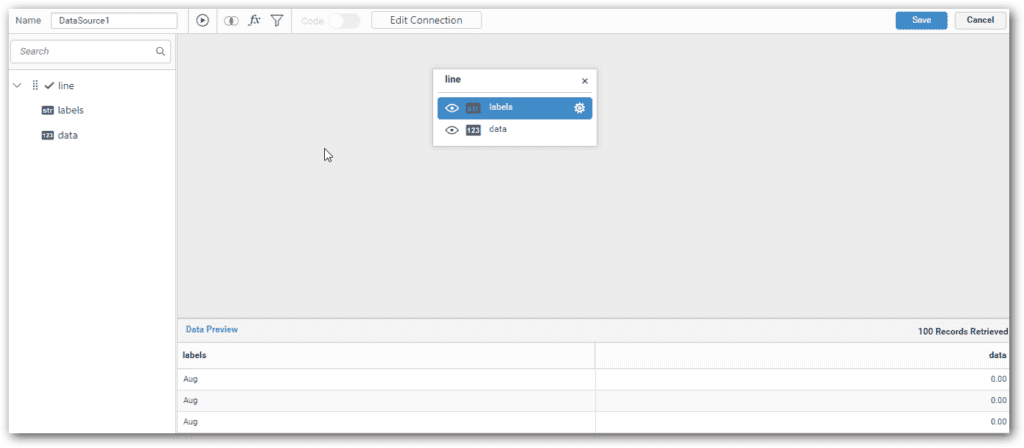 Click Save button to save the data source with valid name.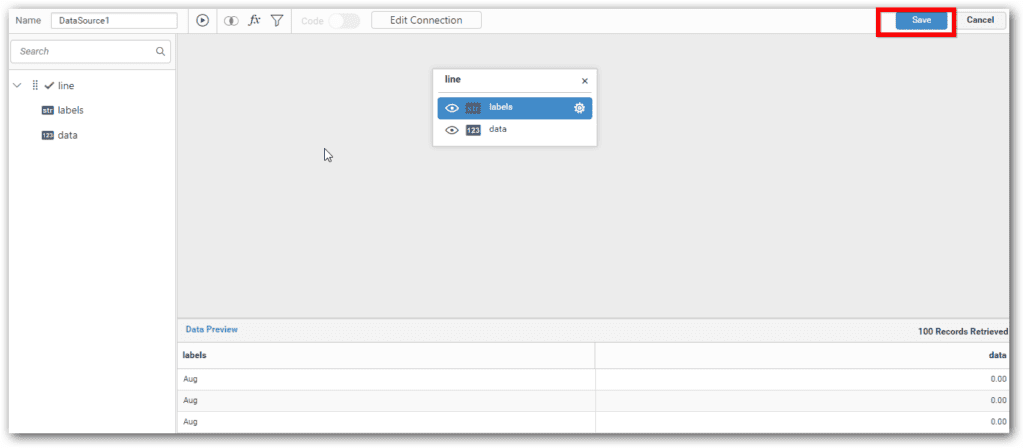 Frequently

asked questions
What is Bold BI?
BoldBI is a platform that helps you gather data in a dashboard, which you can share. As a result, it can provide actionable insights into your company's performance. 
Why should you integrate Bold BI with LiveAgent?
LiveAgent provides you with a lot of data daily. With Bold BI you can benefit from that data by migrating the information to view it in a simple, readable dashboard.