An API (Application Programming Interface) is a list of commands that one software can send to another. Thanks to API you can reconnect multiple programs, tools, and automate and influence many tasks. Two different software can "communicate" directly via API.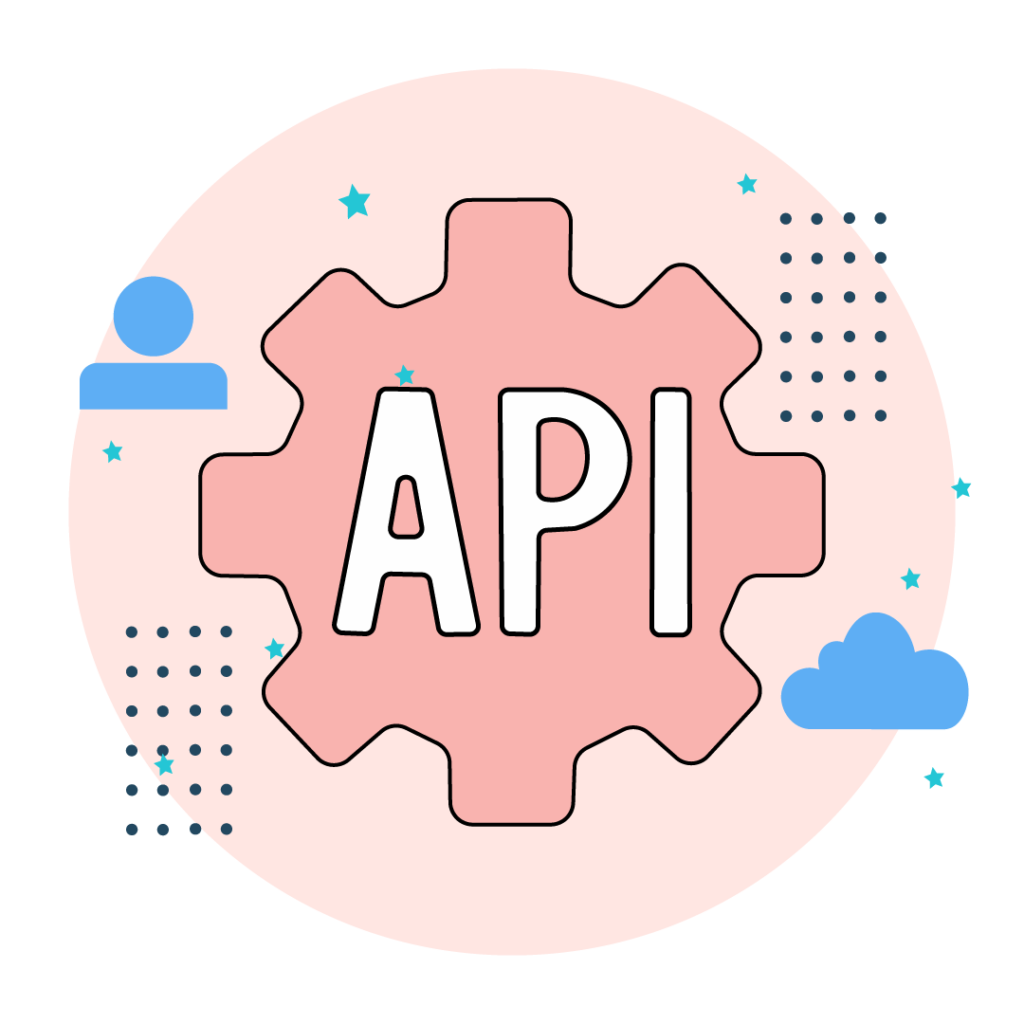 Send information from or into your LiveAgent account from other apps via API.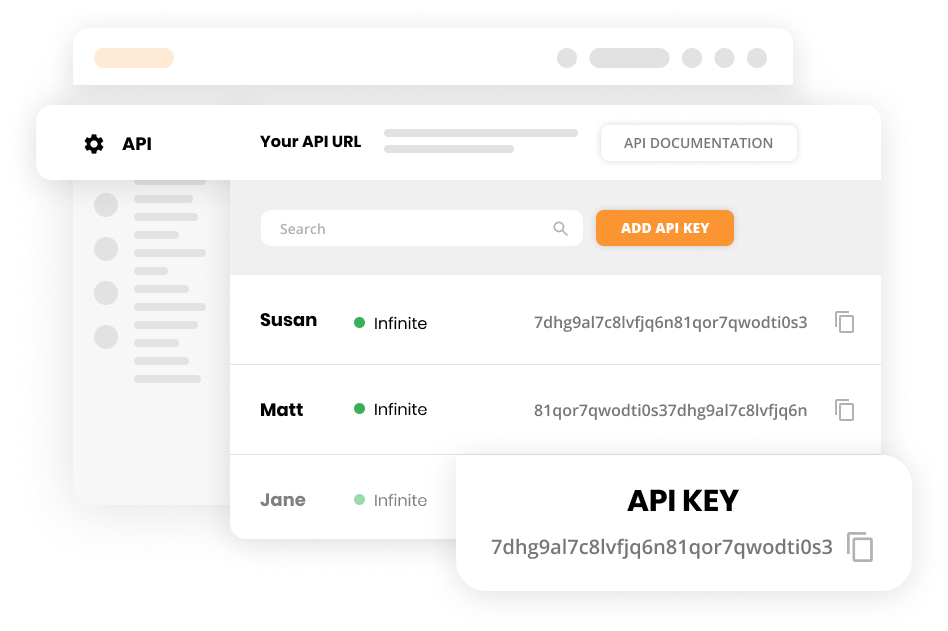 Available LiveAgent API actions:
Retrieve the list of companies
Delete conversations
Create new conversations
Register new customers
Retrieve the list of departments
Remove knowledgebase entries
Departments reports
and many more…
Integrate LiveAgent with hundreds of tools
Want to connect your favorite tool with LiveAgent? No problem, just use Zapier. Try it today for free. No credit card required.
Knowledgebase resources