What is MeTA1?
MeTA1 is a message transfer agent that was created to provide a secure and reliable email transfer. It's efficient, configurable and it can be extended with modules. By implementing a central control instance, the queue manager organizes the flow of messages through the system and prevents local or remote systems from being overloaded. Configuration options can be done via command line parameters and their website offers an extensive guide available for anyone who wants to learn more about MeTA1 or learn how to use it effectively.
How can you use MeTA1?
The configurable and extendable MeTA1 is suitable for anyone who wants to use a secure and reliable means of email communication. MeTA1 can ensure efficient email communication for anyone who decides to use it. Furthermore, it can be integrated with the LiveAgent help desk, providing you with an efficient way to solve customer issues that come into your ticketing system, as well as a better user experience. 
You can improve your help desk in many ways by connecting your MeTA1 email with LiveAgent. To begin with, it fetches all of the emails from each email account and intelligently organizes them for you. It is possible to track conversations more efficiently, mark tickets as solved, and view progress on tickets while helping customers faster and effectively thanks to ticketing features.
With the LiveAgent help desk, you have access to a range of innovative tools and a ticketing system that can help you immensely with customer support. With our system, you can organize messages neatly, reply to them and resolve customer issues quickly and accurately.
The email integrations like MeTA1 are just the beginning, get things done via phone calls, chat with your customers, respond via social media and provide them with educational and informational articles in your knowledge base. Everything is fully supported by a set of features that ensure a smooth workflow for beginners and advanced users. 
LiveAgent: Ticketing Software Demo | Live Agent03:21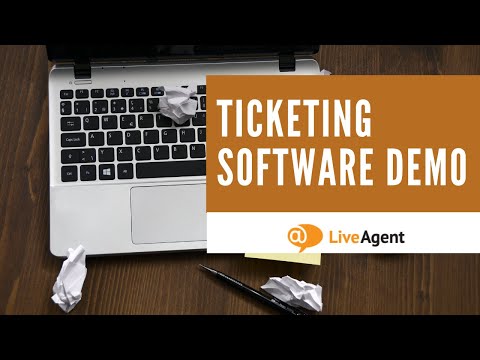 Live Agent
What are the benefits of using MeTA1?
Great security
Efficiency and reliability
Configurability thanks to commands
Extendibility with modules
Get the right tool for the job
LiveAgent can help you provide better support and faster replies to email messages
How to integrate MeTA1 with LiveAgent?
MeTA1 can be integrated with LiveAgent configuration settings via IMAP/POP3. The process is easy enough to complete within just a few minutes. Follow the step-by-step guide below to learn how to integrate MeTA1 with LiveAgent.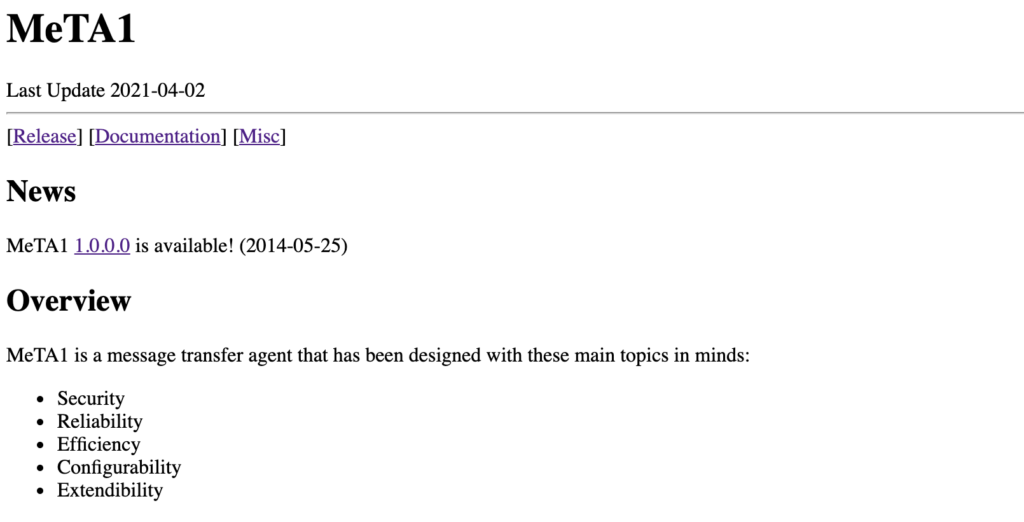 Do you need to set up MeTA1 first? Head over to their website where you can find more information, download links, and all the installation and configuration guides you need to get it running. When you're done, continue with the next steps.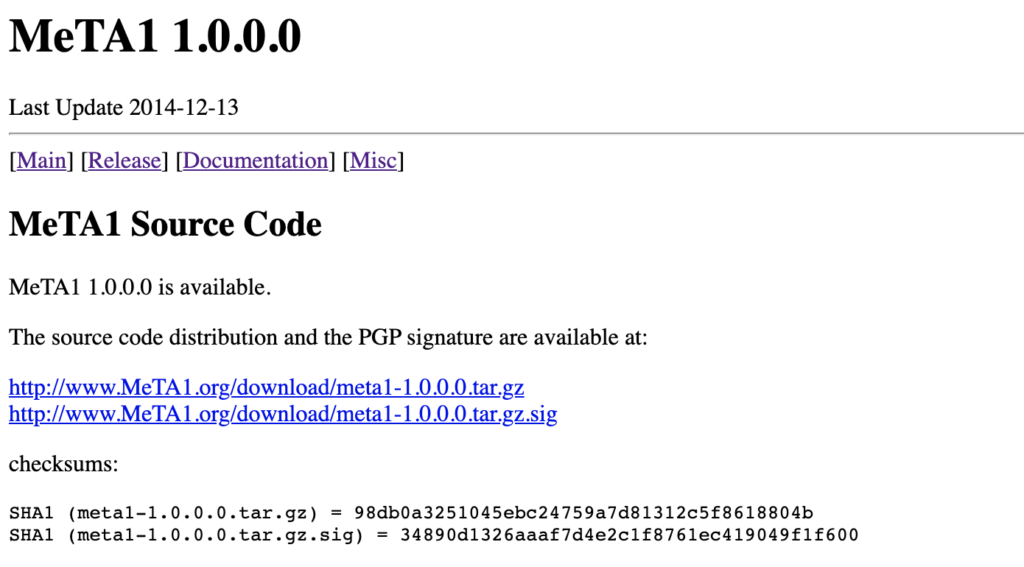 Are you all set up? If yes, then go to your LiveAgent account (start your free trial if you don't have one yet) and then go to Configuration > Email > Mail Accounts. Click on the orange Create button at the top of the section and choose Other from the list of email providers. Then select IMAP/POP3 between the two integration options.

MeTA1 needs to be connected to LiveAgent to ensure that tickets are generated. In this section, you will have to enter your MeTA1 details. Provide your username and password, and enter your email address and other required information. Provide the server and port details and select the type of fetch. When you're satisfied with the settings, click on Save.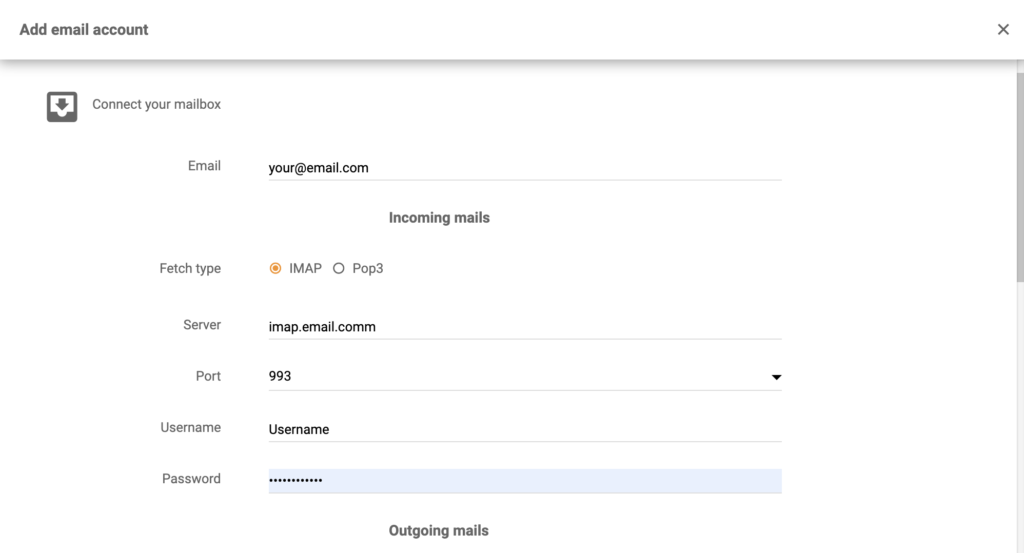 Let your emails get fetched from your MeTA1 address and check your ticketing system. Your customers can now take advantage of fast, reliable customer service whenever they need it. Check out our Academy page for more information about customer support. Explore LiveAgent's capabilities by creating more integrations or watching the short video tour.
LiveAgent Product Tour | Live Agent02:25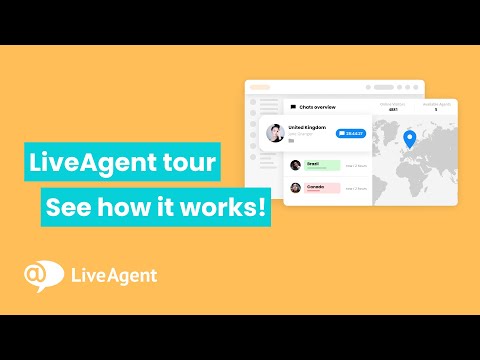 Live Agent
Looking for a powerful and efficient solution for managing customer interactions?
LiveAgent's software offers a wide range of integrations, including Meta1, to help streamline your customer support and boost your team's productivity.
Frequently Asked Questions
What is MeTA1?

The MeTA1 message transfer agent was designed to provide secure and reliable email delivery. Modules can be added to extend its functionality. The queue manager, by implementing a central control instance, organizes messaging flows within the system and keeps local or remote systems from becoming overloaded.

How can you use MeTA1?

Any user who wants to communicate securely and reliably with email can benefit from using the configurable and extensible MeTA1. Anyone who uses MeTA1 can expect efficient email communication. The system can also be integrated with the LiveAgent help desk.

What are the benefits of MeTA1 integration?

The benefits are: great security, efficiency and reliability, configurability thanks to commands, extendibility with modules.

How to integrate MeTA1 with LiveAgent?

Open LiveAgent and go to Configuration > Email > Mail Accounts. Click on Create > Other > IMAP/POP3. Provide your MeTA1 details and Save.