Partner
Partner website
Partner Privacy Policy
What is Post Affiliate Pro?
Post Affiliate Pro is an affiliate tracking software that lets you create and manage your own affiliate program from top to bottom, with personalized commission structures and settings. According to Capterra rankings, it's currently the most reviewed and the best-rated affiliate software available. 
Affiliates programs are easy to handle with Post Affiliate Pro. You can manage your referral links, schedule payments, track sales, improve your communication with social media capabilities, share content, and communicate seamlessly via various channels. Find out more about Post Affiliate Pro tools and features on their website or start a free trial today.
Best Affiliate Software - Post Affiliate Pro | Post Affiliate Pro02:37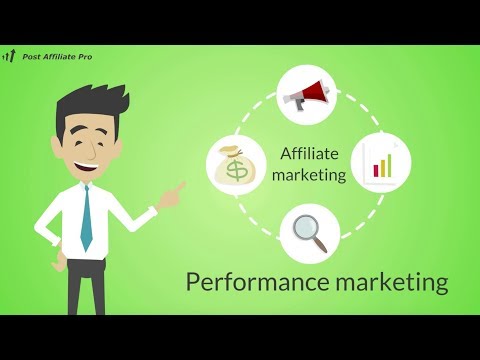 Post Affiliate Pro
How can you use it?
Start providing awesome customer support by placing a live chat button on your affiliate panel and signup pages. Your affiliates can contact you from your affiliate website. All it takes is a single click of a button and your agents can answer and reply. A live chat widget can save you and your affiliates time by being a faster communication option for all parties. 
LiveAgent Live Chat Demo | Live Agent02:16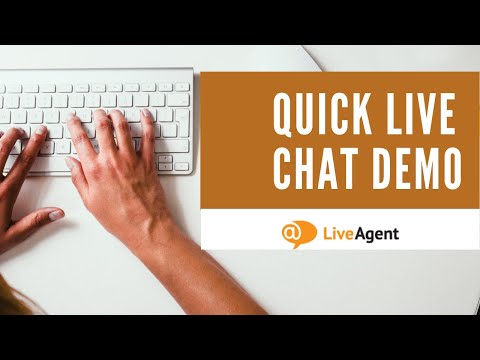 Live Agent
Benefits
Easy communication with affiliates via live chat
Chat widget on your affiliate website
Easy to connect
Works well with your other support channels
How to integrate LiveAgent with Post Affiliate Pro
Follow this guide to integrate a LiveAgent chat button onto your website.
Open Post Affiliate Pro, go to Configuration > Features and find Live Chat and Helpdesk migration in the list. Then click on Activate and Post Affiliate Pro will restart. 
Open it again and go to the Configuration section. Scroll down, find LiveAgent Configuration and click on it. Now you have to enter your help desk URL, help desk email address, and API key.
To get the API key, open LiveAgent and go to Configuration > API and select SETTINGS FOR API V1 in the top right corner. Generate a key, copy it, and paste it into the LiveAgent configuration section in Post Affiliate Pro.
Now you need to put in the integration code of your chat button. You can find the code in LiveAgent's Configuration > Chat > Chat buttons.

If you need to create a button, simply click on the orange Create icon, pick a design (or insert your own one), name the button, and click Save. Then you can find the code in the Integration section of the button setup. Copy the code and paste it in Post Affiliate Pro. Select a department and click Save. 
Now you're done and your live chat is ready. This is how it looks like active and functioning from both ends.
Frequently Asked Questions
What is Post Affiliate Pro?

Post Affiliate Pro is affiliate software that operates since 2001, helping companies manage their affiliate programs easily. 

How can you integrate Post Affiliate Pro into LiveAgent?

Here is a step by step guide for integrating Post Affiliate Pro with LiveAgent: Log in to Post Affiliate Pro > Click on Features > Activate Live Chat and Helpdesk integration > Fill in the details and use right away.