Partner
Partner website
Partner Privacy Policy
Placetel is a German telecommunication company providing VoIP services. Moreover, offering phone numbers from all 5200 German local networks since 2007. The company has an impressive function portfolio, more than 150 – to be specific.
Placetel is now a part of LiveAgent. Therefore, you can use the Placetel VoIP number already inside your LiveAgent call center easily.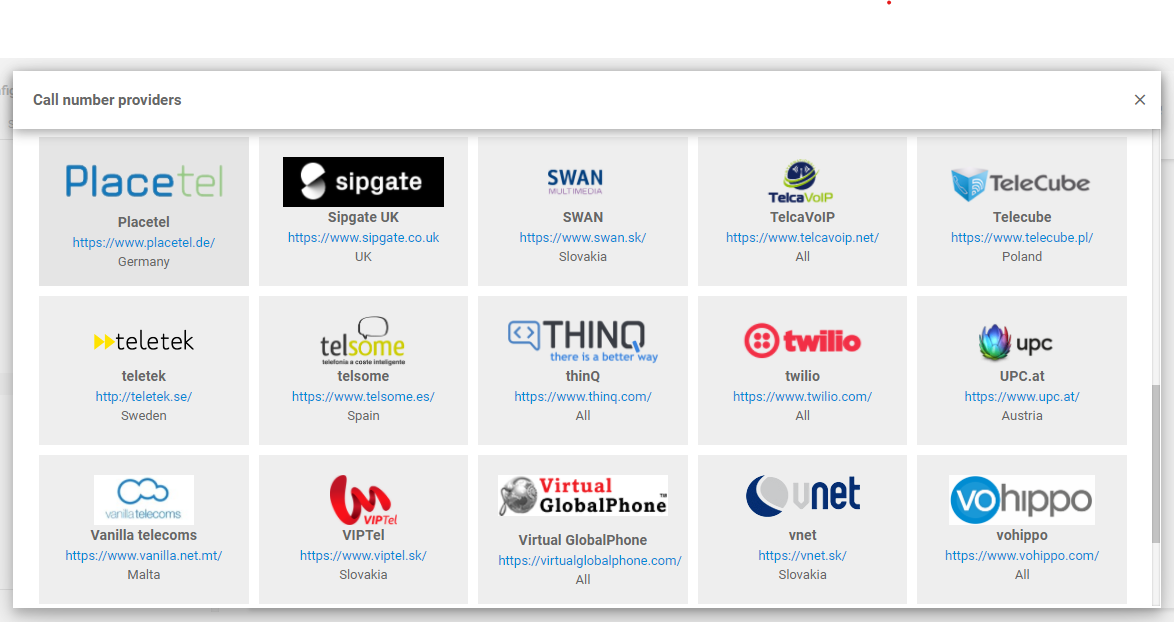 How much does it cost to integrate a Placetel VoIP number into LiveAgent?
LiveAgent provides Placetel integration for free. However, Placetel charges for its services separately.
How do you integrate Placetel into LiveAgent?
1. Get a Placetel VoIP number
2. Log in to your LiveAgent account
3. Click on Configurations – Call – Numbers – (+)
4. Search for Placetel
5. Fill in the necessary information
6. Click ADD and USE your VoIP number immediately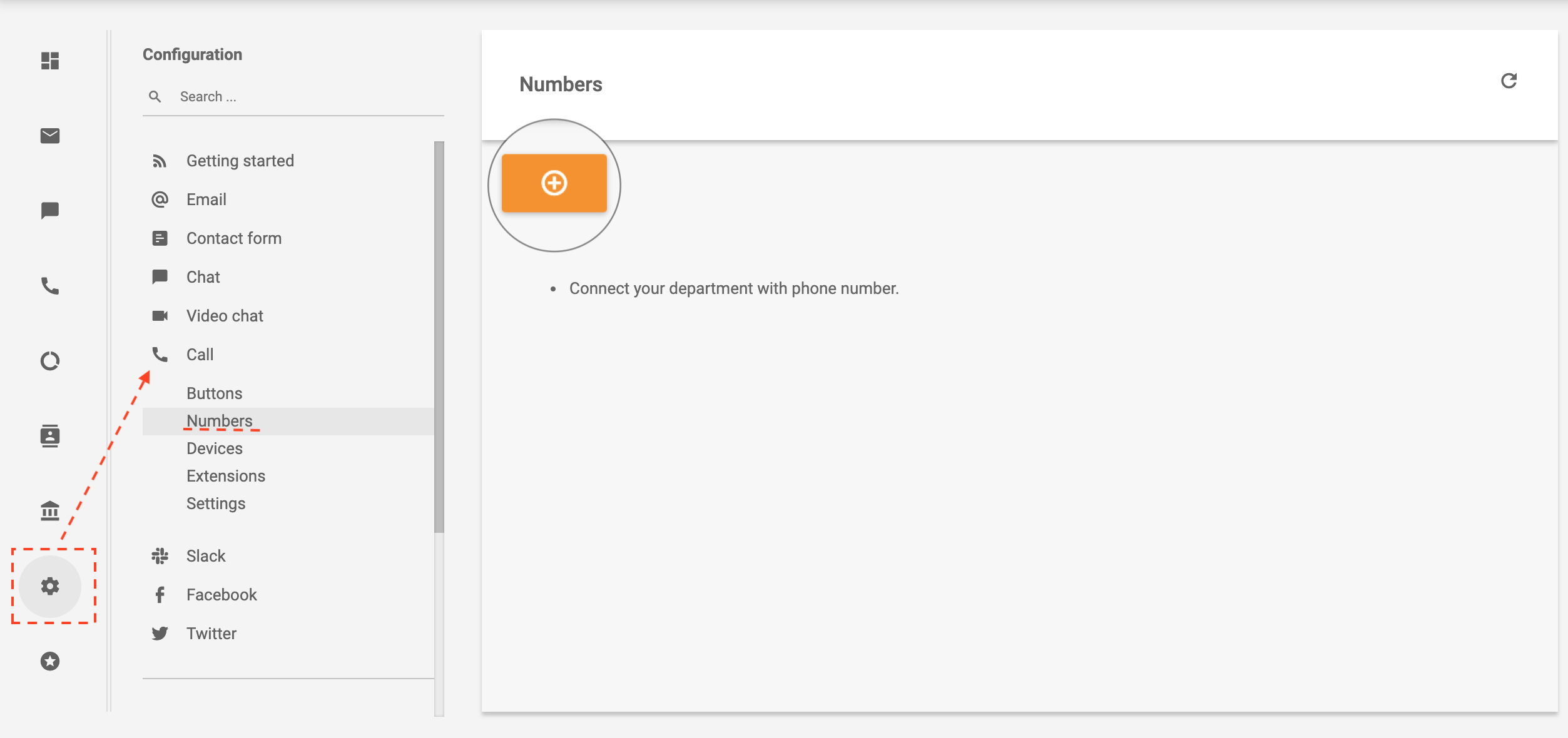 Benefits:
better productivity
improved customer experience
cost-efficient
ability to use multiple devices 
free integration
If you would like to learn more about how call center software works, check out the video down below.
Call Center Software Demo | LiveAgent | Live Agent04:40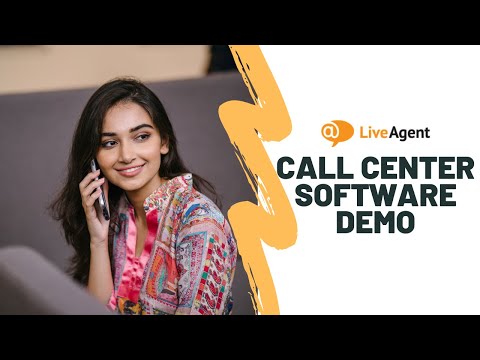 Live Agent
Don't have LiveAgent yet?
No problem! LiveAgent offers a 30-day free trial where you can test the free Placetel integration!
Frequently Asked Questions
What is LiveAgent - Placetel integration?

Placetel is a VoIP provider. Thus, if you have a VoIP number from Placetel, you can connect it with your call center in LiveAgent for an improved customer experience.  

How much does it cost to connect your Placetel VoIP number with LiveAgent?

LiveAgent does not charge any additional fees for connecting a Placetel VoIP number with LiveAgent´s call center. 

How do VoIP phones work compared to a landline phone?

The simple answer is that your VoIP phone works pretty much the same way. However, the main difference is that your inbound and outbound calls are through your internet connection. Nowadays, it is more reliable since the internet bandwidth has increased.  But, keep in mind that it depends on your internet provider.