Partner
Partner website
Partner Privacy Policy
What is DID Logic?

With over 10 years on the market, DID Logic is high-performing, customer-focused international provider of VoIP products and services, such as local DID numbers from 150+ countries with 12 PoPs worldwide and SIP trunks. LiveAgent has partnered with DID Logic, so the integration is seamless, and you can use your call center in LiveAgent to its fullest potential.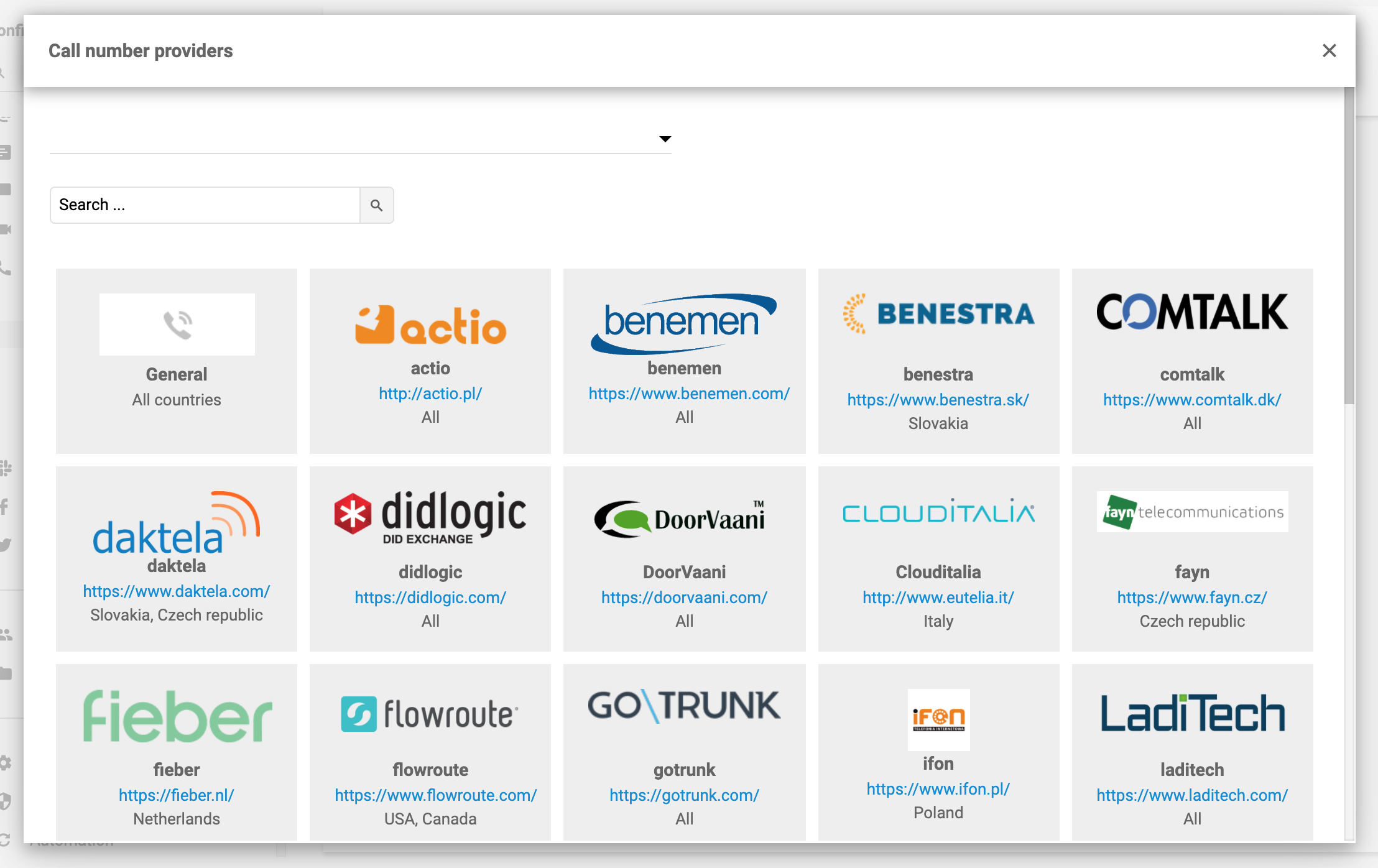 How much does it cost to integrate DID Logic into LiveAgent?
LiveAgent does not charge any additional fees for integrating DID Logic's VoIP. Keep in mind that DID Logic charges for the services independently.
How do you integrate DID Logic into LiveAgent?
After you obtain a VoIP number from your provider – DID Logic, simply insert the number in LiveAgent. You can insert the VoIP number in the section Configurations – Call – Numbers – Create (+ button). From there, you'll search for DID Logic where you insert the important credentials.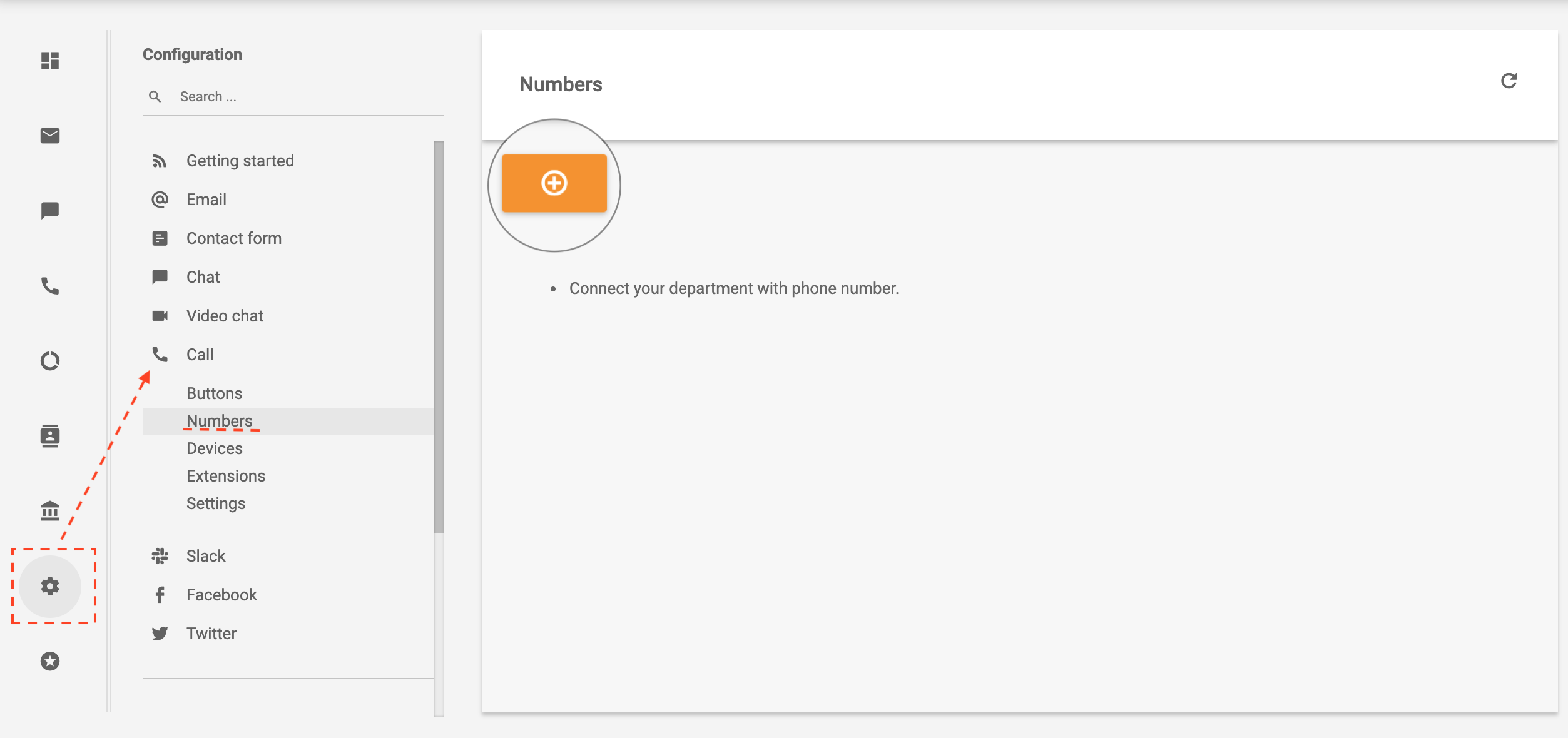 What are the benefits of having VoIP?
access through multiple devices
easy integration
cost saving
feature-rich 
ability to use multiple numbers
better productivity
Want to learn more? Check out the call center software video down below.
Call Center Software Demo | LiveAgent | Live Agent04:40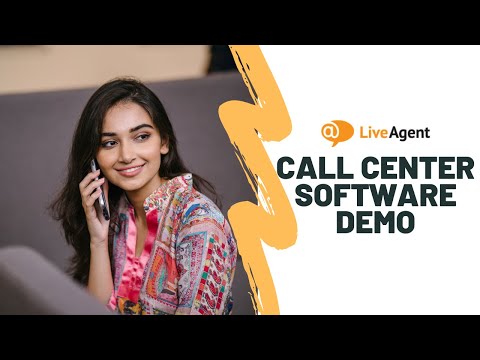 Live Agent
Don't have LiveAgent yet?
No problem! LiveAgent offers a 30-day free trial where you can test the free DID Logic integration!
Frequently Asked Questions
What is a VoIP number?

VoIP is an abbreviation that stands for Voice over Internet Protocol. VoIP number consists of multiple digits. The main difference between a regular landline and VoIP number is that you can make and receive calls from any device with a proper internet connection. 

What is DID Logic?

DID Logic is a global VoIP provider functioning since 2007. 

How much does DID Logic integration cost?

Integrating a DID Logic VoIP number in LiveAgent is free of charge.