Partner
Partner website
Partner Privacy Policy
Voyced Privacy Policy
What is Voyced?
Voyced is a European VoIP Provider with coverage in over 165+ countries worldwide. The company promises to provide "the best tariff and charges, no matter what destination you call." Voyced is another VoIP partner of LiveAgent. LiveAgent strives to provide a seamless customer experience daily. As a result, you can now easily connect your VoIP number from Voyced into LiveAgent.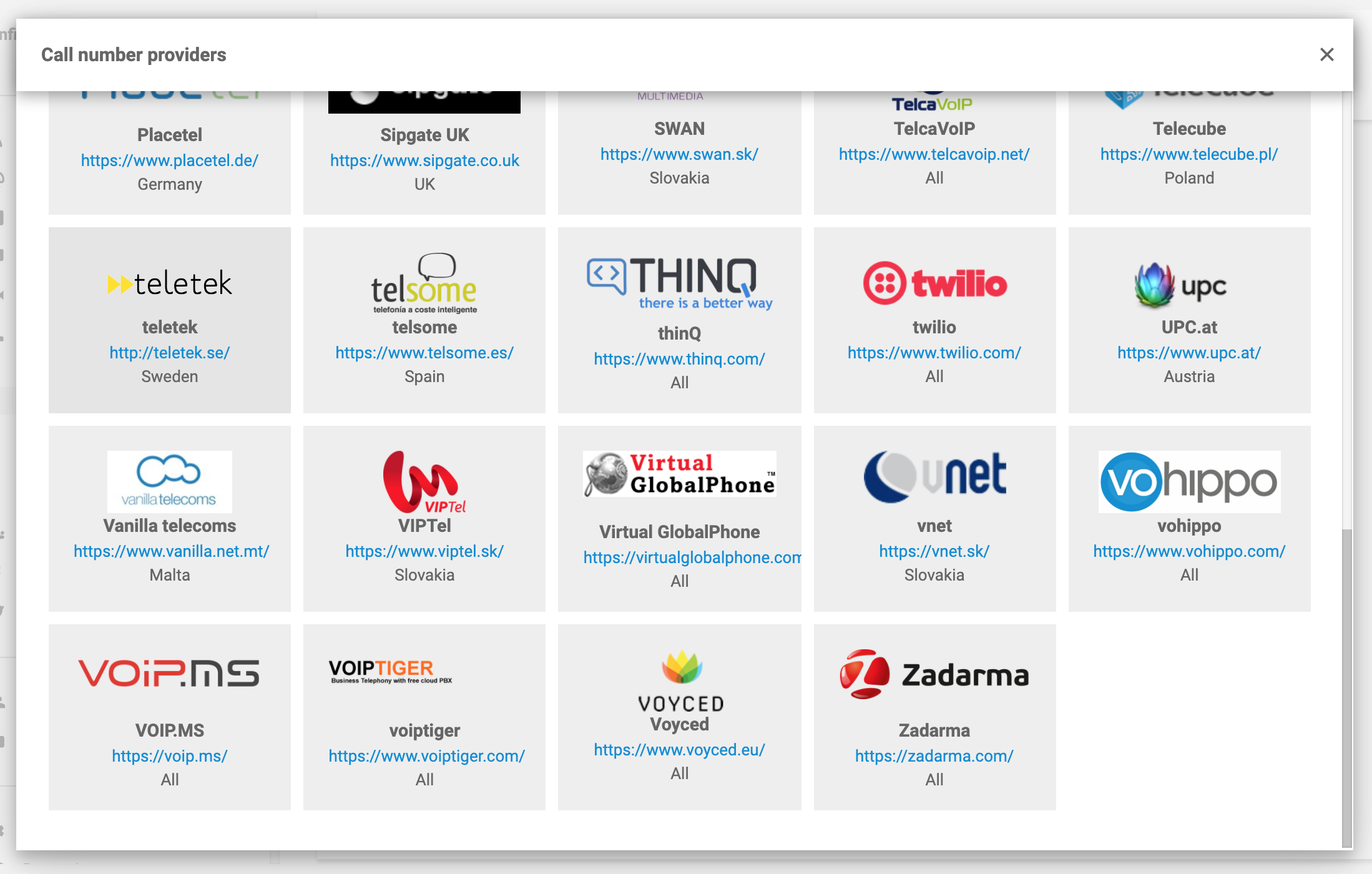 How do you integrate Voyced VoIP into LiveAgent?
The integration is quite easy. Here is a quick guide;
1. Obtain VoIP number from Voyced
2. Sign in to your LiveAgent account
3. Navigate to Configurations
4. Click on Call – Numbers
5. Press the + button
6. Search for Voyced
7. Fill in the information
8. And SAVE!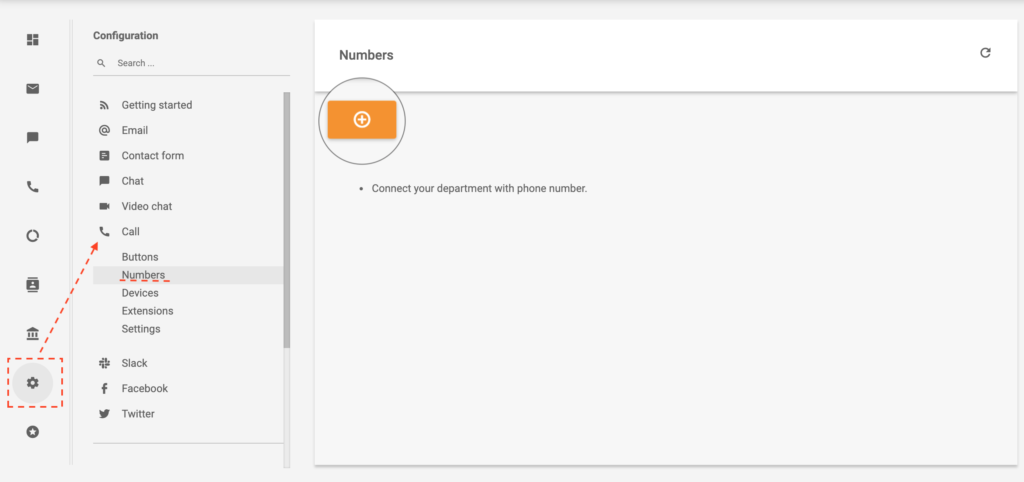 What are the costs of integrating Voyced into LiveAgent?
If you would like to connect your VoIP number from Voyced with your call center in LiveAgent, there will be no integration charge added.
Benefits:
low cost
feature-rich
access through multiple devices 
improved customer experience
better productivity
If you would like to learn more about how call center software works, check out the video down below.
Call Center Software Demo | LiveAgent | Live Agent04:40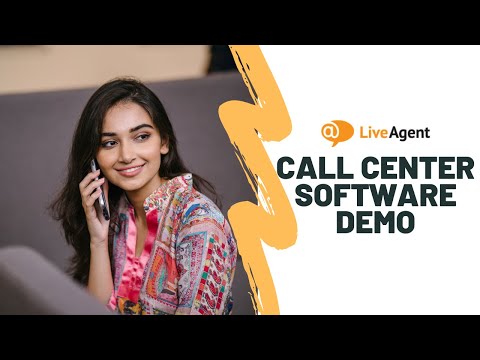 Live Agent
Don't have LiveAgent yet?
No problem! LiveAgent offers a 30-day free trial where you can test the free Voyced integration!
Frequently Asked Questions
What is LiveAgent?

LiveAgent is a customer service/support software that allows you to handle all your customer inquiries from one interface. 

What is Voyced?

Voyced is a VoIP provider that provides services globally.

How much does it cost to integrate Voyced into LiveAgent?

Voyced is already built-in LiveAgent. Therefore, if you need to connect your Voyced VoIP number with LiveAgent, you can do that without any additional charges.