Partner
Partner website
Partner Privacy Policy
In the wake of the liberalization of telecommunications in Spain, in 1999, LCRcom emerged as an operator with a pioneering vision, challenging the traditional business models of large telephone companies. As a 100% Spanish-owned enterprise, LCRcom aims to provide an alternative that prioritizes customer satisfaction and disruptive innovation.
Embedded within Grupo Aire, a dynamic conglomerate of telecommunications companies, LCRcom embraces a philosophy driven by the fusion of nature and technology. This unique approach fuels its relentless pursuit of innovative solutions that redefine connectivity, voice communication, audiovisual experiences, cloud computing, and data center solutions. Its commitment lies not only in meeting the current needs of its clients but also in anticipating and adapting to the ever-evolving dynamics of the industry.
How can you use it?
LiveAgent and LCRcom have joined forces to make integrating LCRcom numbers into your call center operations as smooth as a piece of cake. And the best part? LiveAgent makes sure this setup won't cost you an extra penny.
Getting started with linking LCRcom to your LiveAgent call center is a piece of cake. Simply log in to your LiveAgent account and follow the easy-peasy guidelines provided.
1. Log in to your LiveAgent account
2. Navigate to Numbers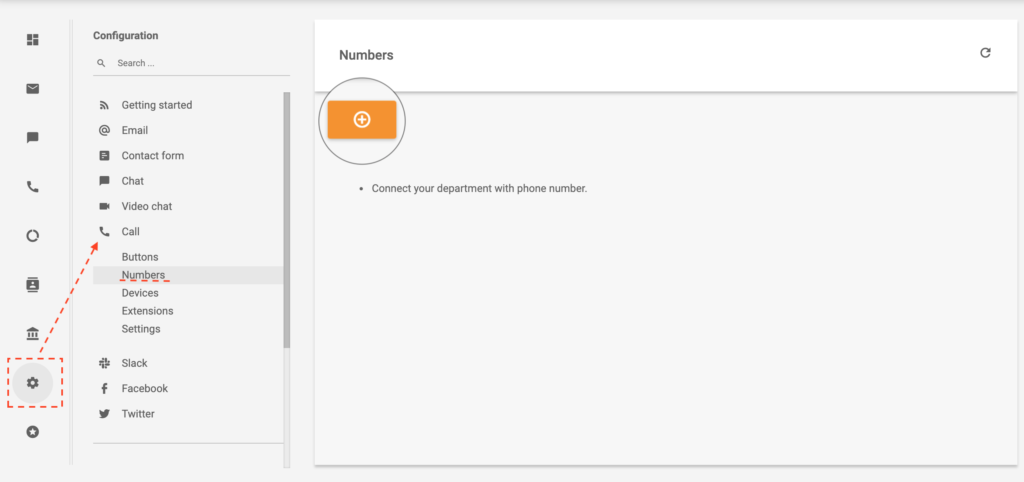 3. Search for LCRcom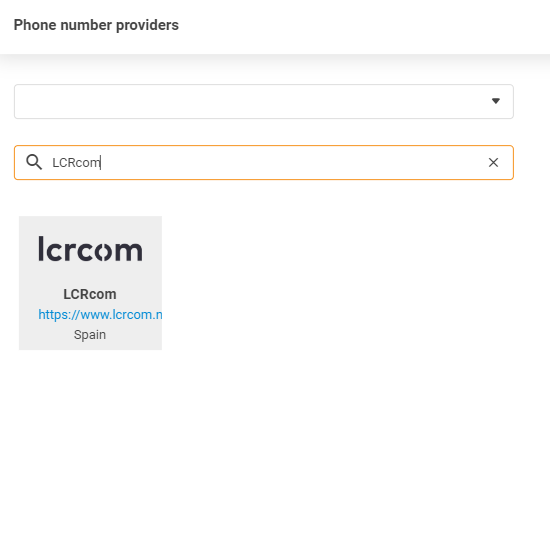 4. Click on add
5. Insert required credentials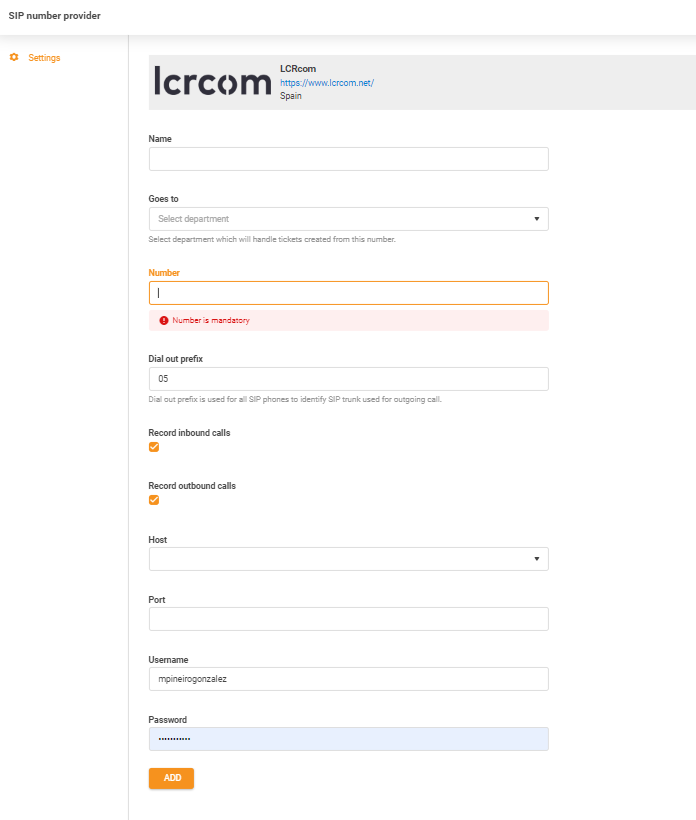 Cost of integrating LCRcom:
A LiveAgent subscription incorporates integration without any additional charges, while LCRcom provides its services for a fee, as it operates as an independent business.
Benefits of LCRcom:
Flexibility and mobility
Fast and effective
Extensive functionalities
Multiple security
Cost saving
Call from any device.
Access in Spain
Would you like to enrich your knowledge about the workings of call center software? You're invited to view the enlightening video provided below for a comprehensive understanding.
Call Center Software Demo | LiveAgent | Live Agent04:40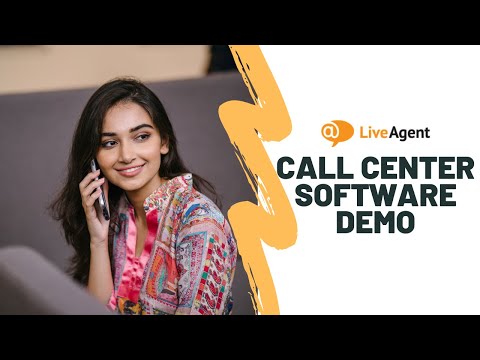 Live Agent
Don't have LiveAgent yet?
No problem! LiveAgent offers a 30-day free trial where you can test the free LCRcom integration!