Partner
Partner website
Lorem ipsum
What is Megafon?
Megafon is the first prepaid internet phone service for home and business users in Bulgaria. Furthermore, it is a Voice over Internet Protocol (VoIP) provider. Megafon is now a part of LiveAgent. As a result, you can connect these two platforms quickly and easily.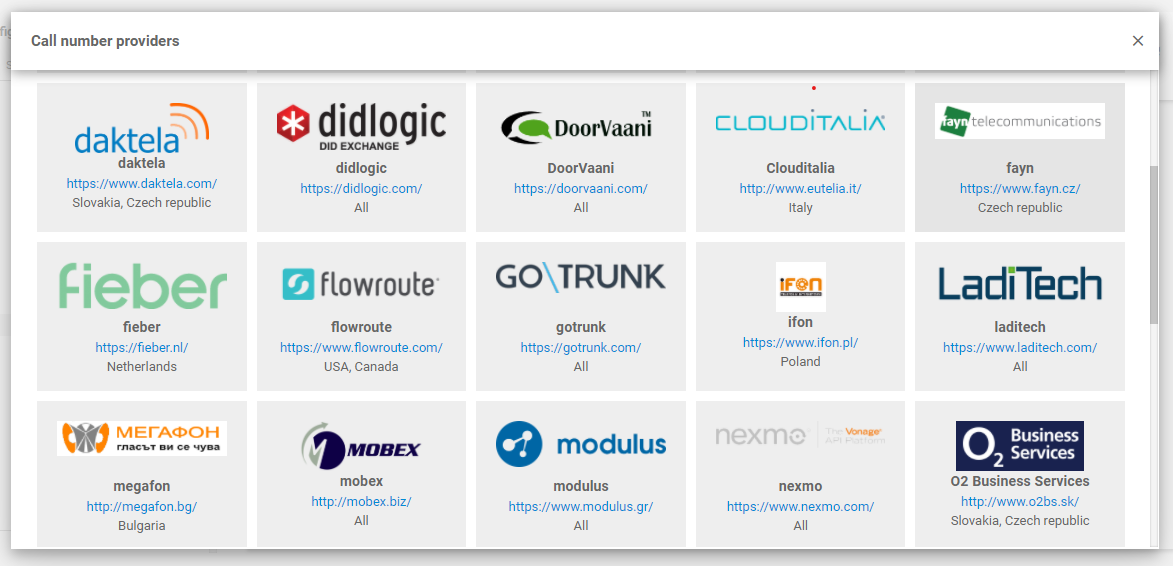 How can you integrate Megafon with LiveAgent?
1. Log in to your LiveAgent
2. Click on Configurations > Call > Numbers > Megafon
3. Add a Megafon VoIP number
How much does the Megafon integration cost?
LiveAgent does not charge any additional fees for Megafon integration. However, keep in mind that Megafon operates individually, thus charges accordingly for its services.
Benefits of using Megafon VoIP services:
access all across Bulgaria 
wide range of device compatibility
improved CX
high reliability 
If you would like to learn more about how call center software works, check out the video down below.
Call Center Software Demo | LiveAgent | Live Agent04:40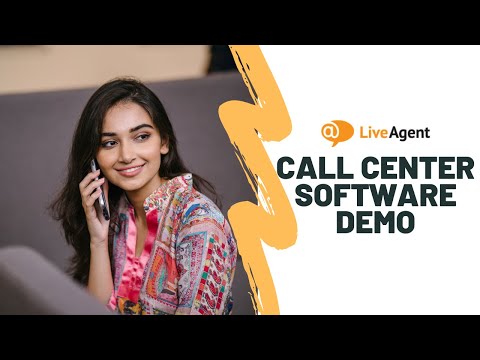 Live Agent
Don't have LiveAgent yet?
No problem! LiveAgent offers a 14-day free trial where you can test the free Megafon integration!
Frequently

asked questions
What is Megafon?
Megafon is a telecommunication company with headquarters in Sofia, Bulgaria.
How can you connect a Megafon VoIP number with LiveAgent?
Click on Configuration > Call > Numbers > Megafon Select Add a Megafon VoIP number and Use right away.