Partner
Partner website
What is Maxtel.dk?
Maxtel.dk, expert in IP telephony for companies of all sizes, has worked with IP telephony since 2005. They have one of Denmark's most flexible and comprehensive IP telephony systems where user-friendliness is top notch.
Maxtel.dk offer their customers:
cheap IP Telephony
complete conversion system
full mobile integration
How can you use it?
LiveAgent and Maxtel.dk are now partners, which made the Maxtel.dk integration easier than ever. LiveAgent does not charge any additional fees for connecting a Maxtel.dk VoIP number with your call center.
If you are interested in connecting Maxtel.dk with the LiveAgent call center, simply login to your LiveAgent account and follow the instructions.
1. Log in to your LiveAgent account
2. Navigate to Numbers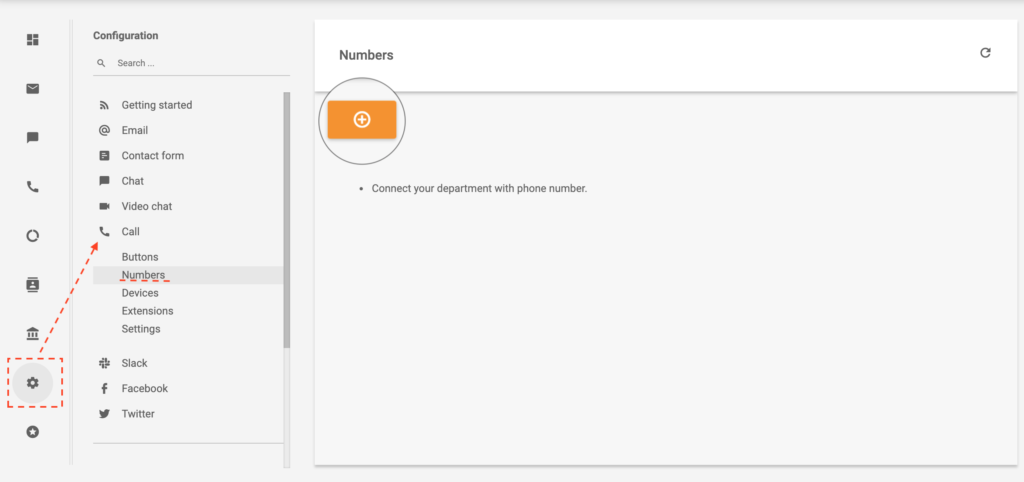 3. Search for Maxtel.dk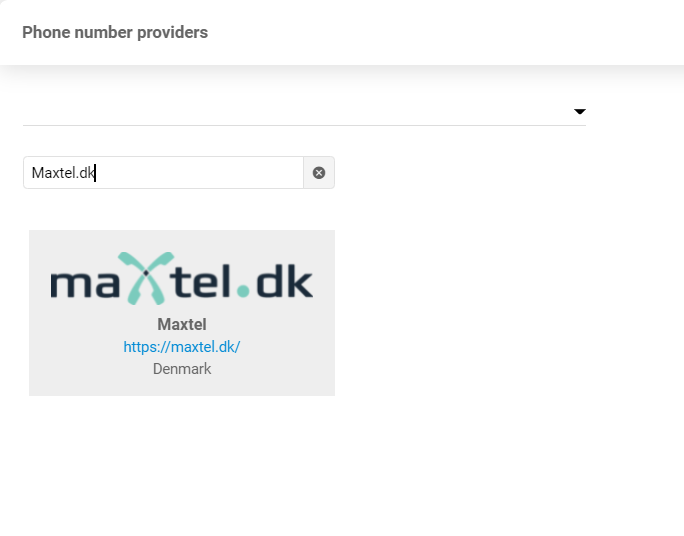 4. Click on add
5. Insert required credentials

Cost of integrating Maxtel.dk:
Because Maxtel.dk and LiveAgent are partners, if you have a subscription with LiveAgent, the integration is free of charge. However, Maxtel.dk charges for its services since the company operates separately.
Benefits of Maxtel.dk
cost-effective
improved CX 
access in Denmark
high reliability
If you would like to learn more about how call center software works, check out the video down below.
Call Center Software Demo | LiveAgent | Live Agent04:40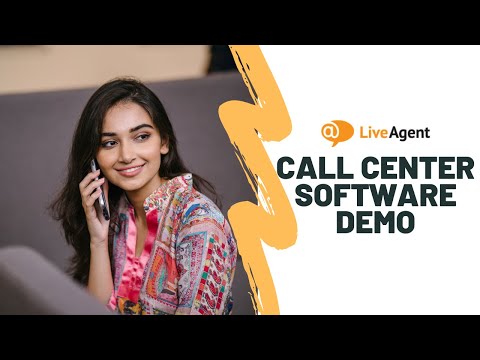 Live Agent
Don't have LiveAgent yet?
No problem! LiveAgent offers a 30-day free trial where you can test the free Maxtel.dk integration!
Frequently Asked Questions
What is Maxtel.dk?

Maxtel.dk are experts in IP telephony. They offer cheap IP Telephony, a complete conversion syste and full mobile integration.

How much does it cost to integrate Maxtel.dk with LiveAgent?

The integration is free of charge. However, Maxtel.dk charges for its services.

How can you implement a Maxtel.dk VoIP number inside LiveAgent?

Maxtel.dk is already a part of LiveAgent. Simply log in and Navigate to Configurations > Call > Numbers> Maxtel.dk. Add the VoIP number and that's it. It is ready for use.