Partner
Partner website
Telecowise is a leading telco integration company specializing in cloud and on-premises telephone systems, voicebot solutions, email automation, and reporting services.
Its expertise extends across diverse industries, accommodating a wide range of telephony needs, from basic PBX systems for a small number of extensions to sophisticated call center solutions with agent scripting and CRM integration. It tailors custom solutions to precisely meet its clients' requirements, offering both on-premises and cloud-based options.
Its primary objective is to empower small and medium-sized businesses with enterprise-grade telecommunication solutions.
As a telco provider in the Czech Republic, Telcowise offers Czech phone numbers and competitive rates for outbound calls. For international communication needs, it also provides international numbers for almost any country at the most competitive prices.
To streamline operations and reduce manual tasks, its high-quality voicebot solutions are in use by renowned companies such as Sazka, Packeto, Samsung, Orange, AXA, and many others. In addition to voice automation, it offers email routing automation, which efficiently directs customer emails to the appropriate company department based on its content and supplements them with relevant information from the company's internal systems.
Ensuring that businesses base their decisions on accurate and reliable data, Telcowise offers reporting solutions that consolidate data from its delivered systems and the client's internal systems.
How can you use it?
LiveAgent and Telcowise have joined forces to make integrating Telcowise numbers into your call center operations as smooth as a piece of cake. And the best part? LiveAgent makes sure this setup won't cost you an extra penny.
Getting started with linking Telcowise to your LiveAgent call center is a piece of cake. Simply log in to your LiveAgent account and follow the easy-peasy guidelines provided.
1. Log in to your LiveAgent account
2. Navigate to Numbers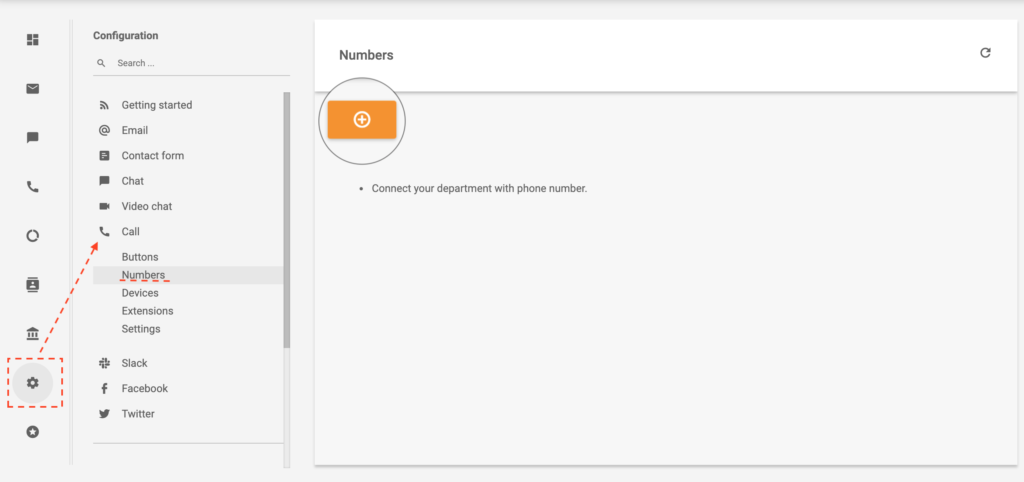 3. Search for Telcowise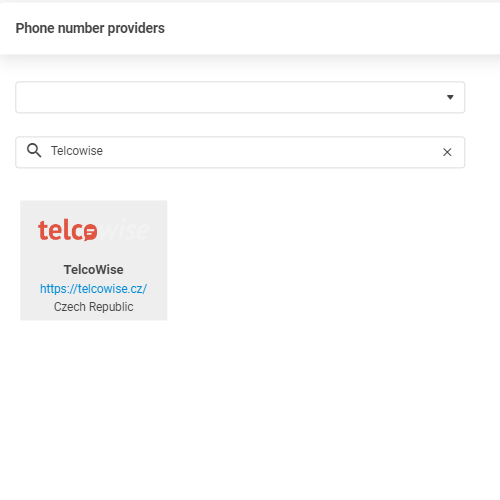 4. Click on add
5. Insert required credentials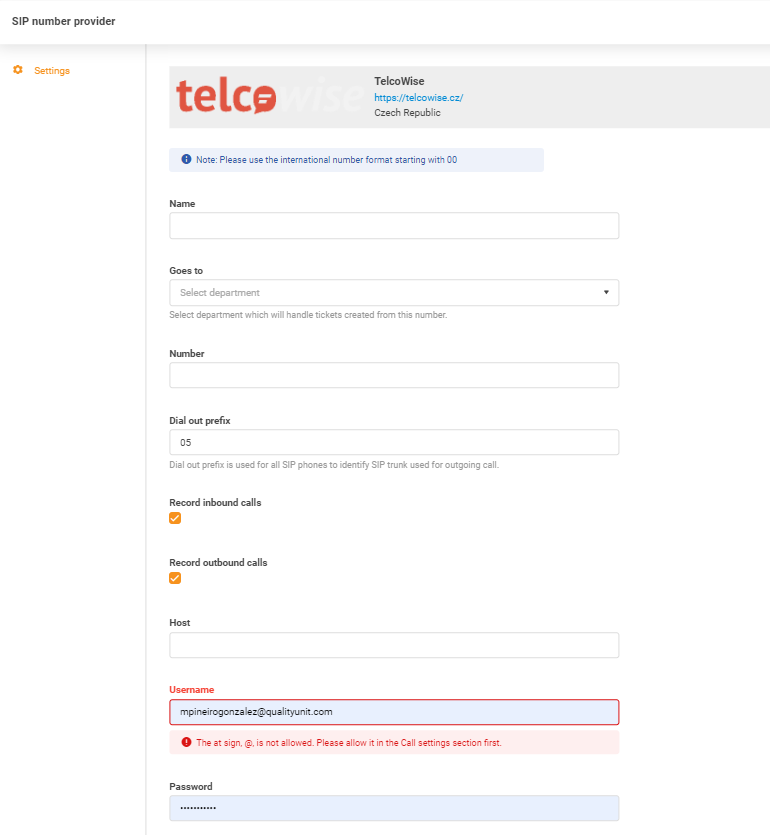 Cost of integrating Telcowise:
A LiveAgent subscription incorporates integration without any additional charges, while Telcowise provides its services for a fee, as it operates as an independent business.
Benefits of Telcowise:
Cost saving
Easy online management
Access in the Czech Republic
Availability
Improved reliability.
Enhanced features.
Would you like to enrich your knowledge about the workings of call center software? You're invited to view the enlightening video provided below for a comprehensive understanding.
Call Center Software Demo | LiveAgent | Live Agent04:40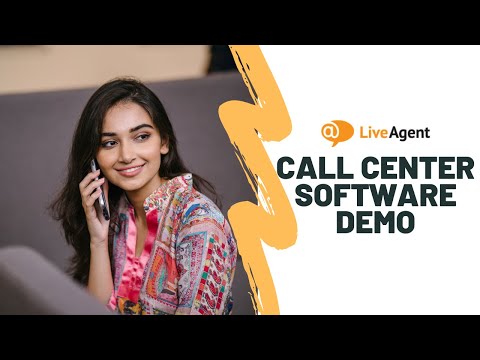 Live Agent
Don't have LiveAgent yet?
No problem! LiveAgent offers a 30-day free trial where you can test the free Telcowise integration!