Partner
Partner website
What is Dovecot?
Dovecot is an email server solution that focuses on providing great performance, flexible authentication and self-optimization. It is easy to use because of its self-healing capabilities which search for issues and fix them straight away. It's easily extensible and provides easy administration capabilities. Dovecot also focuses on security to protect email communication and it offers easy migration options for people who are moving from another email server solution.
How can you use Dovecot?
Dovecot is a great solution for businesses that need a reliable email server solution. While administration is still necessary, Dovecot can fix some problems on its own without any outside help. It also provides standard security options, as well as easy migration and extension support. Larger companies can benefit from Dovecot by getting the OX Dovecot Pro. Integrate Dovecot with LiveAgent and use it as an email client to boost your customer support with a dedicated and fully featured ticketing solution. LiveAgent can handle a large volume of email addresses, so feel free to add as many as you need.
Handle incoming email with a ticketing system that helps you organize and filter your communication. Take advantage of productivity features such as canned messages that allow you to reply faster, or universal inbox that keeps track of customer channels in one ticket thread from a customer. That's right, no matter how customers decide to contact you, every line of communication will stay organized in one place. 
Take advantage of multiple communication channels and add a call center, live chat, customer portal or social media. Each channel comes with its own set of features. LiveAgent also offers a number of other integration options besides email. Browse through our feature and integration pages to see what our ticketing system is capable of. 
LiveAgent: Ticketing Software Demo | Live Agent03:21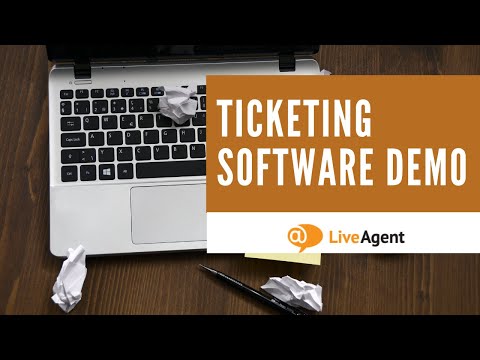 Live Agent
What are the benefits of Dovecot?
Easy administration 
Self-fixing capabilities
Extension options
Amazing performance
Improve your help desk with LiveAgent
Add your Dovecot email to LiveAgent and start providing excellent support for your customers
How to integrate Dovecot with LiveAgent?
Integrating Dovecot with LiveAgent's ticketing platform is possible through IMAP/POP3. Access it through LiveAgent's configuration screen. The following steps will show you how to integrate Dovecot with your ticketing system.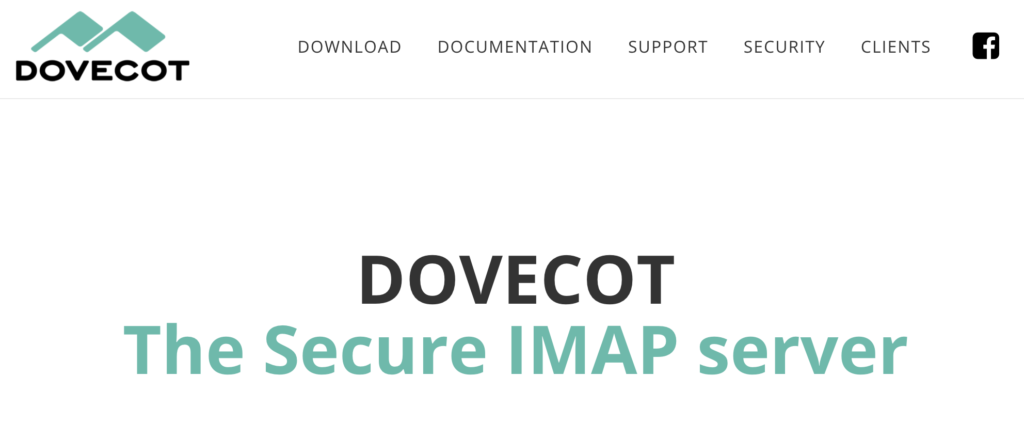 Do you need to install Dovecot first? Go to the Dovecot website and download the latest stable release. Once Dovecot is set up, switch to LiveAgent and follow the next steps.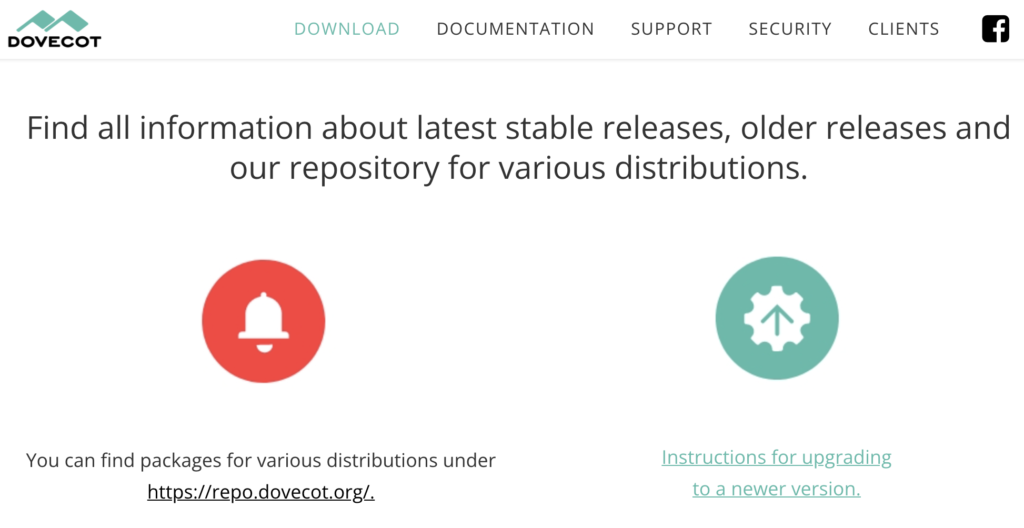 If Dovecot has been set up and is ready to be used, log in to your LiveAgent account. You can sign up for a free 30-day trial here if you don't have one already. Click the Create button at the top of Configuration > Email > Mail Accounts to add your email account. This will open the email providers list. From the bottom, select Other, followed by IMAP/POP3.

You must provide LiveAgent with your Dovecot details in order to complete the integration. LiveAgent will ask for your Dovecot email address, password, and username. Once this information is provided, specify a fetching method and server information. Select the department to which tickets from this email address will be directed. When you are satisfied with your configuration, click the Save button at the bottom of the window.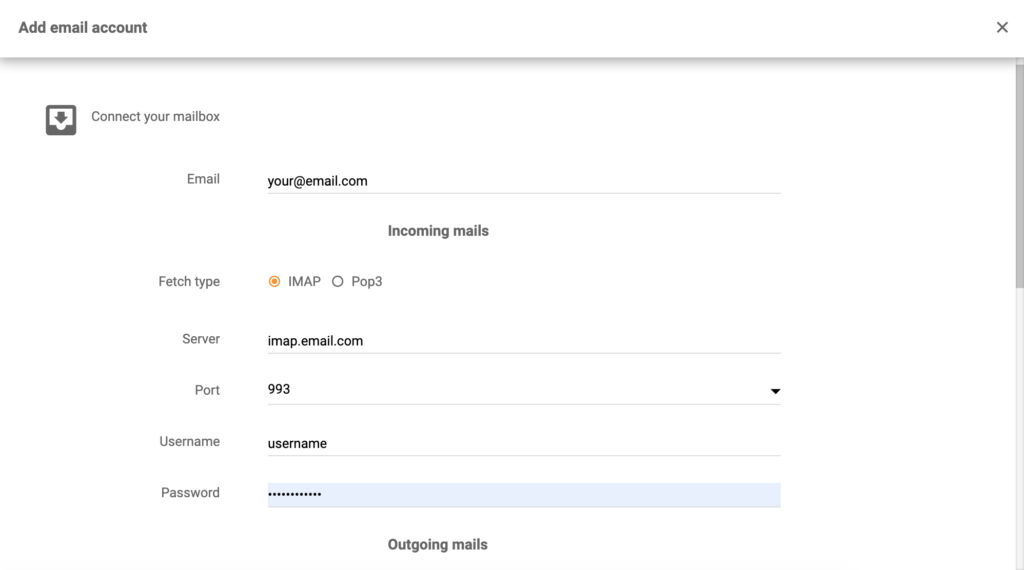 After you've finished, LiveAgent will pull Dovecot emails into your ticketing system. If you wish, you can add more email accounts or create additional integrations. For more information on LiveAgent, view the video below. You can also check LiveAgent Academy that provides information on how to provide customer support.
LiveAgent Product Tour | Live Agent02:25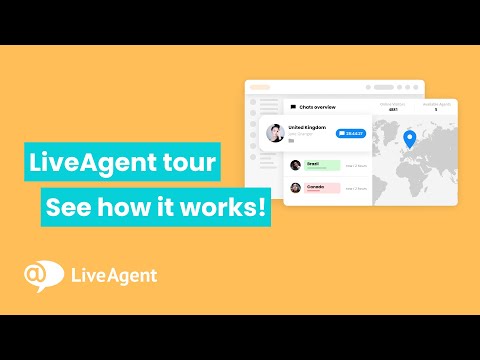 Live Agent
Looking for a powerful and reliable way to manage your Dovecot email?
With LiveAgent's Dovecot integration, you can view and respond to all of your Dovecot emails directly within the LiveAgent dashboard, eliminating the need to switch between different platforms.
Frequently Asked Questions
What is Dovecot?

A key feature of Dovecot is that it provides performance, versatile authentication methods, and self-optimization. The self-healing capabilities of this software allow it to automatically find and repair issues, making it very easy to use. The software is also very flexible and provides an easy way to administer it. In addition to offering security for email communication, Dovecot offers easy migration options if you're moving from another email server.

How can you use Dovecot?

Businesses looking for a reliable email server will find Dovecot to be a great option. Despite still requiring administration, Dovecot can often solve some problems on its own without help. Security options are also available, as are migration and extension capabilities. A large company can benefit from Dovecot by getting the OX Dovecot Pro. You can add Dovecot to LiveAgent as an email client so you can boost customer support through a dedicated and fully-featured ticketing solution. 

What are the benefits of Dovecot integration?

The benefits are: easy administration, self-fixing capabilities, extension options, amazing performance.

How to integrate Dovecot with LiveAgent?

Go to LiveAgent and open Configuration > Email > Mail Accounts. Create a new email and select Other. Select IMAP/POP3, provide your details and click Save.