Partner
Partner website
What is Voip do Brasil?
Voip do Brasil is the leader in internet telephony (VOIP), it is present throughout Brazil offering a set of solutions for business and home communication, always providing absolute quality.
Based in São Paulo, from where it offers all the technical support and clarification about the service to our customers, and operating in the Voip Telephony market since 2008, it is one of the leading companies in this segment throughout Brazil, and it can serve clients with the same excellence in quality.
Offer alternatives in relation to conventional telephony, bringing you increased quality, practicality, speed and accurate service, features that are often lacking in conventional telephony operators.
It is also Voip do Brasil's role to translate the benefits of this technology to its users, and to make available to them all possible resources to expand their communication capacity, with economy and rationality.
How can you use it?
LiveAgent and Voip do Brasil are now partners, which made the Voip do Brasil integration easier than ever. LiveAgent does not charge any additional fees for connecting a Voip do Brasil VoIP number with your call center.
If you are interested in connecting Voip do Brasil with the LiveAgent call center, simply login to your LiveAgent account and follow the instructions.
1. Log in to your LiveAgent account
2. Navigate to Numbers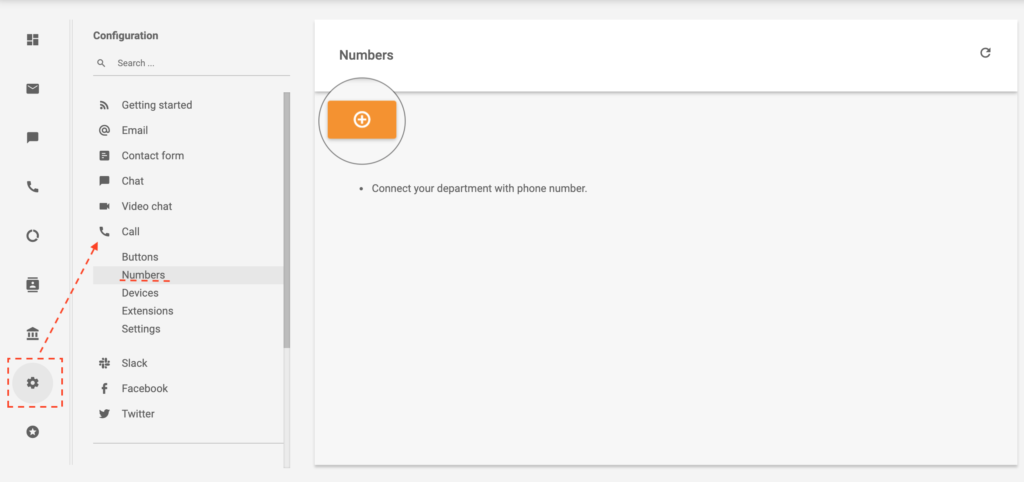 3. Search for Voip do Brasil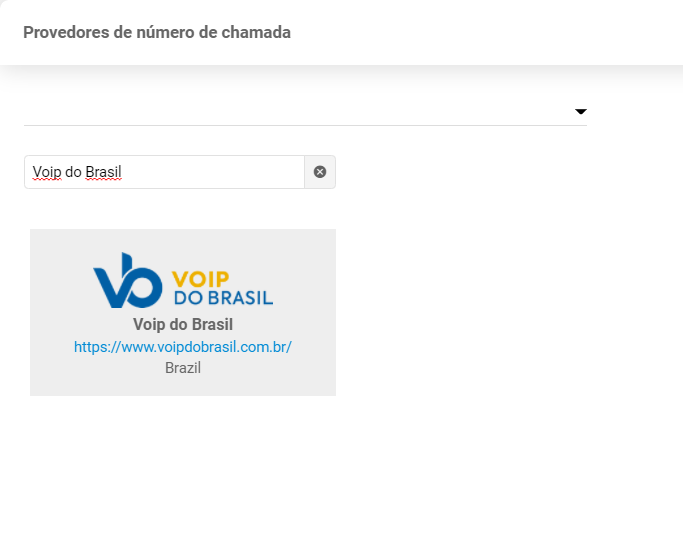 4. Click on add
5. Insert required credentials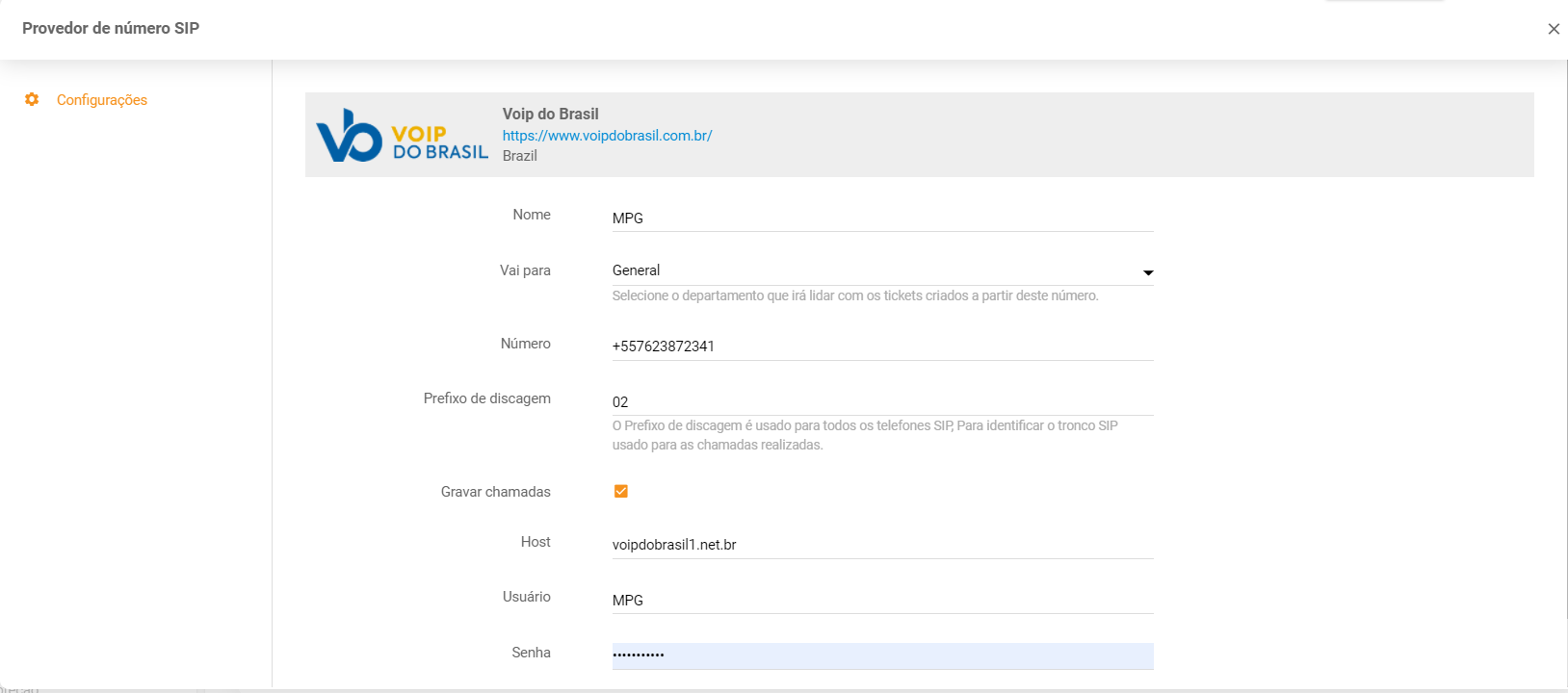 Cost of integrating Voip do Brasil:
Voip do Brasil and LiveAgent are partners. Thus, if you have a subscription with LiveAgent, the integration is free of charge. However, Voip do Brasil charges for its services since the company operates separately.
Benefits of Voip do Brasil
Cost-effective
Improved CX 
access all across Brazil
high reliability 
If you would like to learn more about how call center software works, check out the video down below.
Call Center Software Demo | LiveAgent | Live Agent04:40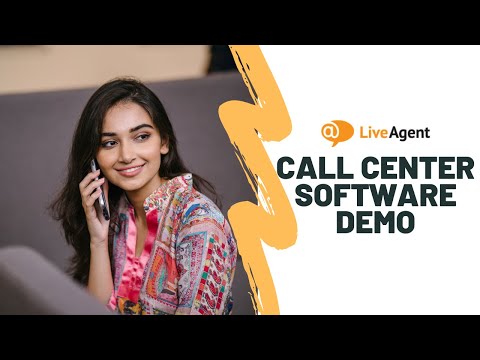 Live Agent
Don't have LiveAgent yet?
No problem! LiveAgent offers a 30-day free trial where you can test the free Voip do Brasil integration!
Frequently Asked Questions
What is Voip do Brasil?

Voip do Brasil is the leader in internet telephony (VOIP), it is present throughout Brazil offering a set of solutions for business and home communication, always with total quality since 2008.

How much does it cost to integrate Voip do Brasil with LiveAgent?

LiveAgent has already integrated Voip do Brasil inside. Thus, integration is free of charge. However, keep in mind that Voip do Brasil charges for its services.

How can you implement a Voip do Brasil VoIP number inside LiveAgent?

As we mentioned previously, Voip do Brasil is already a part of LiveAgent. Simply log in and follow the guide below: 1. Navigate to Configurations > Call > Numbers > Voip do Brasil 2. Add the VoIP number and use it right away