Partner
Partner website
Partner Privacy Policy
What is VoIPstudio?
VoIPstudio is a professional cloud VoIP phone service provider and award-winning product in this category. It's packed with features and tools to make call center management easy for small and mid-sized businesses worldwide. 
How can you use it?
Combined with LiveAgent's live chat, ticketing system, knowledge base and other tools, you will get a full customer service center available from one convenient solution.
Use VoIP studio if you want to provide your customers with support via phone calls. Calls can also become essential for sales and marketing teams with various purposes. 
Benefits
Integrated call center in LiveAgent dashboard
Manage calls, tickets, chats and more from one solution
Ticketing system keeps your calling sorted with other data
How to integrate VoIPstudio with LiveAgent
The integration can be done within a few minutes. You need to have your VoIPstudio and LiveAgent accounts ready and setup. Open your LiveAgent and go to Configuration > Call > Numbers. Click on the orange Create button at the top.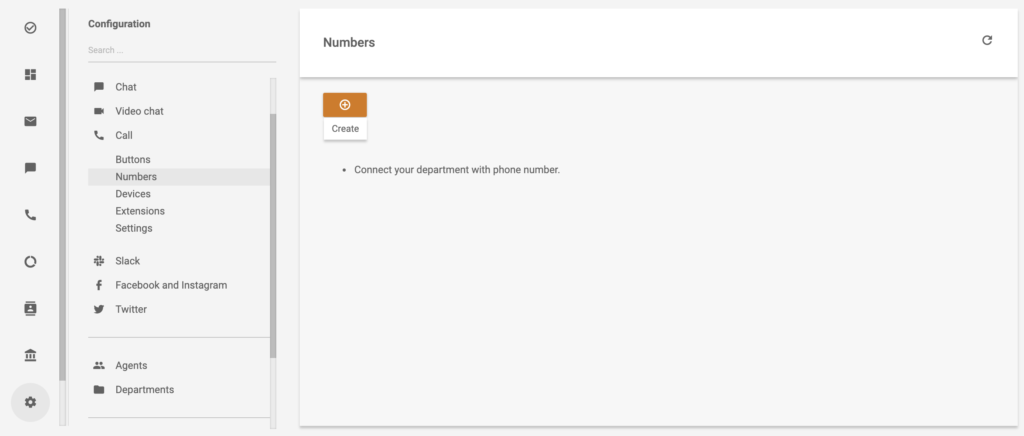 A new window with a selection of VoIP providers will open up. Find VoIPstudio and click on the logo. Now you have to fill out the fields such as your name, phone number, login info, and the option to record calls among other information. When you're done, click on Add.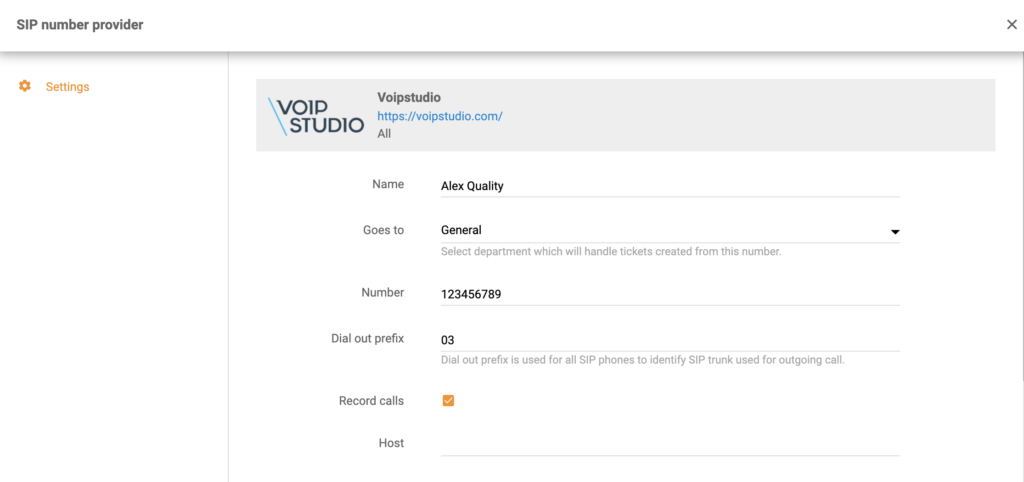 You're done and your VoIPstudio phone number is ready for use. Go ahead and try it out. Want to get more information about how call centers work? Have a look at our video below
Call Center Software Demo | LiveAgent | Live Agent04:40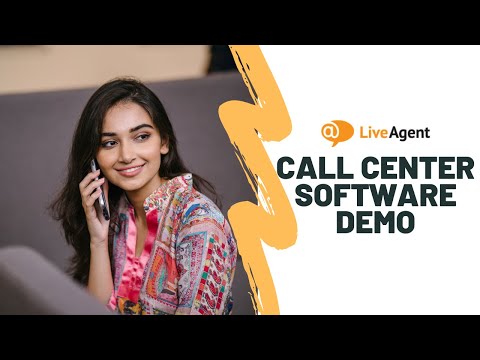 Live Agent
Frequently Asked Questions
What is VoIPstudio?

VoIPstudio is a feature-rich, award-winning professional VoIP phone service provider. This service is suitable for small and middle-sized businesses who want to provide their customer support, sale, or marketing teams with a call center to reach their customers.

Can I integrate VoIPstudio with LiveAgent?

Yes, the VoIPstudio can provide you with phone service while LiveAgent will handle the call center capabilities. The process takes just a few minutes. Open your LiveAgent configuration and go to the call section. Add a new VoIPstudio phone number. You're done and can start calling.

Do I have to pay to integrate VoIPstudio with LiveAgent?

No, as long as you have the All-Inclusive LiveAgent plan. There are no extra payments for integrating VoIPstudio with LiveAgent and you can set up a call center in few minutes.