Partner
Partner website
Partner Privacy Policy
What is Vohippo?
Vohippo is a telephone service company that has 3000+ active customers, 1000+ cloud PBX, and 10 phone switchboards connected by optical fiber. Vohippo's headquarters is located in Bulgaria. However, the company operates globally. LiveAgent has partnered with Vohippo. Thus, you can now integrate your VOIP number into your LiveAgent call center easily.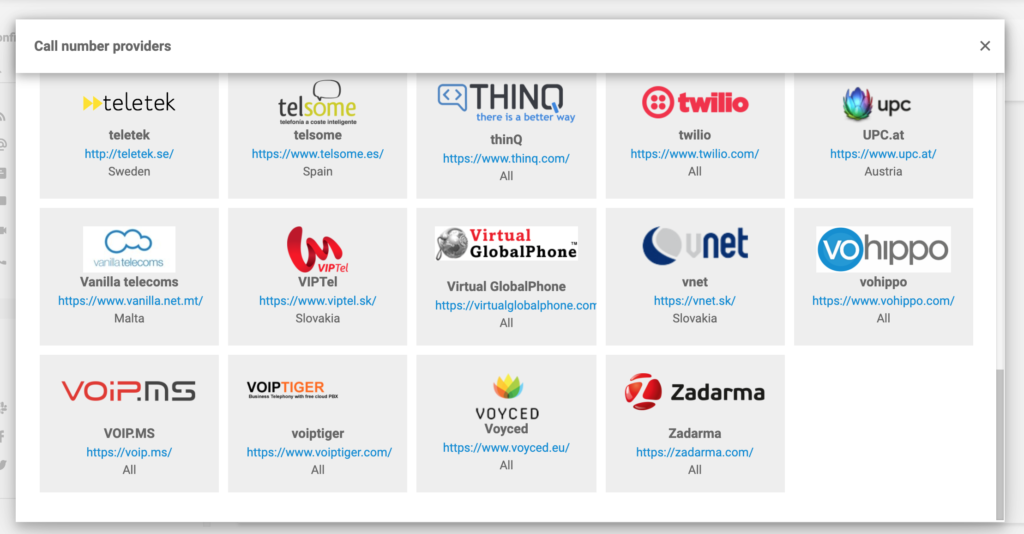 What are the costs of integrating Vohippo?
Vohippo charges for its service independently. However, integrating VoIP with LiveAgent is free of charge.
How can you integrate Vohippo into LiveAgent?
First of all, you need to obtain a VOIP number from Vohippo. After that, you can implement it in LiveAgent. Just navigate to;
Configurations – Calls – Numbers – Create (+)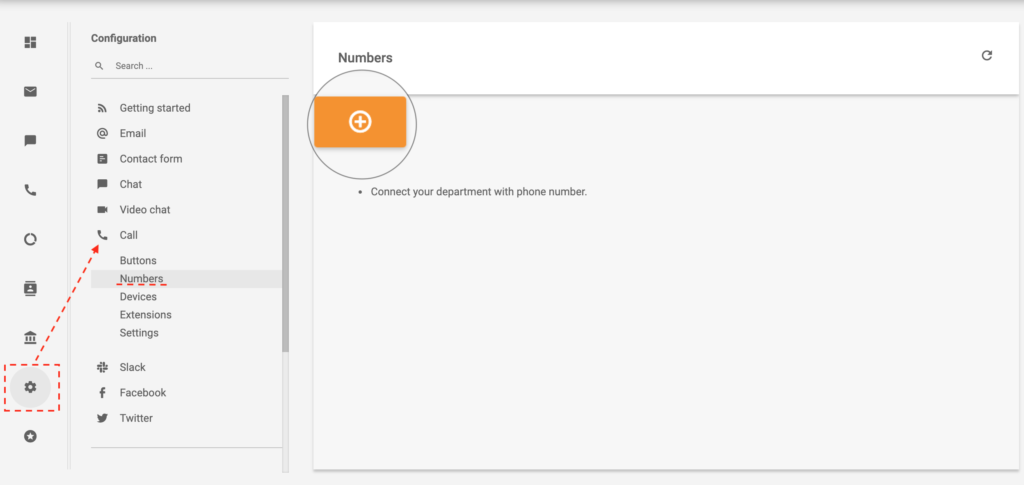 Put in the needed information and start using it immediately.
Benefits:
worldwide access
the ability to use multiple devices
lower costs
improved customer experience
your company can use multiple numbers
If you would like to learn more about how call center software works, check out the video down below.
Call Center Software Demo | LiveAgent | Live Agent04:40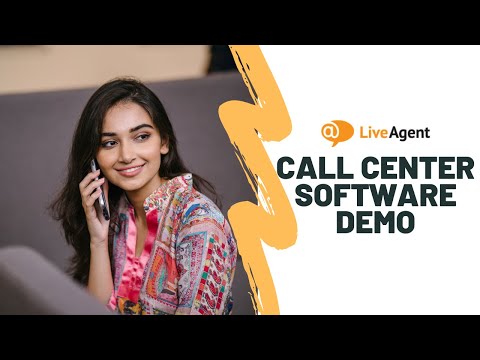 Live Agent
Don't have LiveAgent yet?
No problem! LiveAgent offers a 30-day free trial where you can test the free Vohippo integration!
Frequently Asked Questions
What is Vohippo?

Vohippo is a telecommunication company providing VoIP numbers for their customers. For instance; customers can utilize VoIP numbers in LiveAgent's call center to improve the customer experience.

How can you integrate Vohippo into LiveAgent?

Vohippo is already built-in LiveAgent. Therefore, simply fill in the needed credentials in LiveAgent and use your VoIP number immediately.  

How much does it cost to integrate Vohippo into LiveAgent?

LiveAgent doesn't charge any additional fees for integrating VoIP number from Vohippo.