Partner
Partner website
Partner Privacy Policy
What is Modulus?
Modulus is a privately held telecommunication company with headquarters in Greece, operating since 2007. Moreover, providing Voice over Internet Protocol (VoIP) services.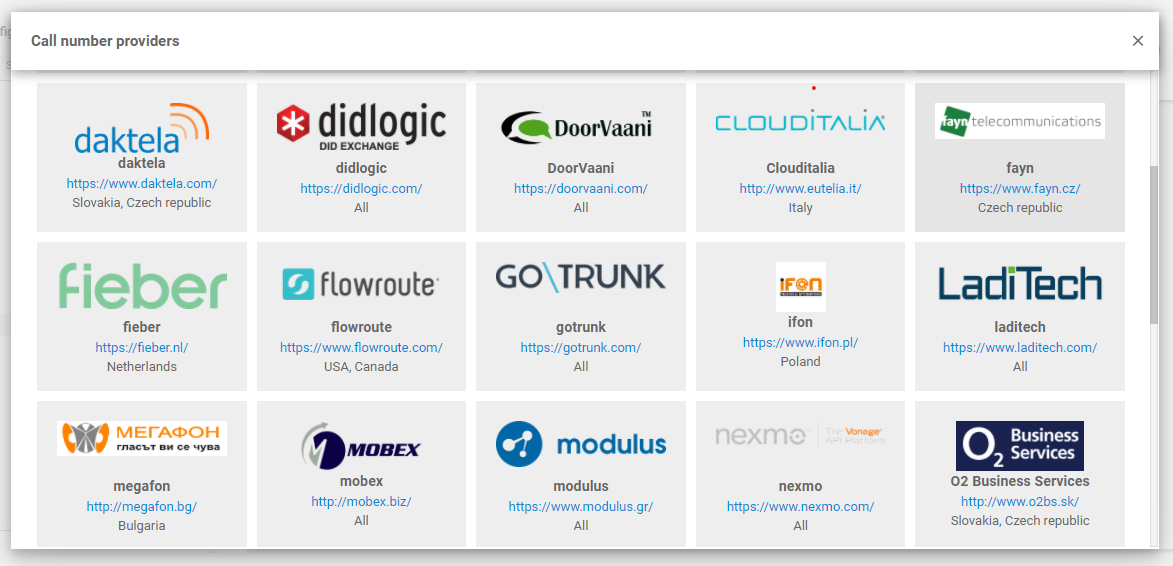 Modulus integration in LiveAgent:
Implement your Modulus VoIP number in LiveAgent with this easy guide:
1. Log in to your LiveAgent account
2. Follow the instructions on the screenshot: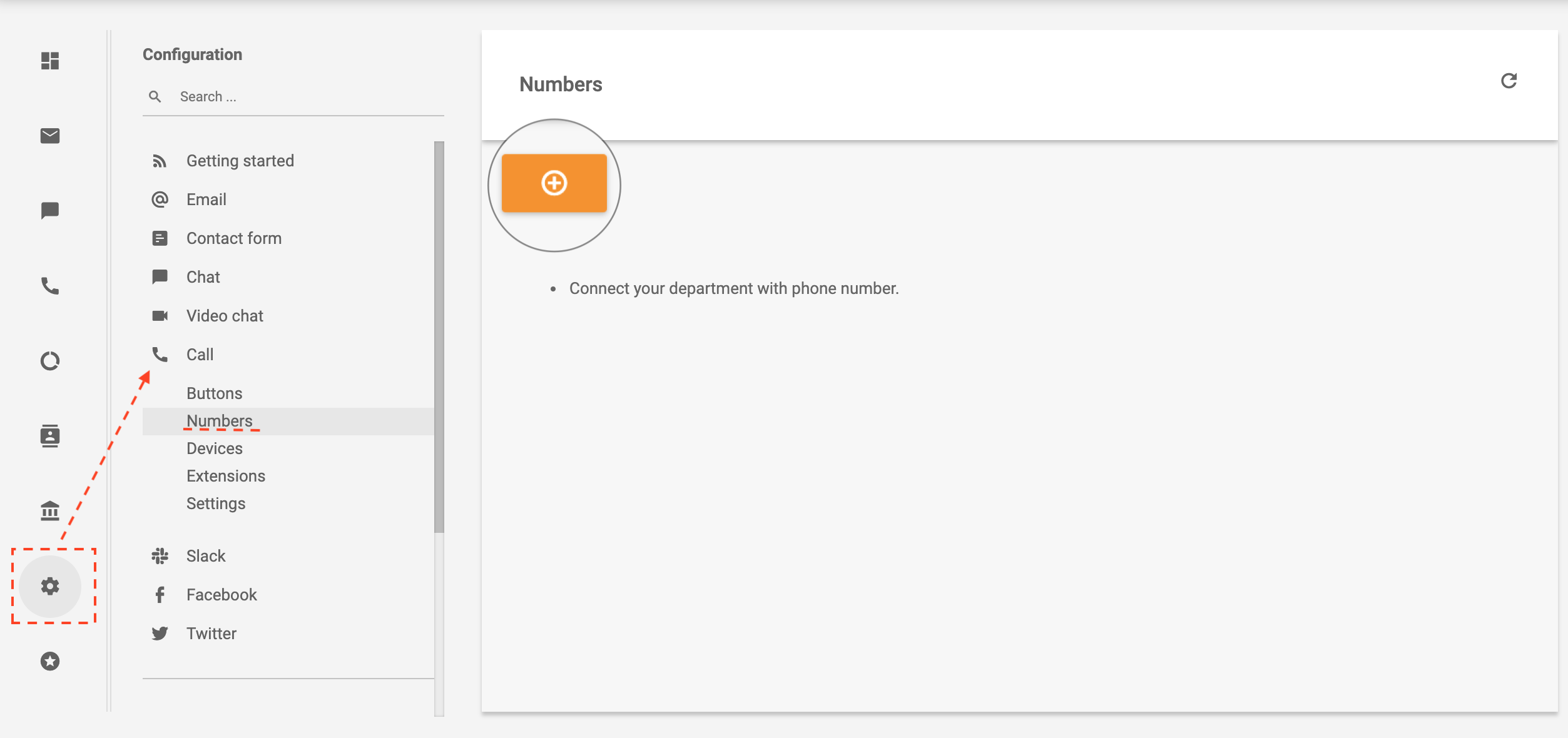 3. Search for Modulus
4. Add your VoIP number
5. Use immediately
Cost of integrating Modulus:
Modulus and LiveAgent are partners. Thus, if you have a subscription with LiveAgent, the integration is free of charge. However, Modulus charges for its services since the company operates separately.
Benefits of Modulus:
accessibility 
cost-cutting
flexible upgrades
wide range of device compatibility
If you would like to learn more about how call center software works, check out the video down below.
Call Center Software Demo | LiveAgent | Live Agent04:40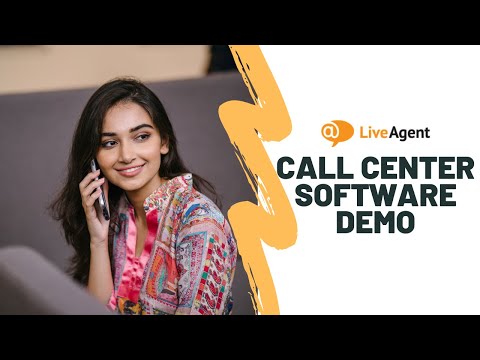 Live Agent
Ainda não tem o LiveAgent?
Sem problemas! O LiveAgent oferece uma avaliação gratuita de 30 dias, onde você pode testar a integração gratuita do Modulus!
Frequently Asked Questions
What is Modulus?

Modulus is a Greek telecommunications services company operating across Europe since 2007, providing services such as Voice over Internet Protocol (VoIP).

How much does it cost to integrate Modulus with LiveAgent?

LiveAgent has already integrated the Module inside. So the integration is free. However, remember that Modulus charges for its services.

How can you implement a Modulus VoIP number inside LiveAgent?

As we mentioned earlier, Modulus is already part of LiveAgent. Just log in and follow this guide: Navigate to Settings > Call > Numbers > Modulus. Add VoIP number and use immediately.