Partner
Partner website
Partner Privacy Policy
If you want to place LiveAgent's live chat button to your Oxatis store, please follow the integration guide below, or watch the provided YouTube video.
How to add live chat to Actinic store | www.liveagent.com | Live Agent00:35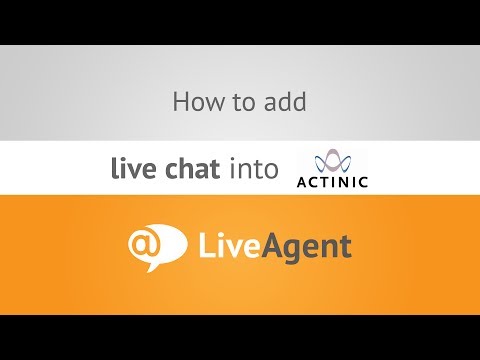 Live Agent
The first step is to create and customize a new chat button in your LiveAgent panel (Don't have a LiveAgent account? Signup here). Copy it's HTML code (Ctrl+C) to clipboard.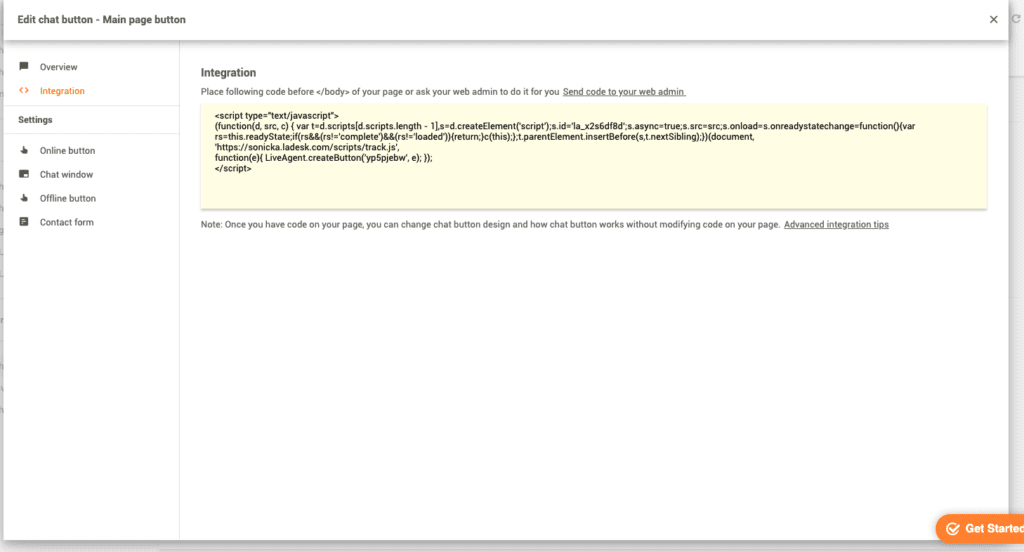 Go to your Oxatis store manager and choose Site > Properties by language > Modify  > Paste (Ctrl +V) the HTML code to "End</BODY> " block > Save changes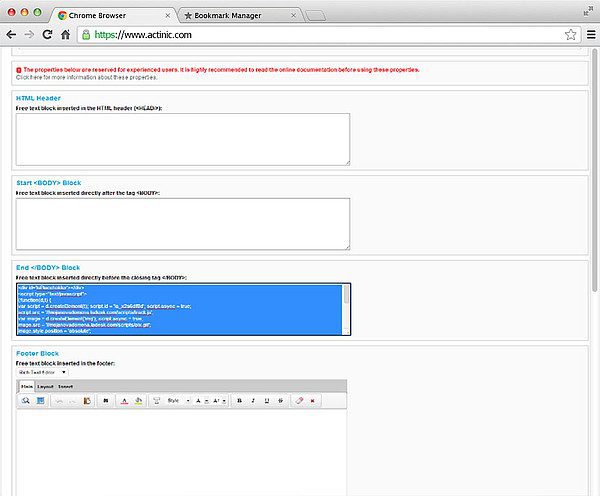 Go to your store webpage, refresh it and your chat button is ready.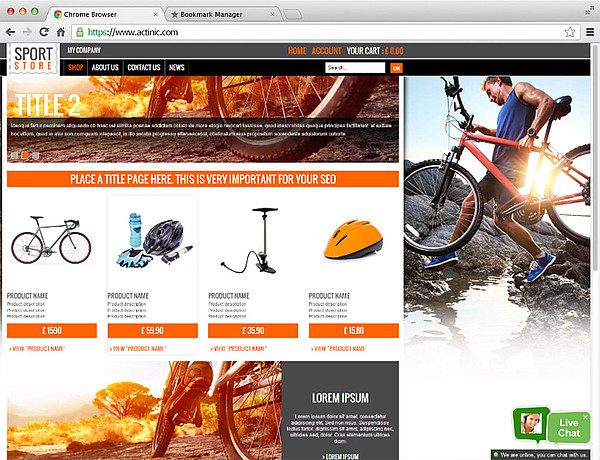 What is Oxatis?
The eCommerce solution that's rich in features, technically powerful and gives you constant support with quality service. Over 7,300 clients from various different fields have chosen Oxatis. Whatever your turnover may be (from £1,000 a month to £10,000,000 a year), you'll find that Oxatis is the ideal business partner for your project.
How can you use it?
Start providing awesome customer support by placing a live chat button on your Oxatis store.
Frequently asked questions
How can you integrate Oxatis with LiveAgent?

Log in to your LiveAgent account > Customize a live chat button > Copy HTML code > Paste the code in your Oxatis store (Site > Properties by language > Modify > Paste > Save).

How can you utilize the Oxatis integration?

Oxatis is an eCommerce platform where you can easily create an online store. By integrating LiveAgent with Oxatis, you can create and implement a live chat to your store, which can ultimately boost your sales, customer satisfaction, and more!