Partner
Partner website
Partner Privacy Policy
Flash Media Europa is a 100% Spanish operator registered with the CNCM and specialized in VoiP.
Flash Telecom have been working since 1999 ensuring the technical and commercial quality of the telecommunication systems. Flash Telecom strive for you to take care of your business and leave the technical management of your lines, trunks, switchboards and voice systems in their hands.
Flash Telecom take care of the management and control of virtual switchboards, VoIP lines, 902 lines, 900 lines and provincial geographic lines.
How can you use it?
LiveAgent and Flash Telecom are now partners, which made the Flash Telecom VoIP integration easier than ever. LiveAgent does not charge any additional fees for connecting a Flash Telecom VoIP number with your call center.
If you are interested in connecting Flash Telecom with the LiveAgent call center, simply login to your LiveAgent account and follow the instructions.
1. Log in to your LiveAgent account
2. Navigate to Numbers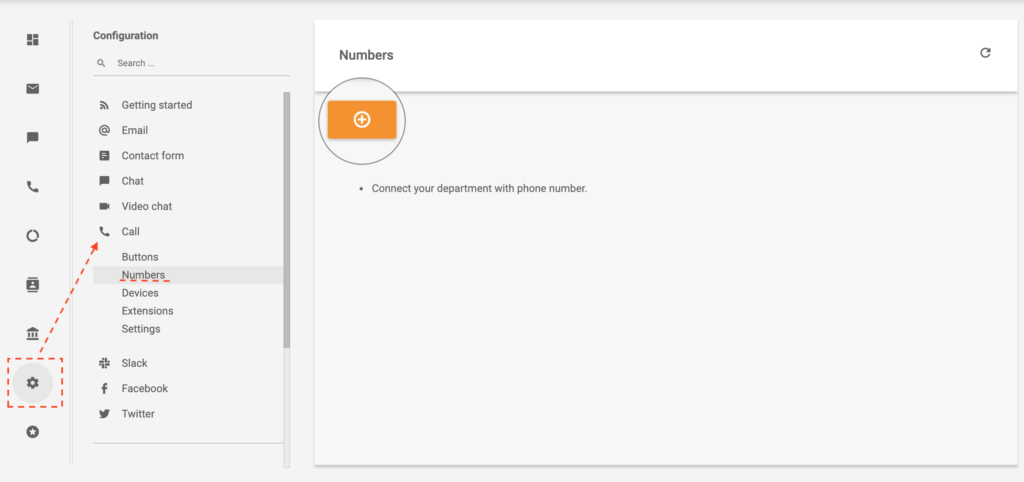 3. Search for Flash Telecom
4. and ADD
5. Insert required credentials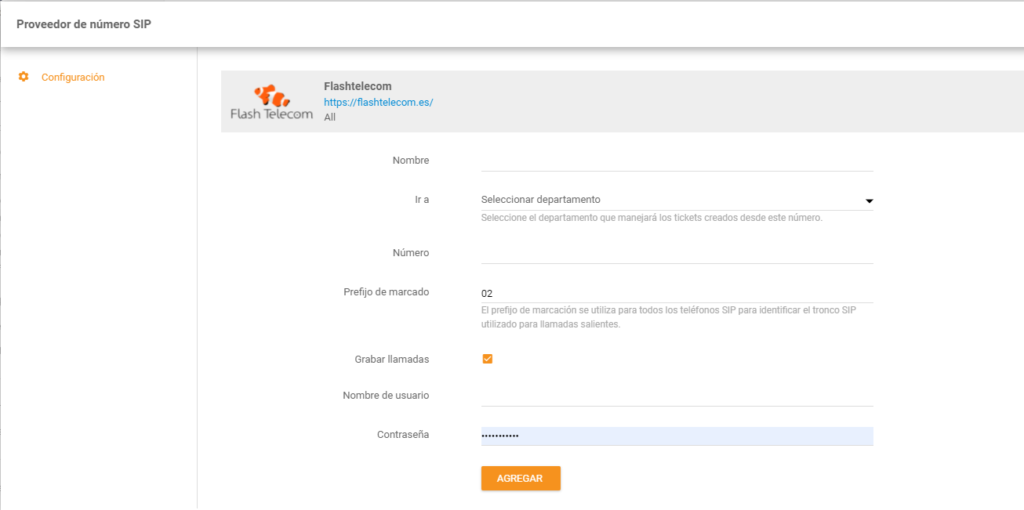 Cost of integrating Flash Telecom:
Flash Telecom and LiveAgent are partners. Thus, if you have a subscription with LiveAgent, the integration is free of charge. However, Flash Telecom charges for its services since the company operates separately.
Benefits of Flash Telecom
Cost-effective
Improved CX 
API integration
advanced functionalities
If you would like to learn more about how call center software works, check out the video down below.
Call Center Software Demo | LiveAgent | Live Agent04:40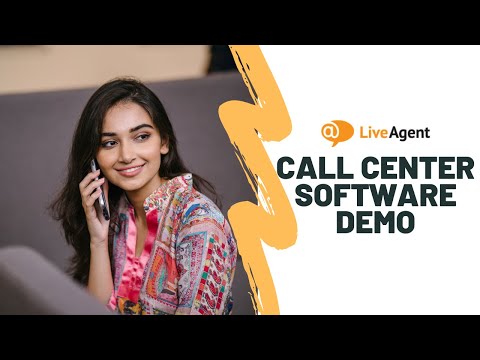 Live Agent
Don't have LiveAgent yet?
No problem! LiveAgent offers a 30-day free trial where you can test the free Modulus integration!
Frequently Asked Questions
What is Flash Telecom?

Flash Telecom is a Spanish telecommunication service company operating all across Spain since 1999, providing services such as Voice over Internet Protocol (VoIP).

How much does it cost to integrate Flash Telecom with LiveAgent?

LiveAgent has already integrated Flash Telecom inside. Thus, integration is free of charge. However, keep in mind that Flash Telecom charges for its services.

How can you implement a Flash Telecom VoIP number inside LiveAgent?

As we mentioned previously, Flash Telecom is already a part of LiveAgent. Simply log in and follow the guide below: 1. Navigate to Configurations; Call; Numbers; Flash Telecom 2. Add the VoIP number and use right away