Partner
Partner website
Learn More
Partner Privacy Policy
Fayn Privacy Policy
What is Fayn?
Fayn is the first Czech telecommunication operator that has handled VoIP service since 2002. Their goal is to provide telecommunication services that are low cost but still high quality.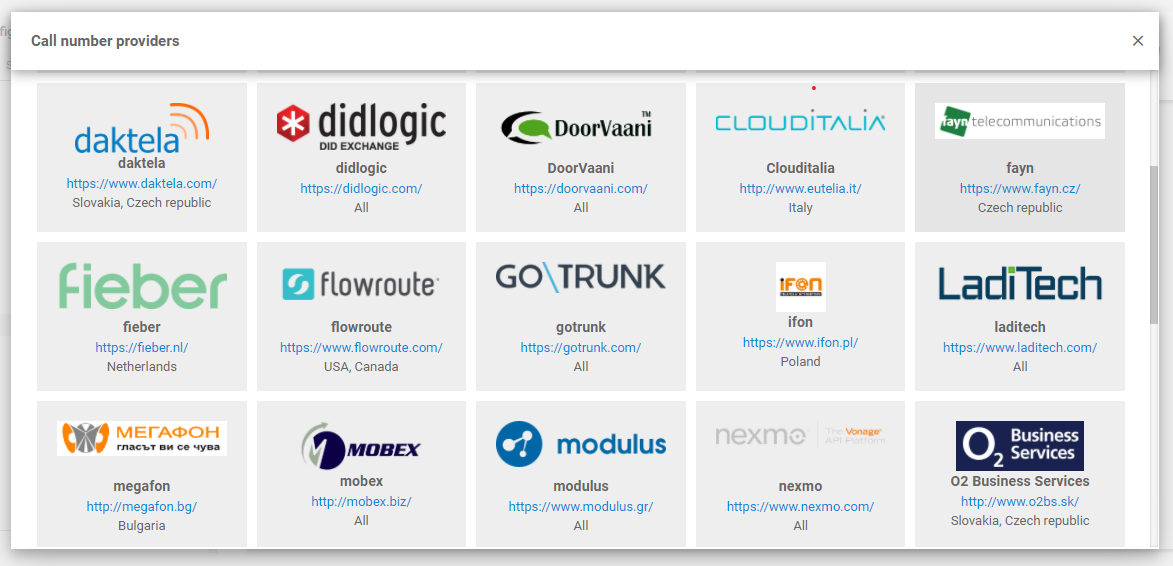 How can you connect Fayn with LiveAgent?
The first step is to obtain a Fayn VoIP number. The next step is to click on:
Configurations
Call
Numbers
Fayn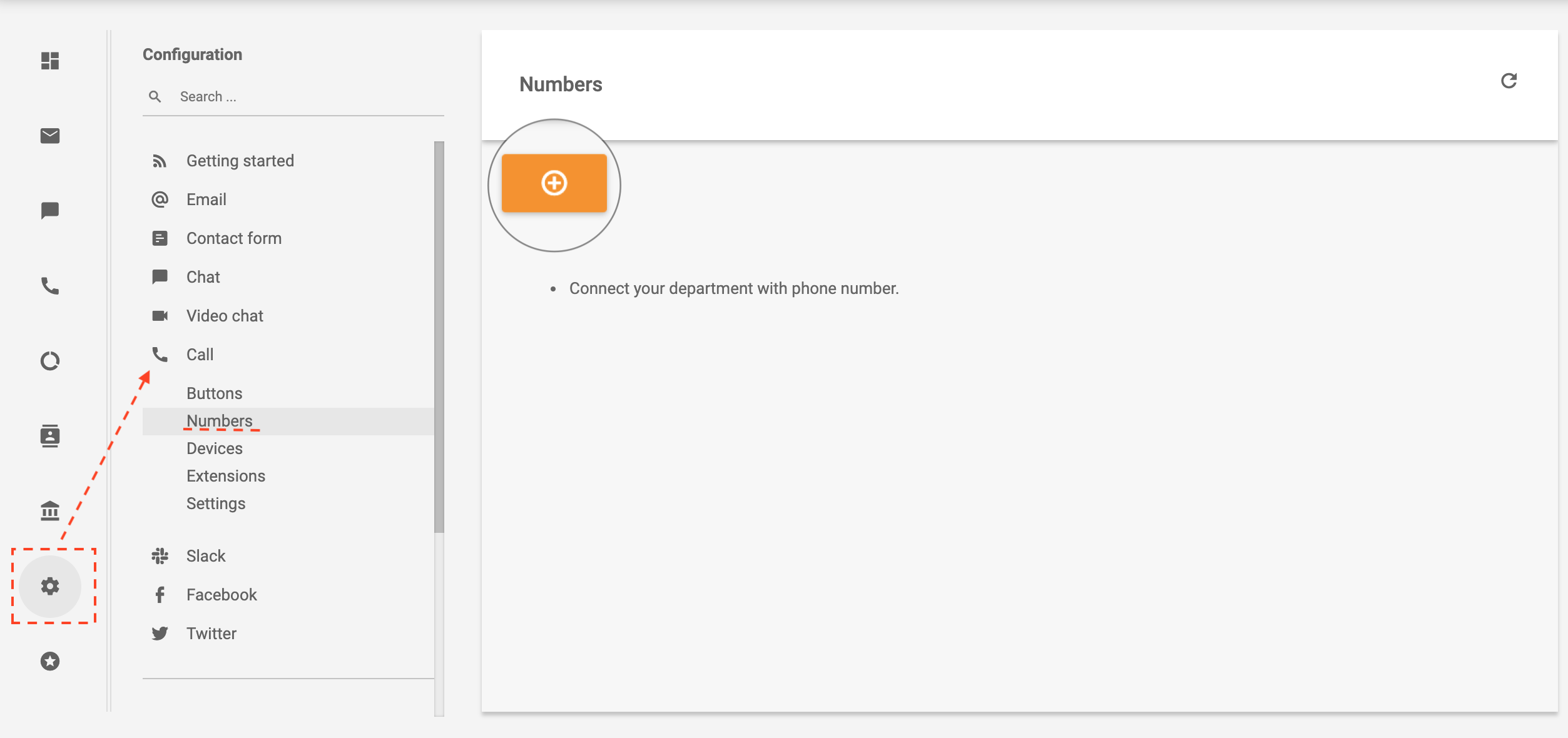 The last step is to add the needed information.
How much does it cost to connect Fayn with LiveAgent?
There are no additional integration fees if you are a customer in both Fayn and LiveAgent.
Benefits of Fayn VoIP:
low cost
wide variety of compatible devices
improved productivity
high reliability
Want to learn more?
Check out our call center video down below.
Call Center Software Demo | LiveAgent | Live Agent04:40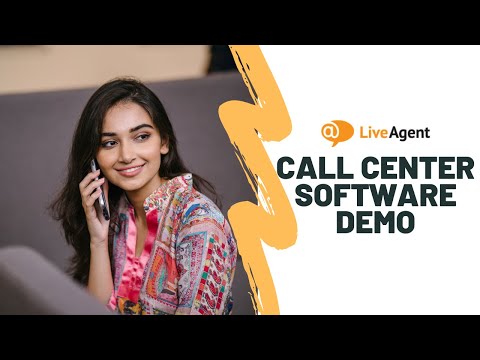 Live Agent
Don't have LiveAgent yet?
No problem! LiveAgent offers a 30-day free trial where you can test the free Fayn integration!
Frequently Asked Questions
What is Fayn?

Fayn has been a European VoIP provider since 2002, providing quality, low-cost services. 

How can you connect Fayn with LiveAgent?

Log in to your LiveAgent account and click on Configurations, then Call and Numbers. Search for Fayn and select Add the necessary credentials and Use immediately.

What is a VoIP carrier?

VoIP carrier is essentially a provider/company/business offering Voice over Internet Protocol services. These services can be, for instance, inbound and outbound calls through an internet connection.