Partner
Partner website
BR DID has been a trusted provider of telephony solutions catering to enterprises of varying scales. They have effectively established a robust presence in over 900 cities throughout the Brazilian landscape.
Through the versatile BR DID service, companies are provided with a myriad of options for utilizing their VoIP Number. Whether it's through a mobile application, an IP phone handset, a PBX system, or even by transferring calls directly to a cellular device, BR DID ensures seamless communication across multiple platforms.
How can you use it?
LiveAgent has recently partnered with BR DID, streamlining the integration process like never before. Importantly, there are no extra fees charged by LiveAgent when connecting your BR DID number to your call center.
To link your BR DID service to the LiveAgent call center, just log in to your LiveAgent account and follow the step-by-step guidelines provided.
1. Log in to your LiveAgent account
2. Navigate to Numbers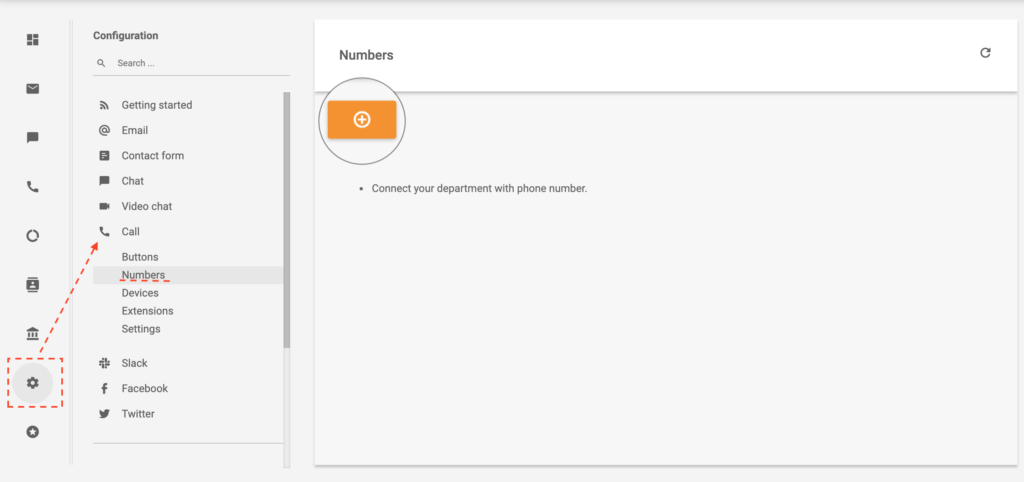 3. Search for BR DID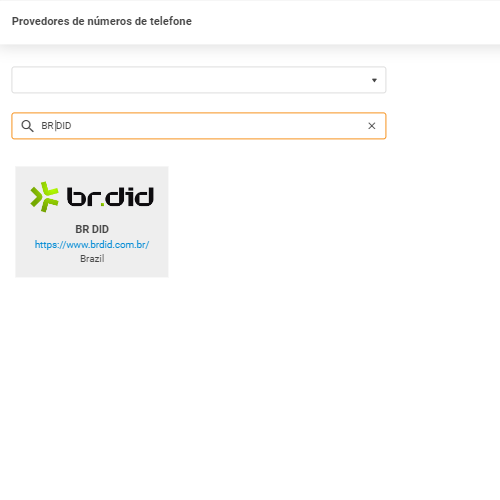 4. Click on add
5. Insert required credentials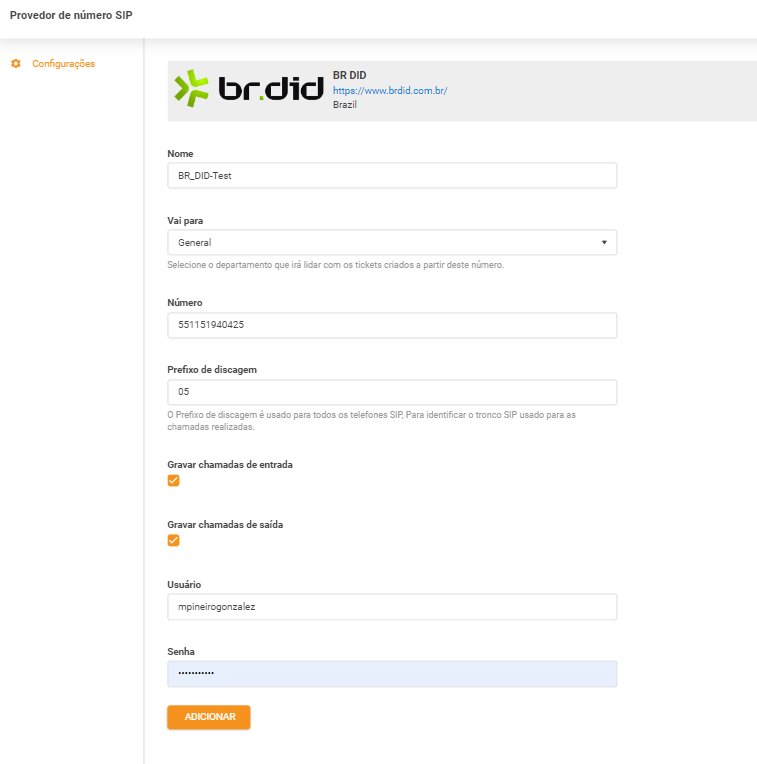 Cost of integrating BR DID:
A LiveAgent subscription comes with free integration, but BR DID has its services at a cost since they're an independent company.
Benefits of BR DID:
Cost-effective
Scalability
Improved CX 
Access in Brazil.
Would you like to learn more about how call center software works? Check out the video down below.
Call Center Software Demo | LiveAgent | Live Agent04:40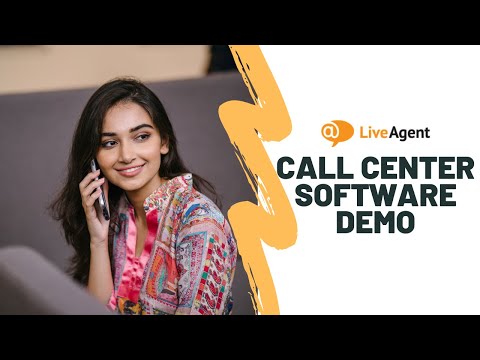 Live Agent
Don't have LiveAgent yet?
No problem! LiveAgent offers a 30-day free trial where you can test the free BR DID integration!
Frequently asked questions
What is BR DID?

BR DID has cemented its position as a reputed purveyor of telephony solutions, adept at serving enterprises of diverse sizes. With a significant reach spanning over 900 cities, they have shaped a strong foothold within Brazil's dynamic communication landscape.

How much does it cost to integrate BR DID with LiveAgent?

LiveAgent has partnered with BR DID. Thus, integration is free of charge. However, keep in mind that BR DID charges for its services.

How can you implement a BR DID VoIP number inside LiveAgent?

Simply navigate to Configurations > Call > Numbers > BR DID. Add the VoIP number and use it right away.