Partner
Partner website
PortaPBX was established in response to various requirements related to technological fields such as system development, network security, and telecommunications. Initially, we provided IT solutions and support to IP telephony operators from 2008 onwards. Since then, it has expanded our services and created solutions for various local and international businesses.
It offers support and proposes innovative projects and products for the market, while also lending our expertise to small entrepreneurs in need of experienced personnel for their ventures. Its Research & Development team is constantly researching new technologies to share with our collaborators and deliver cutting-edge solutions.
PortalPBX's goal is to establish itself as a leading player in the domestic market for the Information and Communication Technology (ICT) industry. In pursuit of this, it is committed to providing its existing services and adapting to incorporate new ones as they arise in response to the evolving demands created by technological progress. Its relentless focus on innovation is a reflection of the rapid pace of changes inherent to the technology sector.
How can you use it?
LiveAgent has recently partnered with PortalPBX, streamlining the integration process like never before. Importantly, there are no extra fees charged by LiveAgent when connecting your PortalPBX number to your call center.
To link your PortalPBX service to the LiveAgent call center, just log in to your LiveAgent account and follow the step-by-step guidelines provided.
1. Log in to your LiveAgent account
2. Navigate to Numbers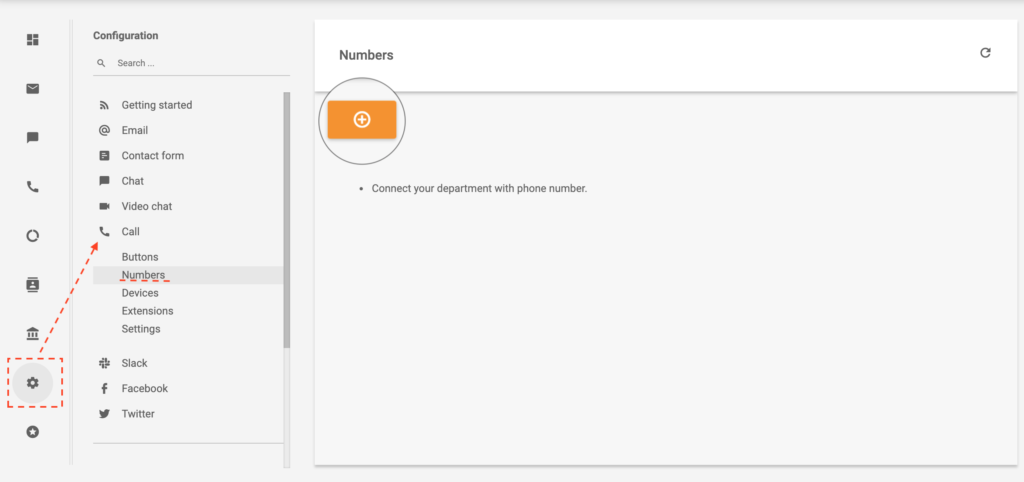 3. Search for PortalPBX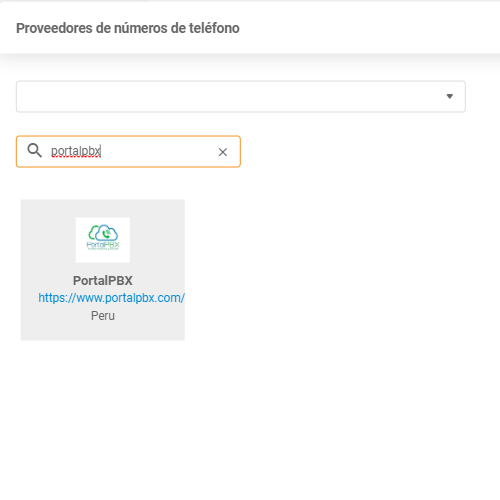 4. Click on add
5. Insert required credentials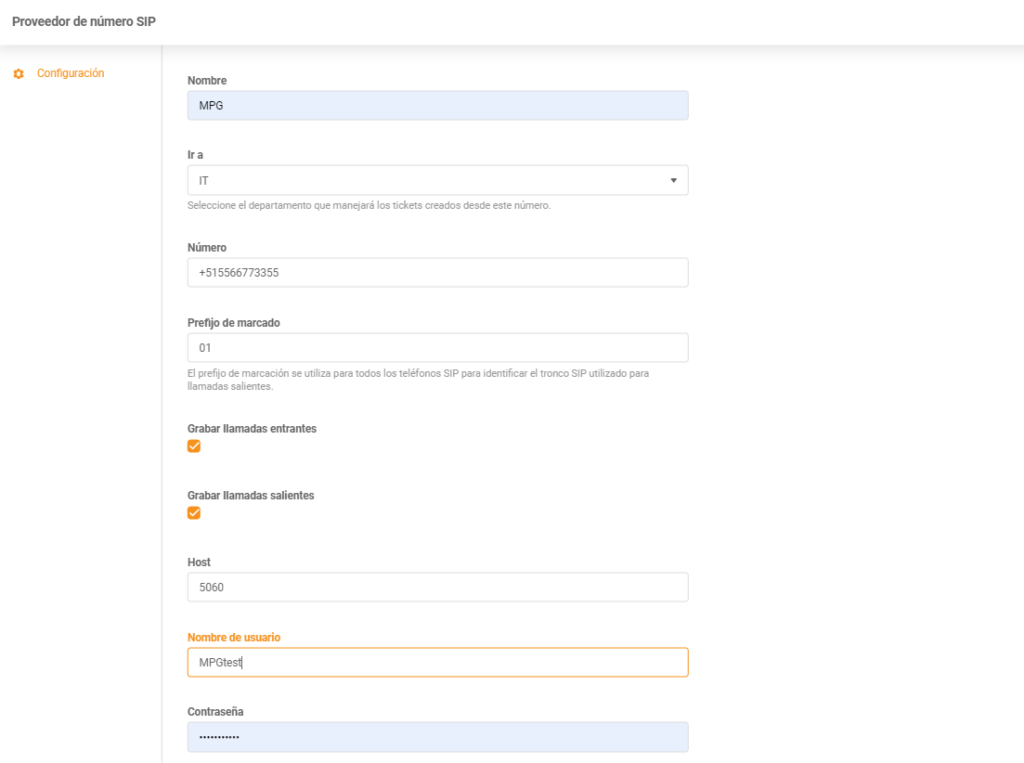 Cost of integrating PortalPBX:
A LiveAgent subscription comes with free integration, but PortalPBX has its services at a cost since they're an independent company.
Benefits of PortalPBX:
Cost-effective
Scalability
Feature Rich
Improved CX 
Access in Peru.
Would you like to learn more about how call center software works? Check out the video down below.
Call Center Software Demo | LiveAgent | Live Agent04:40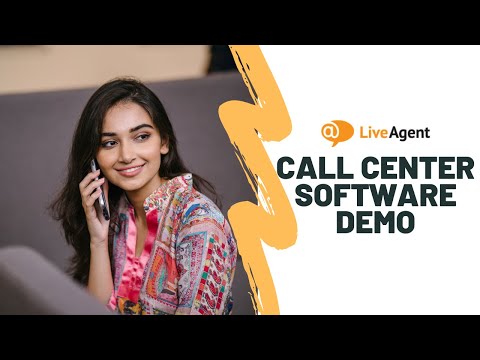 Live Agent
Don't have LiveAgent yet?
No problem! LiveAgent offers a 30-day free trial where you can test the free PortalPBX integration!
Frequently Asked Questions
What is PortalPBX?

PortaPBX was founded to address needs in system development, network security, and telecommunications in Peru. Since 2008, it has provided IT solutions to IP telephony operators and expanded its services for local and international businesses. PortaPBX supports innovative projects and products, offering expertise to small entrepreneurs in search of skilled personnel. Its Research & Development team continuously explores new technologies, delivering cutting-edge solutions to collaborators.

How much does it cost to integrate PortalPBX with LiveAgent?

LiveAgent has partnered with PortalPBX. Thus, integration is free of charge. However, keep in mind that PortalPBX charges for its services.

How can you implement a PortalPBX VoIP number inside LiveAgent?

Simply navigate to Configurations > Call > Numbers > PortalPBX. Add the VoIP number and use it right away.