Partner
Partner website
Partner Privacy Policy
What is Actio?
Actio is a Polish VoIP operator providing telecommunication solutions for home and business customers – virtual PBX, virtual fax. The company has been operating in Poland and other countries since 2006.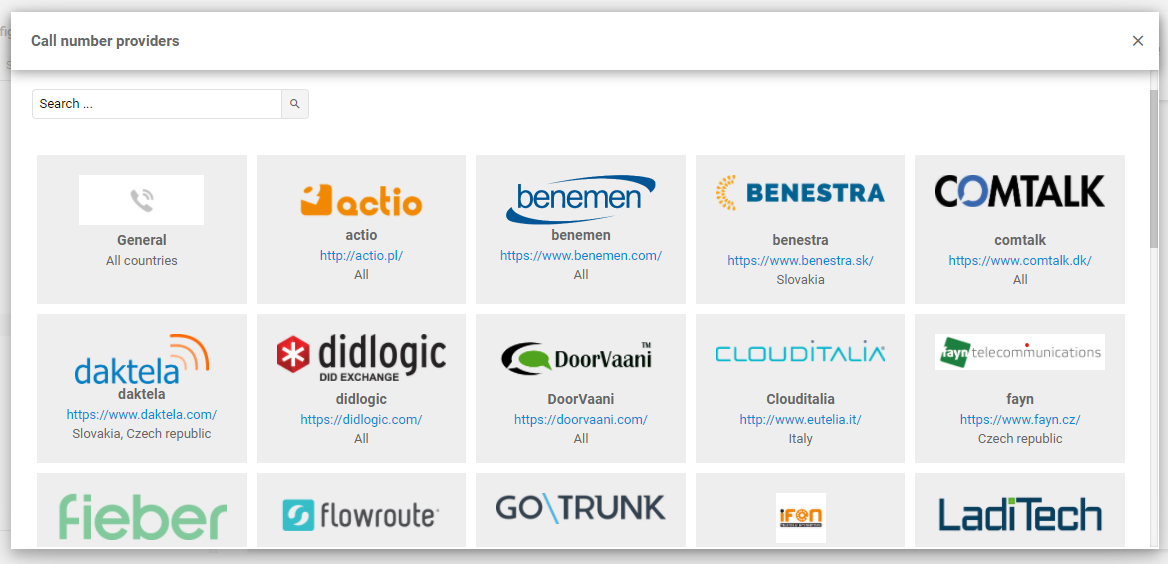 How much does it cost to connect Actio VoIP inside LiveAgent?
There are no additional costs for connecting LiveAgent with Actio.
Although, it is important to point out that Actio is an individual company, thus charges for VoIP services separately.
How can you connect your Actio VoIP number with LiveAgent?
1. Log in to your LiveAgent account
2. Navigate to Numbers
3. Search for Actio
4. and ADD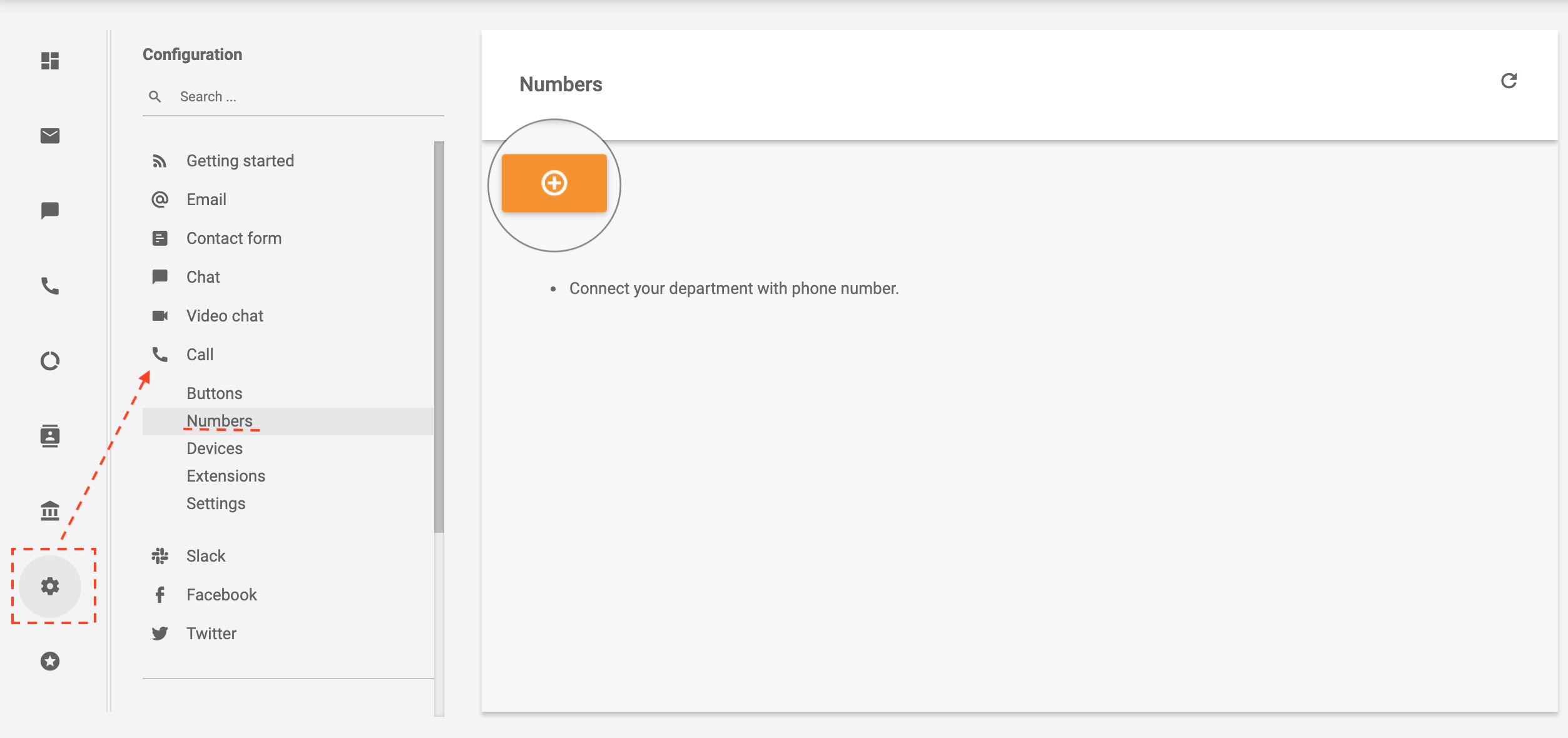 Benefits of Actio VoIP:
cost-effective 
highly reliable
great accessibility
great device connectivity
If you would like to learn more about how call center software works, check out the video down below.
Call Center Software Demo | LiveAgent | Live Agent04:40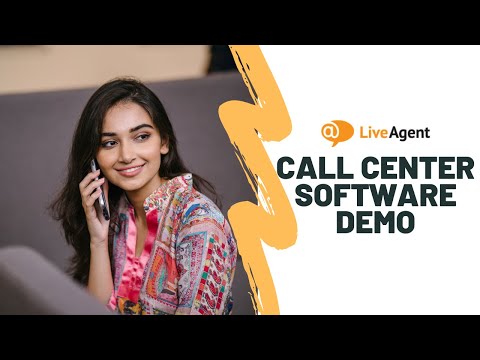 Live Agent
Don't have LiveAgent yet?
No problem! LiveAgent offers a 30-day free trial where you can test the free Actio integration!
Frequently Asked Questions
What is Actio?

Actio is a telecommunication company providing VoIP service all across Europe since 2006.

How can you connect Actio with LiveAgent?

If you are an Actio and LiveAgent subscriber, you can navigate to Configurations > Call > Numbers > Actio in LiveAgent and insert the VoIP number without any additional fees.

How do I get a VoIP phone service?

There are a lot of VoIP providers currently on the market. Firstly, determine your priorities, such as accessibility, pricing, support, etc. If you are a LiveAgent subscriber, we suggest you take a look at our VoIP partnerships for easy integration. After that, simply contact the preferred provider online and use your VoIP number right away.