Partner
Partner website
Partner Privacy Policy
What is VIPTel?
VIPTel is a Slovak VoIP provider offering complex call services for business clients since 2002. The company distinguishes itself from competitors with modern technology, efficient customer service, low-cost, and personalized services.
LiveAgent works with multiple VoIP partners. The majority of these VoIP partners are already a part of LiveAgent for a better user experience. If you are a LiveAgent subscriber, the integration is without any additional fees.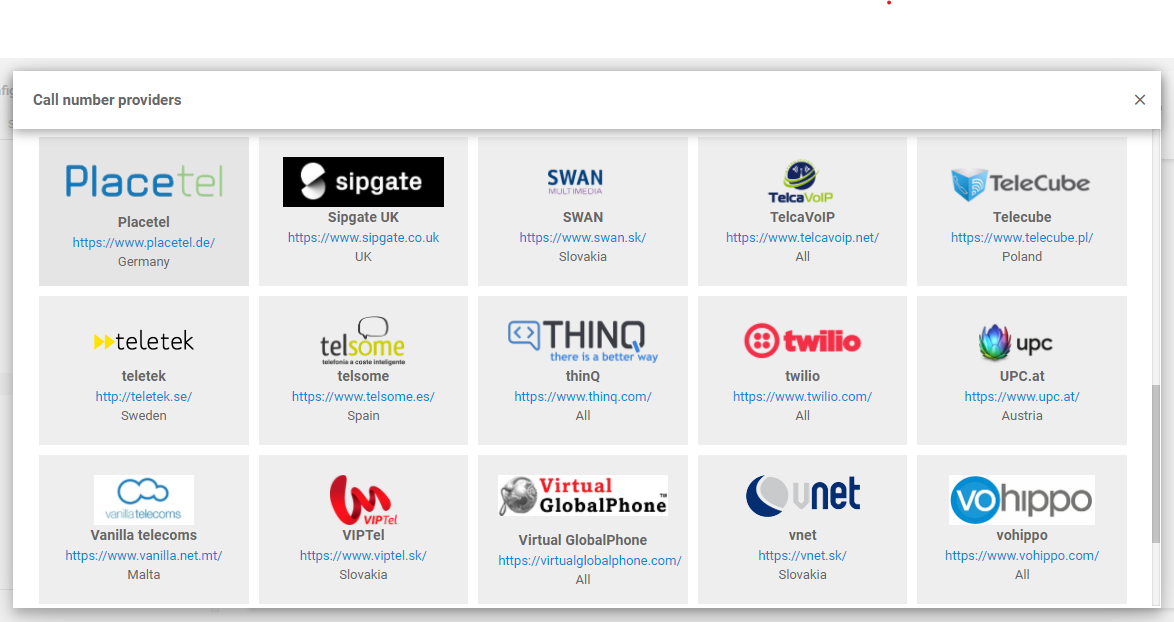 How can you integrate VIPTel?
Here is a step-by-step guide:
1. Get a VIPTel VoIP number
2. Log in to LiveAgent
3. Navigate to Numbers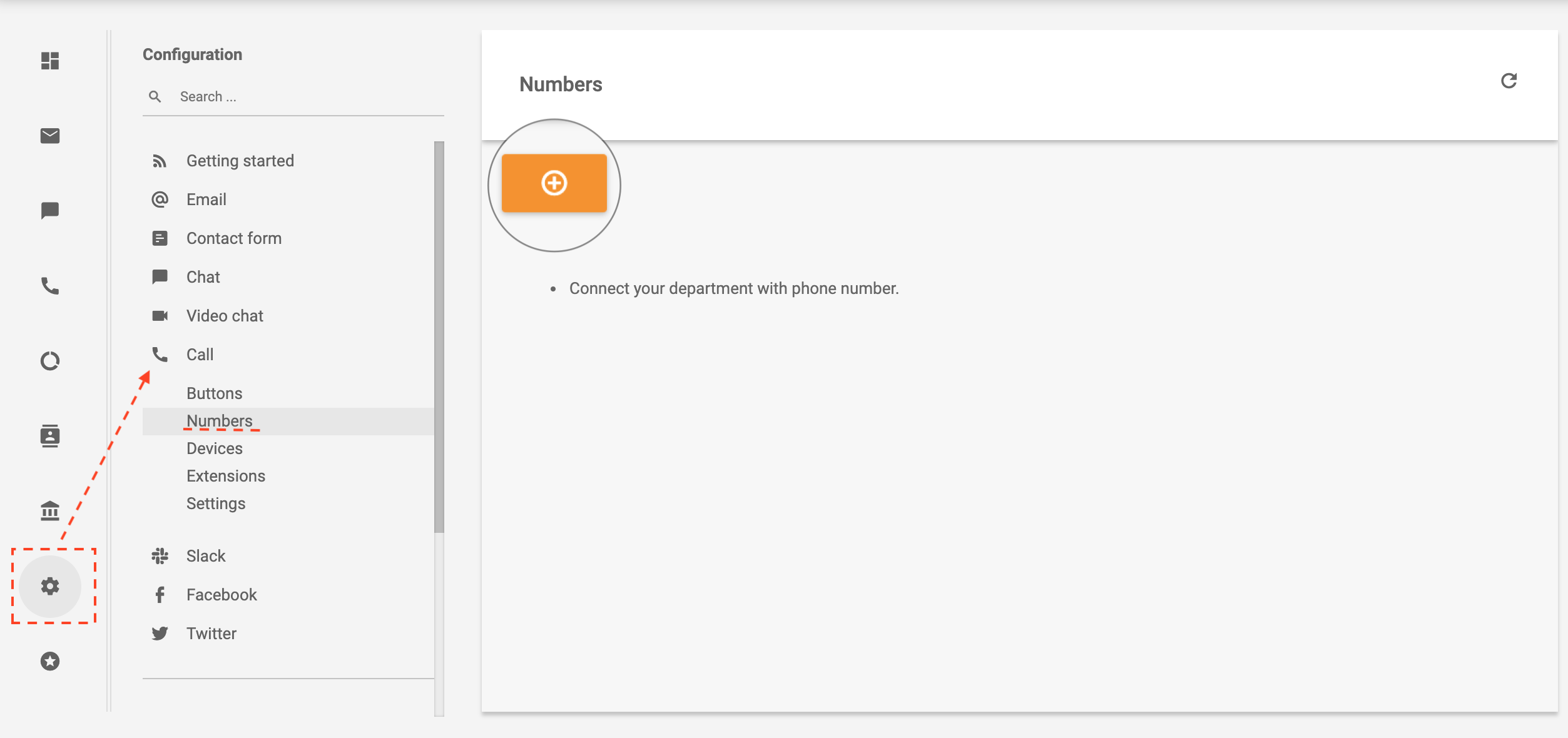 4. Insert the VoIP number and fill in the required information
5. ADD and USE immediately
If you are still unsure how to connect your VIPTel with LiveAgent, here is an in-depth VIPTel integration guide.
Benefits of VIPTel:
low-cost solution
improved productivity
better customer experience
good device compatibility
Want to learn more? Check out the call center software video down below.
Call Center Software Demo | LiveAgent | Live Agent04:40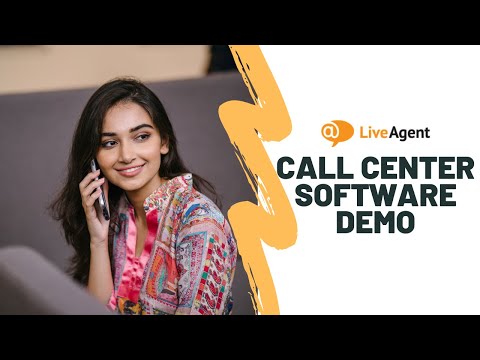 Live Agent
Don't have LiveAgent yet?
No problem! LiveAgent offers a 30-day free trial where you can test the free VIPTel integration!
Frequently Asked Questions
What is VIPTel?

VIPTel is a Slovak VoIP provider since 2002. 

How much does VIPTel VoIP cost?

Even though VIPTel is a part of LiveAgent, VIPTel is a separate company. Therefore, charges for the services accordingly. We recommend you check the VIPTel website for accurate pricing information. 

How can you connect VIPTel with LiveAgent?

Log in to LiveAgent. Click on Configurations > Call > Numbers > VIPTel. Add the required credentials