Partner
Partner website
What is DirectCall?
Founded in 1994, DirectCall provides local numbers, 0800 or 30xx in all area codes in Brazil, with portability option.
Numbers that allow you to answer local calls in cities where your business does not even have physical infrastructure, directly at the operator. Authorized by Anatel for fixed and IP telephony, Directcall stands out for its own development and robust infrastructure.
DirectCall also offers:
Recording at the operator, which can facilitate the search and reproduction of calls recorded for up to 5 years for managers directly on the Directcall web extracts.
IVR at the operator, which can automate service protocol, help callers find the right department on their own, or online information.
Intelligent recognition that increases up to 25% the answering of calls, always identifying a local number in the area code.
Telephony APIs and APPs for your CRM, Help Desk or Virtual Store manage the number ported to Directcall directly at the operator.
LiveAgent's users can request a free trial of a DirectCall's line here.
How can you use it?
LiveAgent and DirectCall are now partners, which made the DirectCall VoIP integration easier than ever. LiveAgent does not charge any additional fees for connecting a DirectCall VoIP number with your call center.
If you are interested in connecting DirectCall with the LiveAgent call center, simply login to your LiveAgent account and follow the instructions.
1. Log in to your LiveAgent account
2. Navigate to Numbers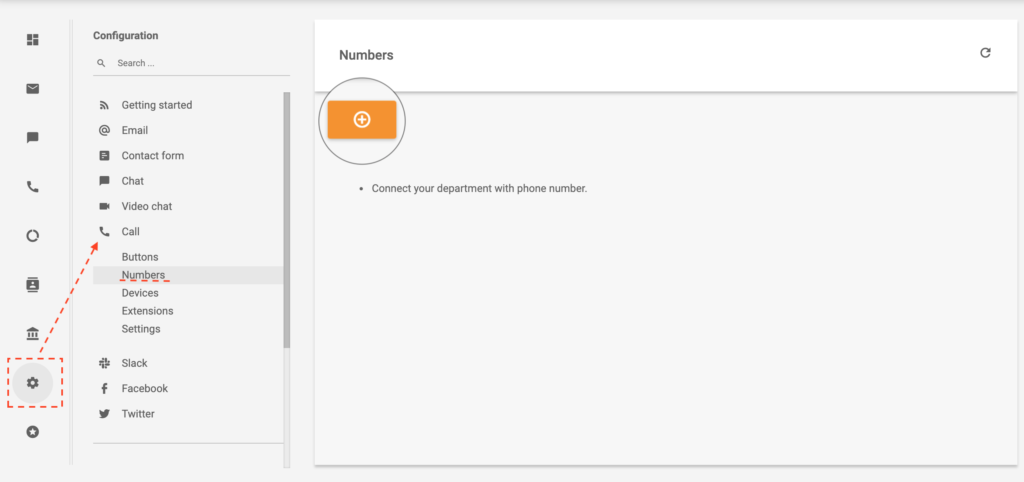 3. Search for DirectCall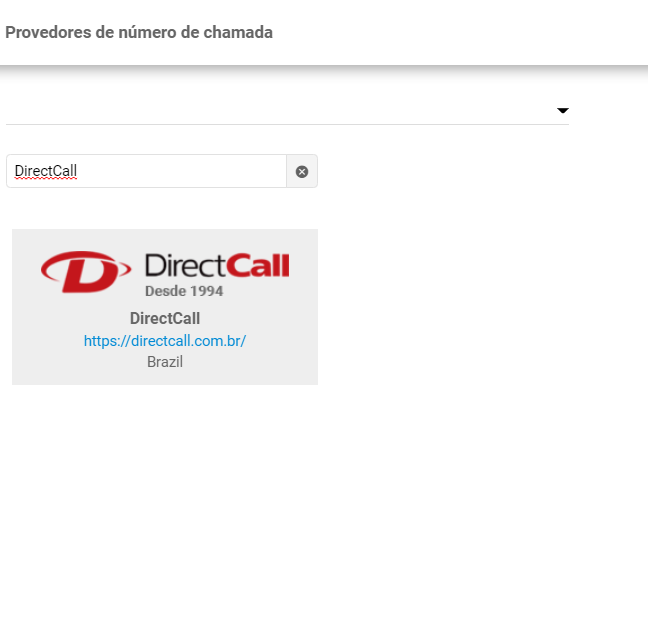 4. Click on add
5. Insert required credentials

Cost of integrating DirectCall:
DirectCall and LiveAgent are partners. Thus, if you have a subscription with LiveAgent, the integration is free of charge. However, DirectCall charges for its services since the company operates separately.
Benefits of DirectCall
Cost-effective
Improved CX 
advanced functionalities
access all across Brazil
high availability
If you would like to learn more about how call center software works, check out the video down below
Call Center Software Demo | LiveAgent | Live Agent04:40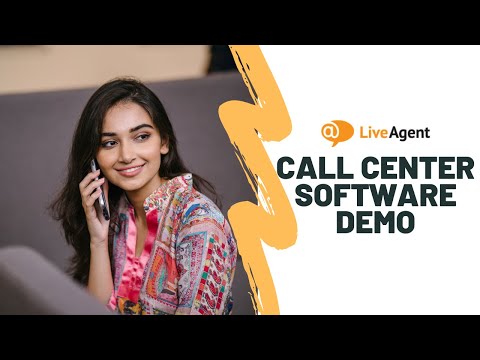 Live Agent
Don't have LiveAgent yet?
No problem! LiveAgent offers a 30-day free trial where you can test the free Directcall integration!
Frequently Asked Questions
What is DirectCall?

DirectCall is a Brazilian operator specialized in VoiP and fixed telephony in all area codes in Brazil authorized by Anatel.

How much does it cost to integrate DirectCall with LiveAgent?

LiveAgent has already integrated DirectCall inside. Thus, integration is free of charge. However, keep in mind that DirectCall charges for its services.

How can you implement a DirectCall VoIP number inside LiveAgent?

As we mentioned previously, DirectCall is already a part of LiveAgent. Simply log in and follow this guide: Navigate to Configurations > Call > Numbers > DirectCall. Add the VoIP number and use right away