Partner
Partner website
Partner Privacy Policy
What is CloudItalia?
CloudItalia is an Italian telecommunication service company, also providing VoIP call services for business clients since 2012. The goal of the company is to provide services that are: "reliable, low cost and with great performance."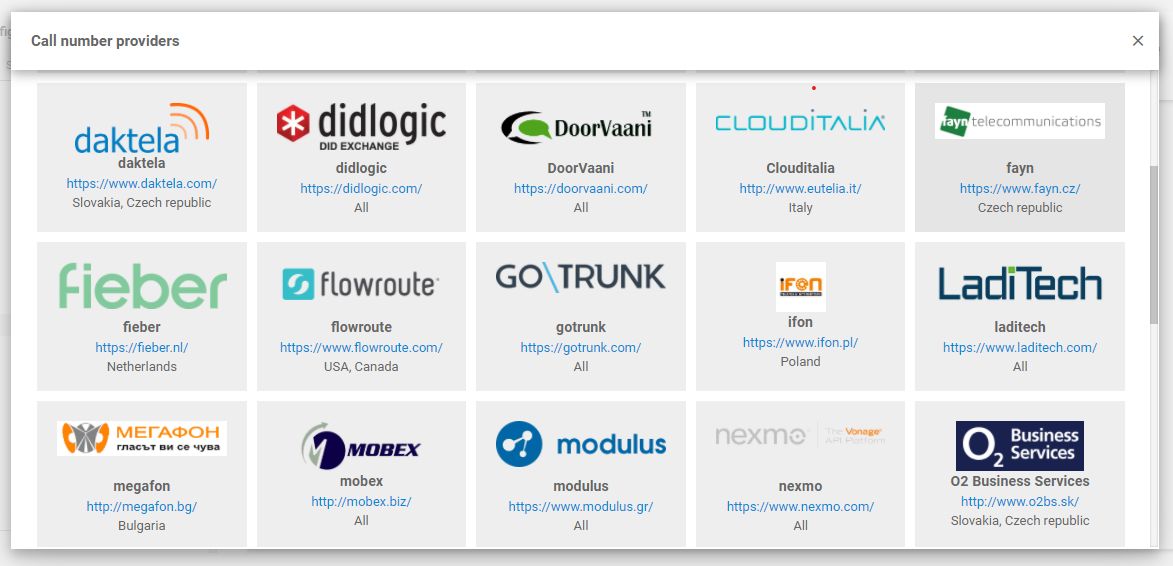 How can you connect CloudItalia with LiveAgent?
If you would like to connect your ClouItalia VoIP number into LiveAgent, you can do that easily from LiveAgent. Click on:
1. Configurations
2. Call
3. Numbers
4. + (button)
5. Search for CloudItalia
6. Fill in the VoIP number (from CloudItalia)
7. And use right away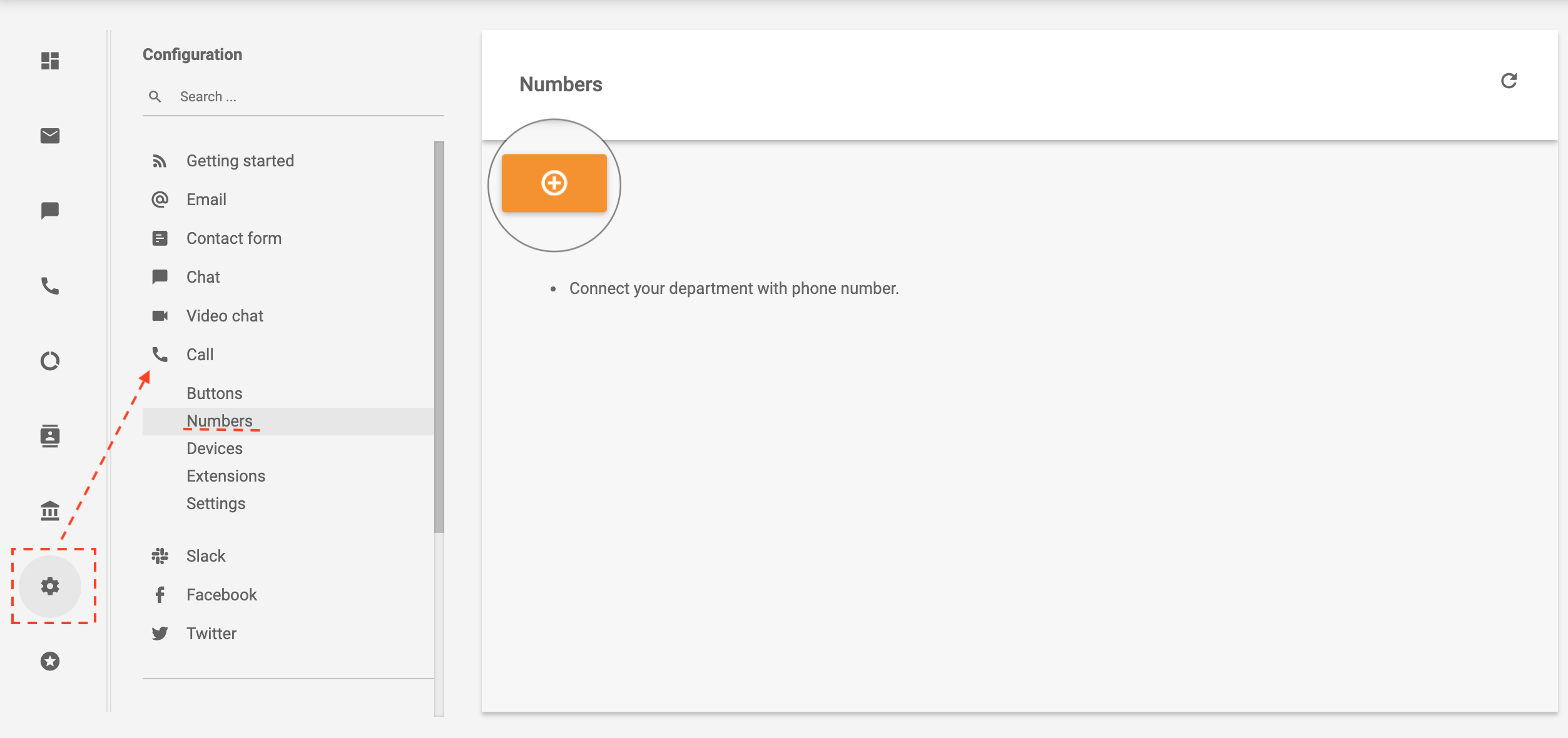 Integration costs:
Since CloudItalia is already build in to LiveAgent, thus there are no integration costs involved. So, if you have a LiveAgent subscription, there is no additional fee. Although, bear in mind that CloudItalia charges for its VoIP services separately.
Benefits:
improved CX
better customer service productivity 
inbound and outbound calls through an internet connection
free integration
cost-efficient
If you would like to learn more about how call center software works, check out the video down below.
Call Center Software Demo | LiveAgent | Live Agent04:40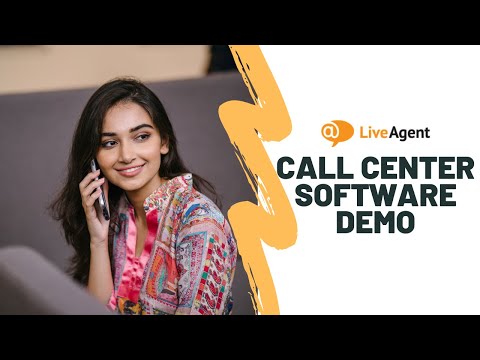 Live Agent
Don't have LiveAgent yet?
No problem! LiveAgent offers a 30-day free trial where you can test the free CloudItalia integration!
Frequently Asked Questions
What is CloudItalia?

CloudItalia is a company providing VoIP services to business customers.

How can you integrate CloudItalia?

To integrate CloudItalia with LiveAgent, you only need your VoIP number. After obtaining that, log in to your LiveAgent account and navigate to Numbers to insert the VoIP number from CloudItalia.  

How much does LiveAgent charge for CloudItalia integration?

LiveAgent has many VoIP partners. Bear in mind that all VoIP partners work independently, including CloudItalia. Therefore, CloudItalia charges for the services separately. But the LiveAgent integration is free for all the clients with a LiveAgent subscription.