Partner
Partner website
Partner Privacy Policy
What is ThinQ?
ThinQ is an American VoIP provider offering call services for business clients since 2009. ThinQ promises: "flexible, transparent, cost-effective voice and messaging communications in the cloud." LiveAgent and ThinQ are now partners. As a result, you can implement your VoIP number inside the LiveAgent call center easily.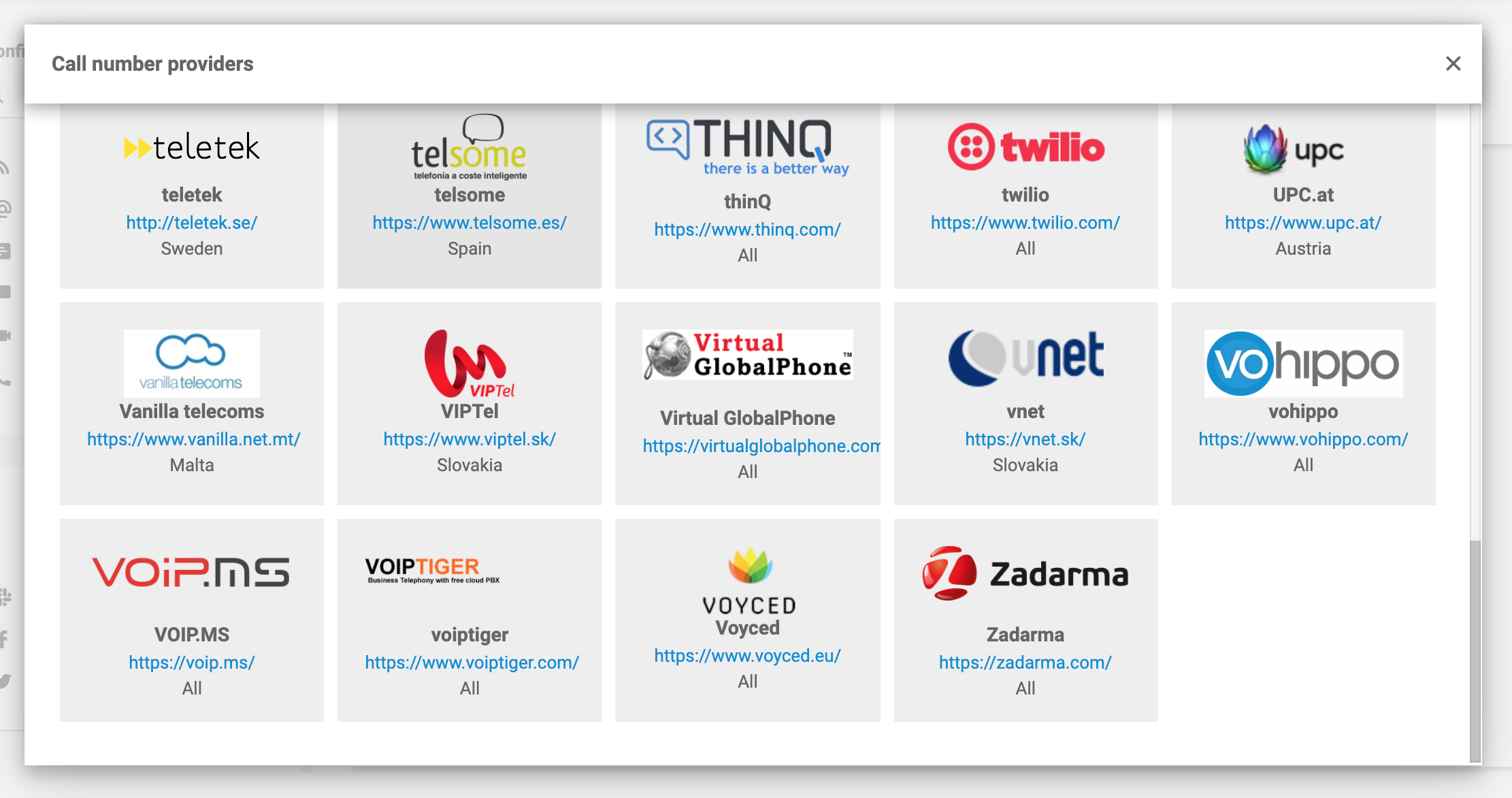 How does call center software work?
Call Center Software Demo | LiveAgent | Live Agent04:40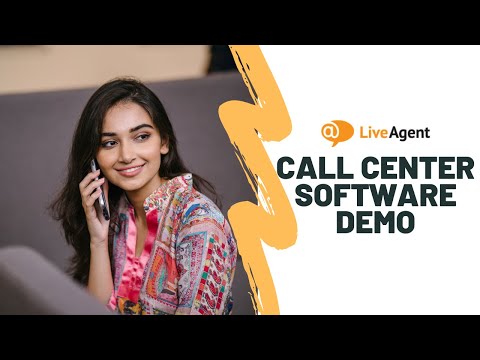 Live Agent
How can you integrate ThinQ VoIP into LiveAgent?
Since ThinQ is a part of LiveAgent, sign into your LiveAgent account and navigate to:
1. Configurations
2. Call
3. Numbers
4. (+ button)
After that, search for ThinQ and fill in all information.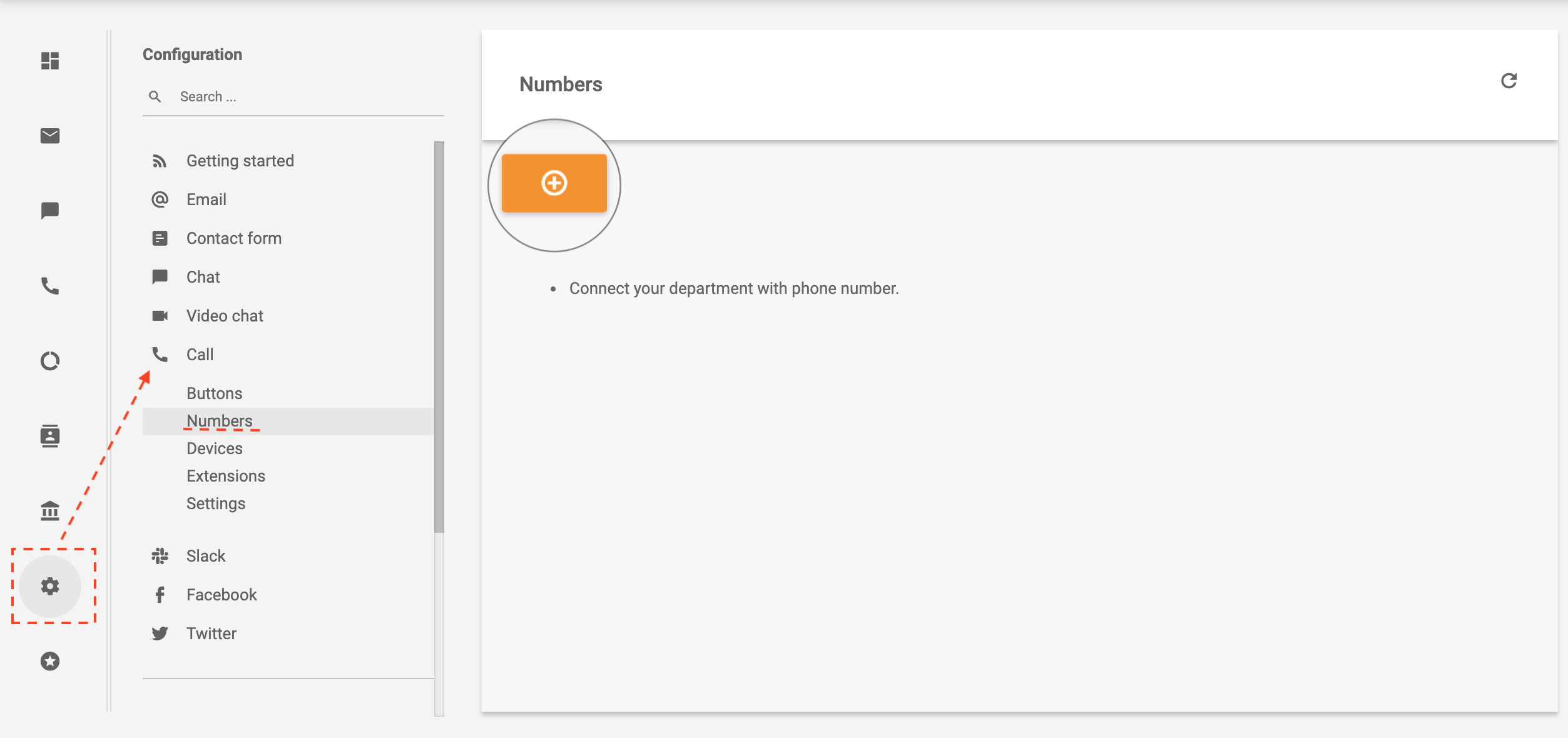 How much does LiveAgent charge for ThinQ integration?
LiveAgent doesn't charge the customers for the integration. It is already build-in LiveAgent, free to use for LiveAgent customers. However, keep in mind that ThinQ is a separate company that charges for its services.
What are the benefits of using VoIP?
cost-efficient
improved customer experience
improved productivity
access all across America 
If you would like to learn more about how call center software works, check out the video down below.
Call Center Software Demo | LiveAgent | Live Agent04:40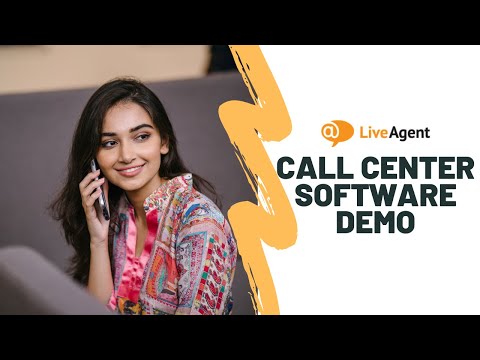 Live Agent
Don't have LiveAgent yet?
No problem! LiveAgent offers a 30-day free trial where you can test the free ThinQ integration!
Frequently Asked Questions
What is ThinQ?

ThinQ is a telecommunication company operating all across America since 2009, offering cost-effective and flexible VoIP services/products. 

How can you integrate ThinQ into your call center?

LiveAgent's call center allows your business to integrate a VoIP number already inside the LiveAgent.  Simply search for ThinQ between VoIP partners and add the necessary details. 

Where can you change Call Routing inside LiveAgent?

Navigate to Configurations - Call - Settings and adjust your call center settings based on your company's preferences.